Shark Week 2017 puts Michael Phelps against a great white shark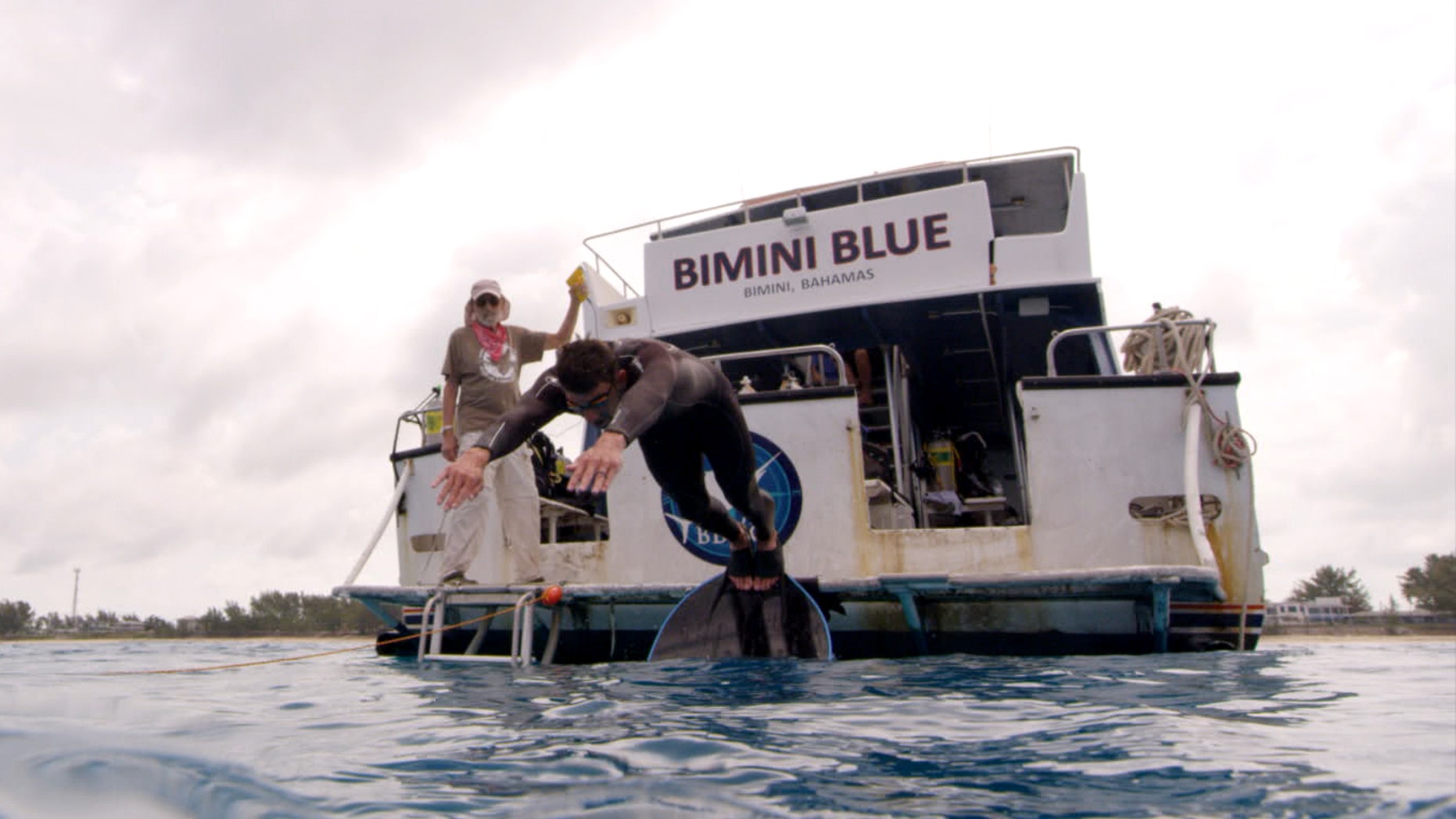 The most exciting moment on both land and sea is almost here, and it's kicking off with a bang. Discovery's highly anticipated Shark Week 2017 will get things started with a bout between humanity's greatest swimmer and one of nature's most advanced predators.
Olympian Michael Phelps, winner of 23 Olympic gold medals and holder of 39 world records, isn't done committing impressive feats in the water. He'll kick off Shark Week with "Phelps vs. Shark: Great Gold vs. Great White" on July 23 where the athlete will try his hand at racing an honest-to-goodness great white shark.
Obviously, fans should probably lower their immediate expectations as putting the swimmer in a pool or open water with a real great white is a recipe for disaster. According to Yahoo TV, the special will explore the great white, allow Phelps to dive with them and, ultimately, compare times over 100 meters. However, in the interest of not allowing the greatest Olympian of the era to become shark food, Phelps swam the race last month on open water with the safety of a dicing team in Cape Town, South Africa, where his time was matched against that of a great white at top speed.
When asked why the 32-year-old swimmer would bother with the test, given that sharks most definitely swim faster than human beings, education and curiosity seemed to be his guiding stars.
"I was like, 'Yeah, sure, why not? Let's see who would win a race,'" he told Entertainment Weekly "It's hard for me to race something that has the speed that they have, and how fast they can turn on a dime is something that's truly incredible, especially with the size of these animals. I got in and did my best, and you guys are going to have to see what the outcome is."
Coincidentally, Shark Week played a big role in Phelps life as he worked to become the record-setting athlete that he is today. Speaking to USA Today, he noted that Discovery's annual event usually coincides with one of the biggest swimming events of the year. When he wasn't in the pool, Phelps says he was in his hotel room watching TV. Between that and his pre-existing fascination with sharks, he had very little reason to turn down the race.
"Phelps vs. Shark: Great Gold vs. Great White" premieres July 23.