Shakira's Ex & Former Manager Sues Singer for Millions, Report Says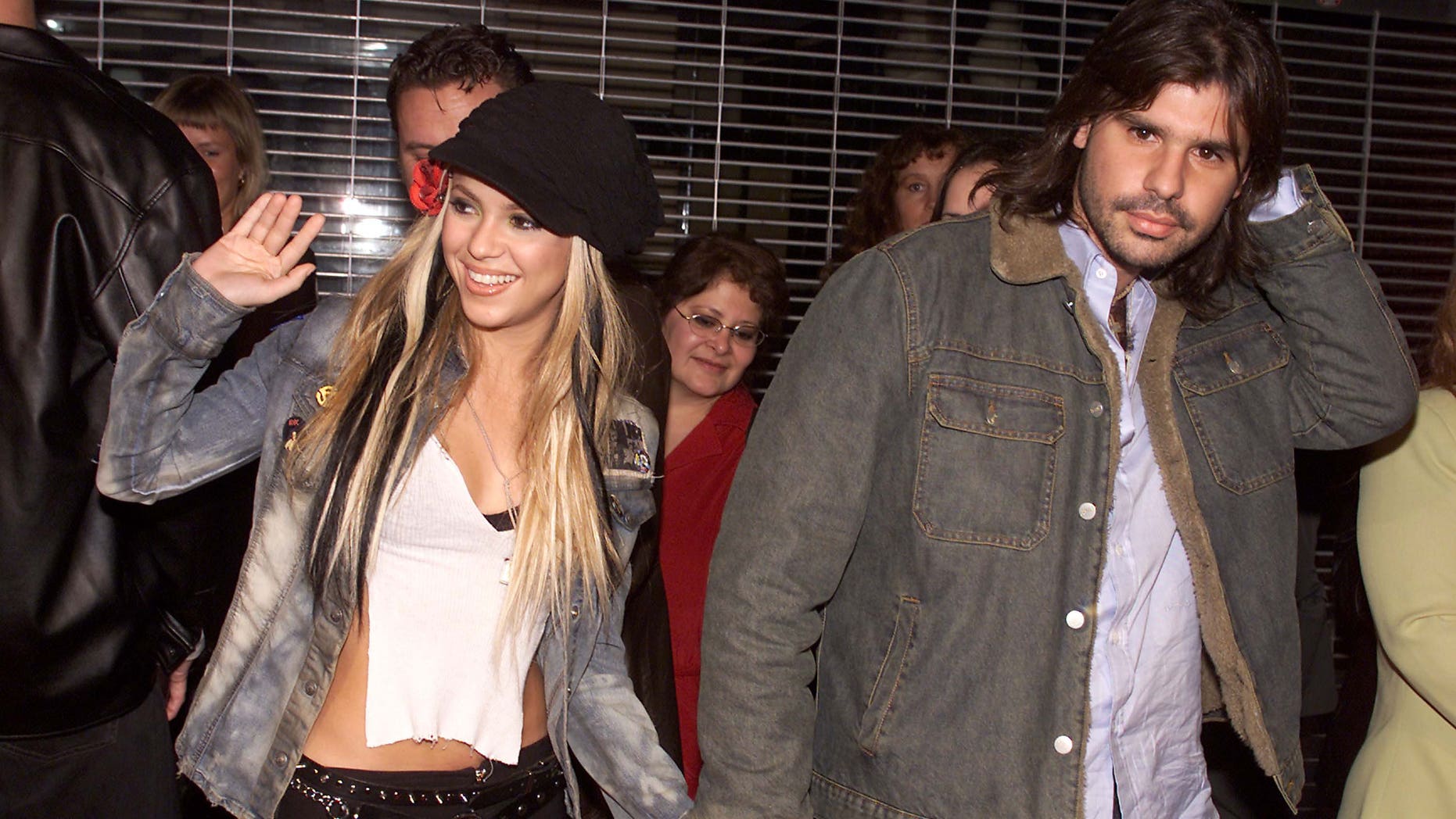 Oh, Shakira. Didn't you ever hear the saying: "Don't mix business with pleasure"?
Shakira's legal problems continued to escalate after the Colombian hip-shaking singer was hit with another lawsuit, Mexican daily El Universal is reporting.
This time, she's facing a lawsuit by her ex/former manager, Antonio de la Rúa, who is suing her for a whopping $250 million. The heart-shattered De la Rúa says he is seeking "compensation" after he abandoned his career as a publicist when the two called it quits back in 2010. Shortly after the breakup, Shakira hooked up with Spanish soccer star Gerard Piqué.
De la Rúa, the eldest son of Fernando de la Rúa, the former president of Argentina, claims he and Shakira have pending contracts where he is owed money for work he did while he was her rep.
Spanish newspaper La Razón is reporting that De la Rúa says he had no choice but to put his public relations career on hold in order to become Shakira's full-time manager during their 11-year courtship.
La Razón says De la Rúa wants 18 percent of all the profits Shakira made during that time because he played a major role in helping her secure milti-million dollar contracts and deals that made her a wealthy superstar. He said he also helped Shakira land the deal with Live Nation/Sony, which will release her next three albums.
De la Rúa, who also co-owns philanthropic initiatives with Shakira such as her Pies Descalzos, also wants Shakira to leave him the house the two of them purchased in Uruguay and the apartment they bought together in New York City.
One of Shakira's attorneys says the songstress is not obligated to give De la Rúa any money due to a financial agreement the two signed when they were still together.
Earlier this month, Shakira's former employees also filed a lawsuit against her. She ended up countersuing after the disgruntled employees threated to divulge details of her private life unless she paid them money, Colombian press reported this summer.
Rumors have been swirling that Shakira's former employees have threatened to release a 15-minute sex tape of her and current boyfriend, soccer star Gerard Piqué.
Despite the allegations against Shakira, one of her attorneys tells Colombian newspaper El Espectador that "at the bottom of this issue there are other interests."