Shakira inspires ice cream flavor, and it's as 'dulce' as she is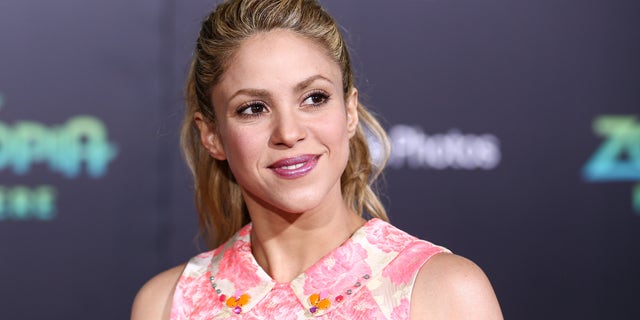 Shakira is sweet and a French ice cream parlor wants to show it.
La Martiniere, an ice cream shop on Ile de Re, an island off the west coast of France, is offering a unique flavor inspired by the Colombian songstress as a way of welcoming her to town, according to Reuters.
The singer is spending some days on the island accompanying her partner, Spanish soccer player Gerard Pique, during the Euro 2016.
Owner Francios-Xavier Cathala, who took over La Martiniere in 2002 from his parents, told Reuters that he wanted to create a Spanish-colored or Spanish-flavored ice cream in honor of the two-time European champions. He said he considered using the chorizo, a Spanish pork sausage, as one of the ingredients.
"The reason we produced it was to welcome the Spanish team on the island," he told Reuters.
However, he smartly decided to not use chorizo and instead decided to go with a sweeter flavor. He created Nata de Arequipe with milk, crème fraiche and sugar, topping it with nata or dulce de leche in a nod to Shakira.
"The Spanish players come quite often when they have some time off. Several of them came and one of them was Pique. He liked out hazelnut ice cream," Cathala said.
The Spanish national team will probably not be savoring the ice cream much now after they crashed out of the tournament Monday with a 2-0 loss to Italy.
See Shakira's reaction to Spain losing.
Photo by Jean Catuffe/Getty Images
Photo by Jean Catuffe/Getty Images