Sgt. Scott Moore's 'Wingman' Justin Timberlake Earns His Own Invitation to Marine Corps Ball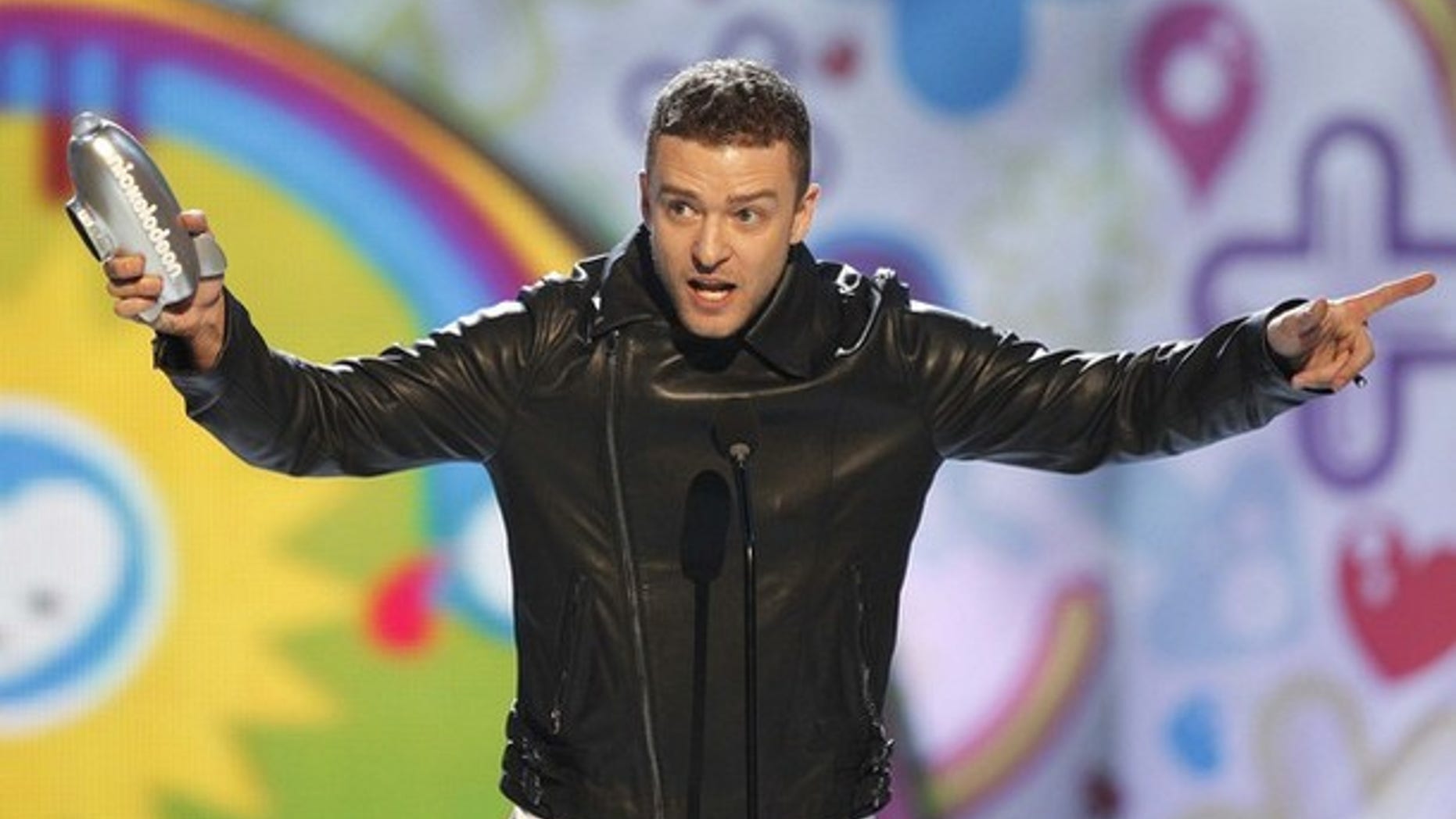 Justin Timberlake played a pivotal role in convincing his "Friends With Benefits" co-star Mila Kunis to accept Sgt. Scott Moore's YouTube invitation to the upcoming Marine Corps Ball, and now the singer has earned an invite of his own.
Corporal Kelsey De Santis, currently the only female serving at the Martial Arts Center for Excellence at Marine Corps Base Quantico, has since posted her own v-vite directed at Timberlake:
"So Justin, you want to call out my girl Mila. Well, I'm going to call you out and ask you to come to the Marine Corp Ball with me on November 12 in Washington DC," De Santis said.
Timberlake's rep was not immediately available for comment.
But considering his encouragement of Kunis to attend the ball, there should be little doubt that the musician and actor has a patriotic soft spot.
"You have to do it for your country," Timberlake told Kunis in the exclusive FOX411 interview while encouraging her to say "yes" to Moore. "I'm going to make this happen for you, man."
At the rate this is all going, the Marine Corps Ball may very well become a bigger deal than the Oscars!