Sex-trafficking victim drops lawsuit against Netflix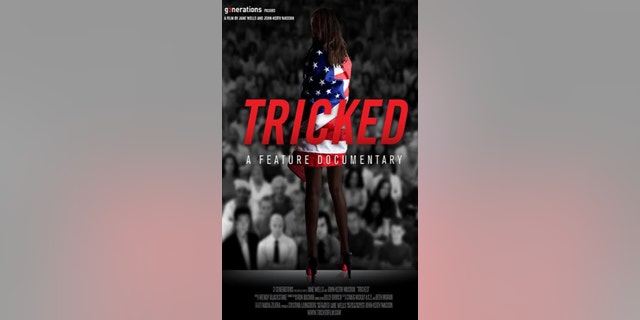 A child sex-trafficking victim who was identified by a Denver police officer in the 2013 Netflix documentary "Tricked" dropped her lawsuit against Netflix, a rep for the steaming service told us.
The victim, now an adult, claimed in her lawsuit under the pseudonym Jane Roe, that Police Sergeant Daniel Steele identified her by her using real name and showed a photo of her during an interview featured in the documentary.
Roe only became aware of the film in August 2016 after being informed of its existence by a family member.