Selena Gómez's Twitter and Facebook Accounts Hacked; Attack Justin Bieber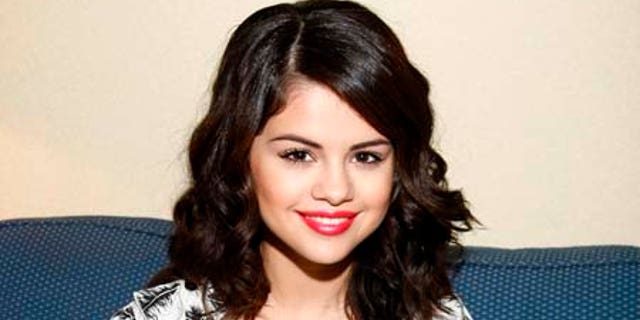 Selena Gómez can't seem to get a break these days over her rumored relationship with Justin Bieber.
Celebrity gossip site popeater.com reported on Wednesday that a hacker by the name of Pkinj0r-aka-Prokill hacked into the "Wizards of Waverly Place" actress' twitter and Facebook accounts.
The hacker then began provoking loyal Bieber's fans, some so incensed with the alleged romance that they've sent Gómez death threats, and began insulting Bieber, the website reported.
"Oh yeh, JUSTIN BIEBER SUCKS!!!!!!" the hacker tweeted, via Gómez's account, according to the website. The hacker wasn't exactly subtle about the ordeal -- the person then posted the hacking on youtube.com a few minutes later.
Gómez took hold of her accounts half an hour later, and deleted all of the hacker's tweets and postings, the website said.
"Obviously, my Facebook has been hacked," tweeted the actress. "My twitter has been fixed and everyone is working on Facebook. Love you guys!!!!!"
Follow us on twitter.com/foxnewslatino
Like us at facebook.com/foxnewslatino