Selena Gomez to Executive Produce 'Wizards,' Follows in JLO's Footsteps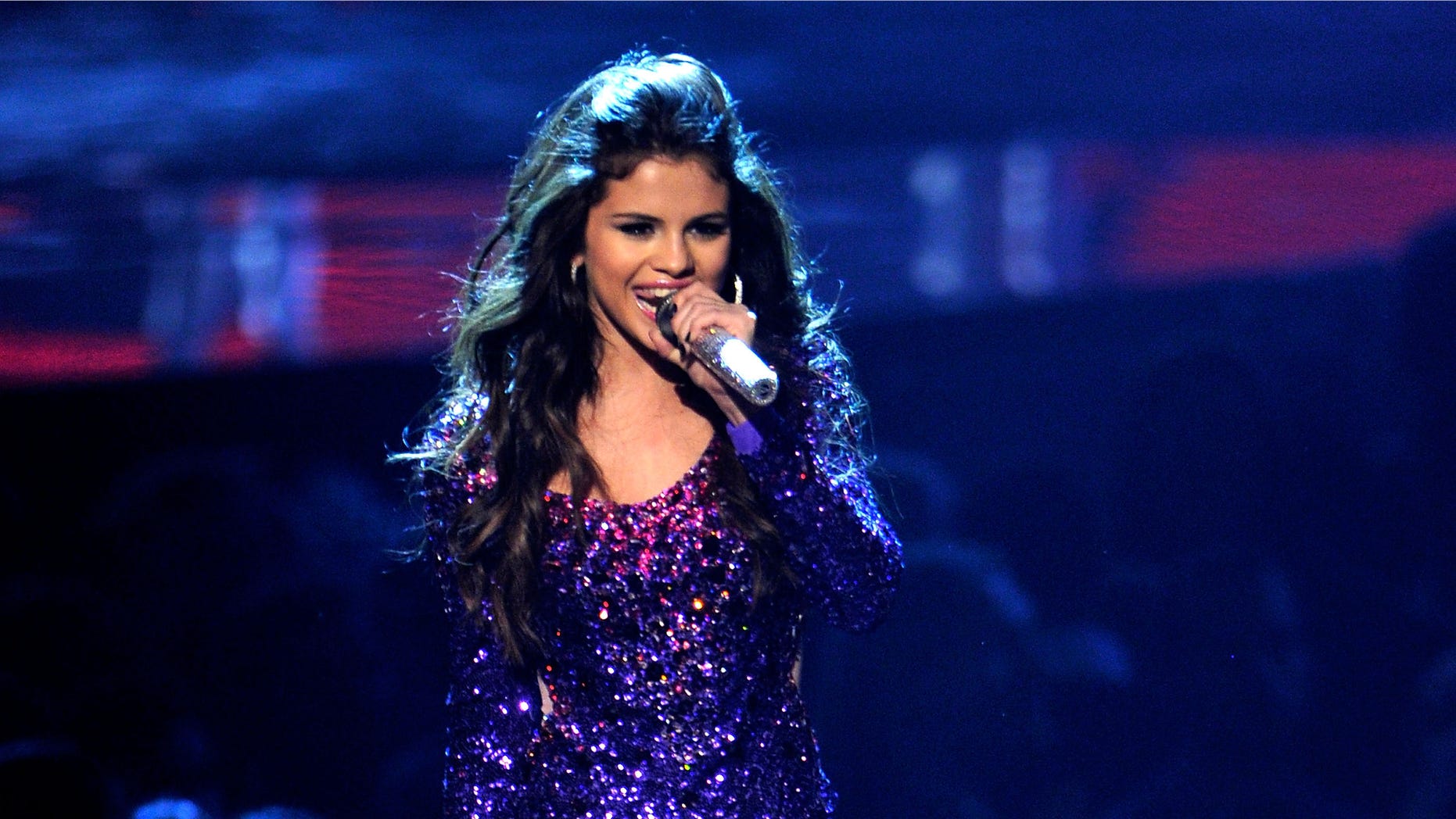 Selena Gomez is returning to her roots.
The 20-year-old actress is promoting her new film, "Hotel Transylvania," recording a new album, launching perfumes, debuting a clothing line with K-Mart, participating in various charity events, like UNICEF and Alliance for Children's Rights, and dating mega star Justin Bieber–yet she's still making room for a reunion of sorts.
According to an announcement from Disney, Gomez will serve as an executive producer for a one-hour special of "Wizards of Waverly Place."
"I'm working on my new record and I had great projects I was a part of this year, but 'Wizards' and Disney Channel and everything that is a part of this is my home," Gomez told Radio Disney. "I'm not ready for it to be over, so I just kind of want to do one more thing."
According to Gomez, it was her idea to return for the special as a treat not just for the cast, but for fans.
"I wanted to do it really badly," explained Gomez. "I want to make sure I promise the cast and the fans a really, really good hour-long event that they can enjoy and will leave them feeling good."
Gomez's move as executive producer is a positive one for the starlet, who's involved in various projects beyond Disney. Fellow Latina Jennifer Lopez has created a thriving empire by expanding herself outside of films. She also has a popular fragrance collection, leads a production company and has a television and music career. In addition, Lopez started the Lopez Family Foundation, which serves to improve women's health.
Lopez's wealth raked an estimated $52 million last year.
Production of the "Wizards" special will start in October and debut in early 2013.
Follow us on twitter.com/foxnewslatino
Like us at facebook.com/foxnewslatino