Selena Gomez Reveals She Went To Rehab, But Not For Substance Abuse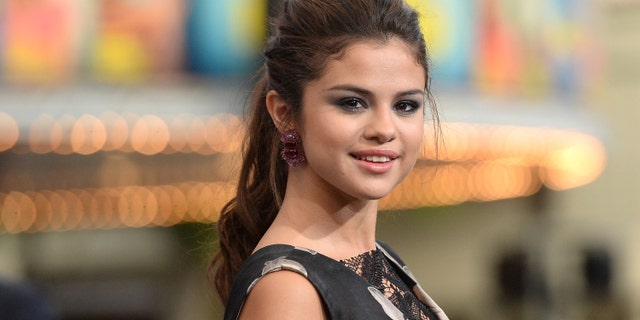 In a shock admission Selena Gomez revealed that she voluntarily went to The Meadows recovery center in Arizona for two weeks last month.
"Selena voluntarily spent time at Meadows, but not for substance abuse," her rep said in a statement.
Her rep said the 21-year-old former Disney star went to the Meadows on January 5, but did not disclose any specific reason for her rehab stint.
However a report by TMZ said Gomez went to the recovery center for a combination of problems including alcohol, pot and Ambien, a prescription medication for insomnia.
Another report, by Radar Online, said the "Spring Breakers" actress was treated for exhaustion, a source pointing out that she has been working pretty much non-stop for six years.
"She was exhausted. Selena was smart enough to understand that she needed to take control of her life," the source told Radar. "It just got to a point where she needed to get out of Los Angeles, get away from 'the scene' and the pressures of Hollywood, to also get away from those who had, admittedly, become a bad influence on her."
The source added that she is feeling much better and "feeling really positive, healthy and already getting back to work."
Gomez cancelled her Australian tour at the end of December for exhaustion. Reports cited Lupus as the reason, but reps for the star never confirmed it.
At the time Gomez said in a statement: "My fans are so important to me and I would never want to disappoint them. But it has become clear to me and those close to me that after many years of putting my work first, I need to spend some time on myself in order to be the best person I can be."
The Arizona recovery center is billed as a "groundbreaking, intensive, experientially-based, inpatient treatment program for emerging adults ages 18-26 who struggle with emotional trauma, addiction, or dual diagnosis concerns."
Gomez's rehab revelation comes two weeks after ex-boyfriend Justin Bieber was arrested on DUI charges in Miami.
Follow us on twitter.com/foxnewslatino
Like us at facebook.com/foxnewslatino