Selena Gomez Inspired By Britney Spears For 'Stars Dance' World Tour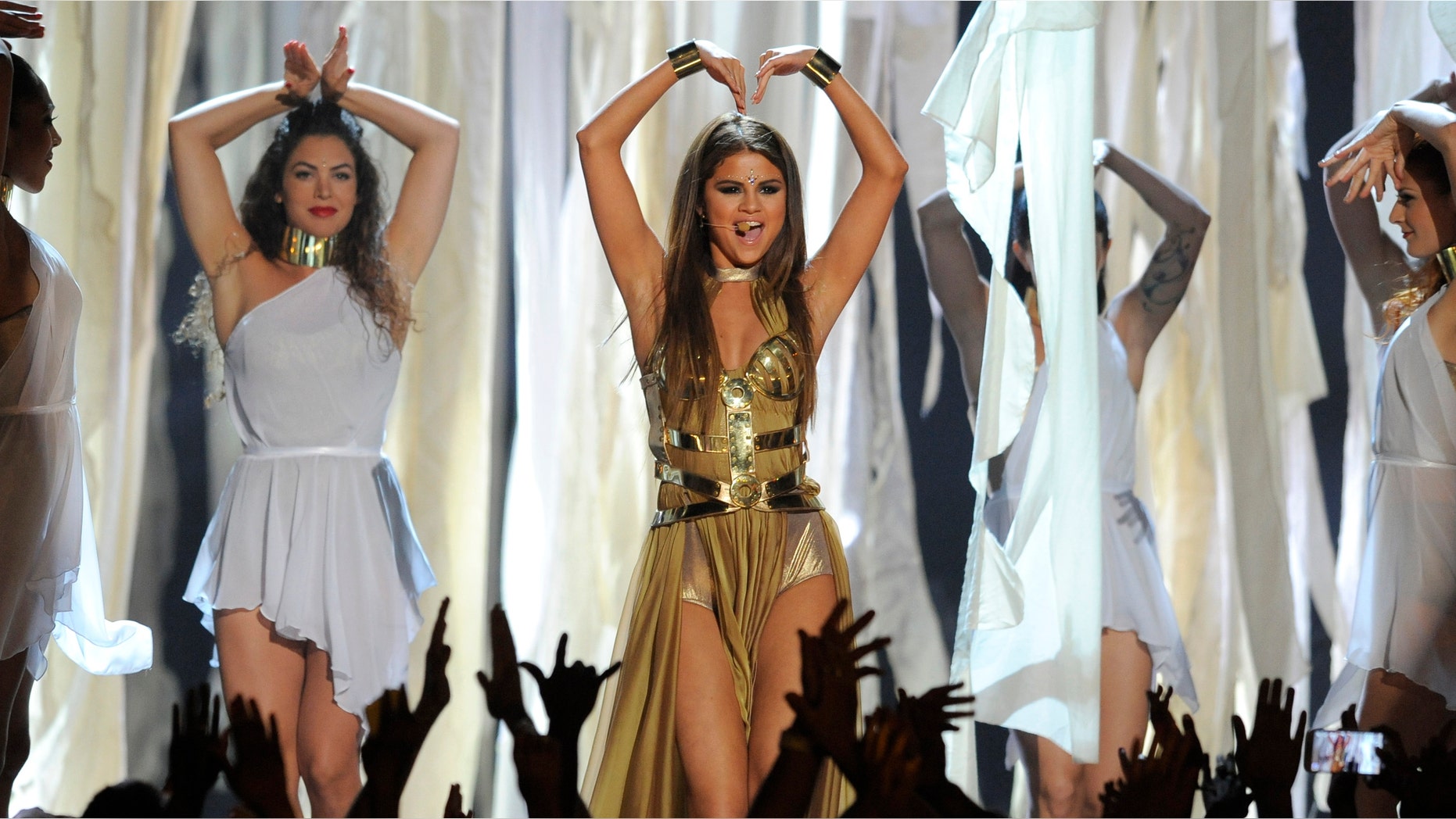 Selena Gomez's renaissance from child star to music icon is about to come full circle.

On Wednesday, Gomez will kick off her "Stars Dance" World Tour in Vancouver, and this time around she is taking control.
Compared to her last tour in 2011, this 56-date global trek gave Gomez the opportunity "to control the show more from the content to the choreography to everybody a part of it," she told MTV News.
"If anything, my music is escalated and I just wanted to make it bigger and better than the last one, so it's all happening," Gomez added.
The hardest part so far for Gomez has been mastering the show's choreography.
"I think the dancing is what I'm most nervous about because I'm such a perfectionist," Gomez said at her final dress rehearsal before the tour begins.
Her hope for this tour is that fans will be inspired just like she was by her idol Britney Spears.
"I want people to feel it when they hear the beat on the song, when they see a dance move, that it encourages them to keep going," Gomez told MTV.
"I want them to non-stop dance, because that's what I grew up watching in the nose bleeds, going to every Britney show. Just still wanting to this day to learn her dance moves because they are so epic, so that's what I'm trying to do, make it fun, original and let them have a great time."
Follow us on twitter.com/foxnewslatino
Like us at facebook.com/foxnewslatino