Selena Gomez Shuts Down When Asked About Justin Bieber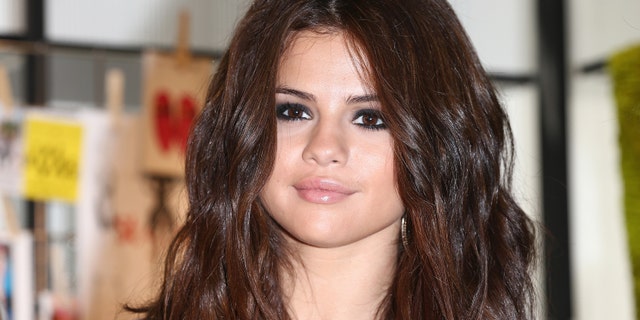 Selena Gomez is sending a message: stop asking her about Justin Bieber.
Even though Gomez may be "friendly" with her ex-boyfriend, she by no means wants to talk about his behavior, good or bad.
This was apparent this week when Gomez abruptly ended a satellite interview at just the mention of Bieber's name.
During an interview with WGN about her upcoming album, entertainment critic Dean Richards decided to ask the question on everyone's mind.
"You're probably about as close a friend to Justin Bieber as they come…is there something about him that we don't get or we don't understand?" Richard asked in the video.
"There's one story after another of pretty outrageous behavior that we're reading about. What don't we get about him, or what is it that he's not getting?"
But rather than answer the question, Gomez is seen awkwardly smilingly before the interview abruptly cuts to a black screen.
The interviewer is then left asking himself, wondering what exactly happened.
In her most recent sit-down interview with Ryan Seacrest, Gomez said the two are not together at this time, despite the latest reports that say otherwise.
"I learned a lot," Gomez said about her relationship with Bieber. "I learned that I should definitely keep it way more private next time."
In her next relationship, Gomez wants someone who can make her "laugh and just be normal and understand my lifestyle and how I wanna live it."
Follow us on twitter.com/foxnewslatino
Like us at facebook.com/foxnewslatino