Selena Gomez, Fresh Out of Hospital, Gives Concert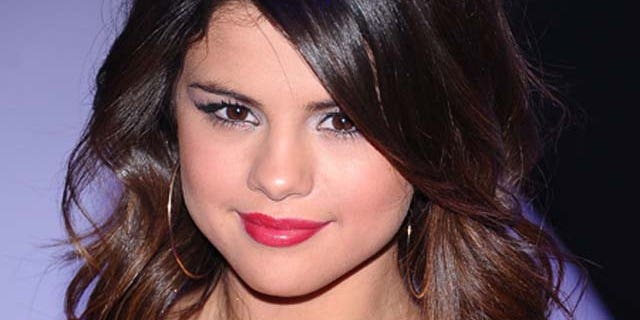 Selena Gómez has announced on her Twitter that she is out of the hospital and back home safe and sound.
She celebrated by giving a free concert for her fans.
"Feels so good to be home," Gómez posted. "I love Dallas."
The singer/actress had been hospitalized after feeling "nausea and a severe headache" upon finishing an interview with Jay Leno on The Tonight Show, as first reported by celebrity gossip website TMZ.
Us Weekly Magazine then quoted the pop star saying that she fell ill due to being "very malnourished."
"I was low on iron and exhausted," Gómez added.
Nevertheless, this didn't stop Justin Bieber's beau from promoting her upcoming film, Monte Carlo, at a Courtyard Hotel in Santa Monica, Calif., where she performed her latest song "Who Says."
Gómez, 18, even participated in a Q&A following her performance and opened up about her transition from music to film, her personal life and writing "Who Says" in retaliation to the negative comments about her and Bieber in social media sites.
"It's a little scary to be honest," Gomez told Fox News.
[I'm] going in from a different background and stepping into the movie world so I'm really excited."
The star also mentioned how she "worked really hard" in the film and hopes "everybody can enjoy it."
Gómez emphasized how she doesn't want her fans to ever let anyone crush their dreams or make them lose confidence in themselves.

"'Who Says' is definitely the most inspirational song that I've recorded," said Gómez.
"It's all about what this movie represents and what I want to try to represent to my fans. People are going to try to constantly bring you down, but in the end of the day it's about what you represent and how happy you are with yourself."
You can reach Alexandra Gratereaux at: Alexandra.Gratereaux@foxnewslatino.com
or via Twitter: @GalexLatino
Follow us on twitter.com/foxnewslatino
Like us at facebook.com/foxnewslatino