Sean Penn in Turkey working on a documentary about the death of Jamal Khashoggi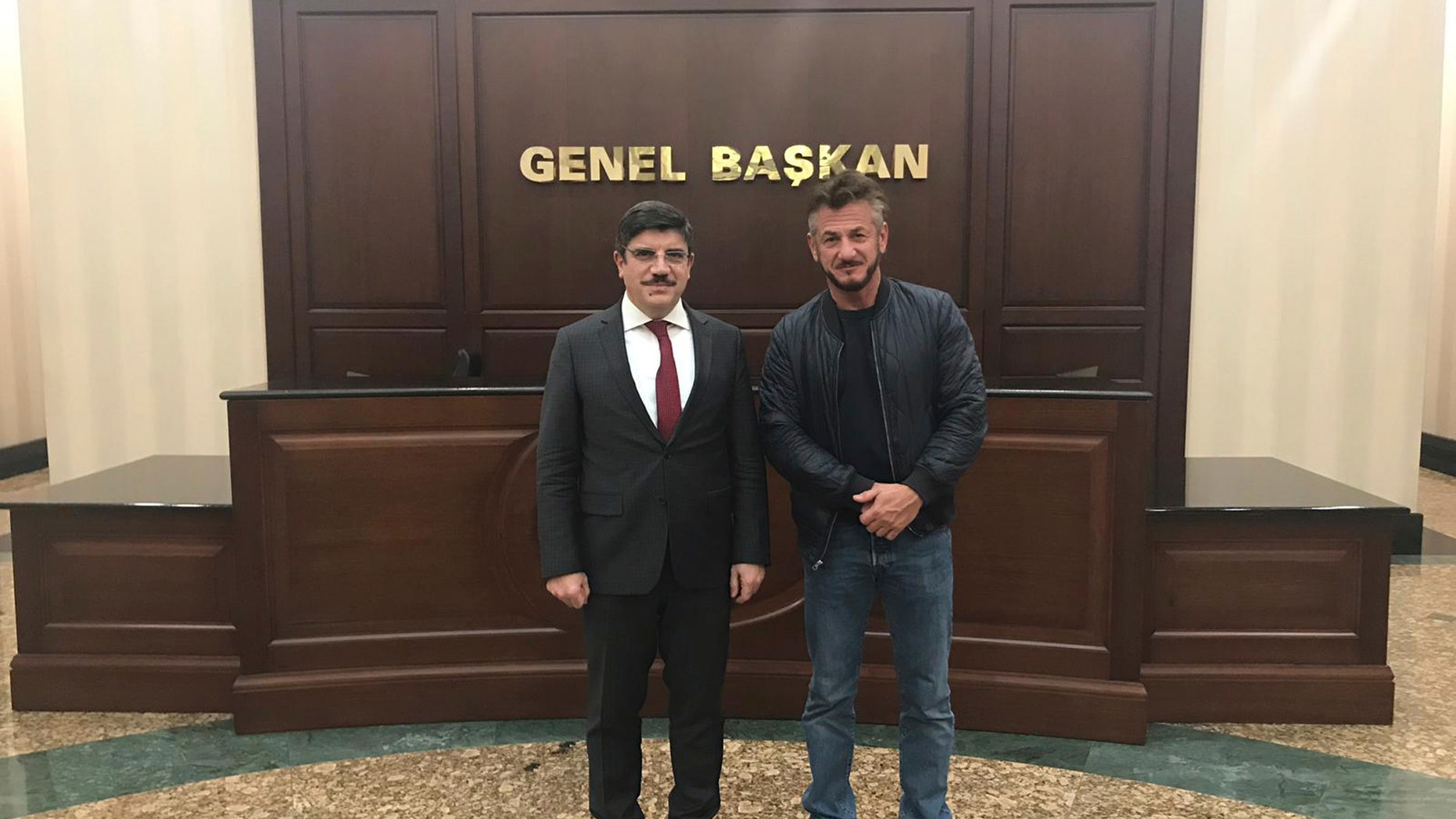 Actor Sean Penn is currently in Turkey working on a documentary about the death of journalist Jamal Khashoggi iat the Saudi consulate in Istanbul, a story that's been a highly-debated topic in America for the last two months.
Yasin Aktay, an adviser to Turkey's president, tells The Associated Press on Thursday that the two-time Oscar winner interviewed him in Ankara as part of his "preliminary preparations" for the documentary before leaving for Istanbul where he was due to meet with Khashoggi's Turkish fiancee.
Representatives for Penn did not immediately respond to Fox News' request for comment.
As previously reported, Khashoggi was a journalist that often wrote critically of Saudi Crown Prince Mohammed bin Salman for The Washington Post. After disappearing the Saudi government revealed that he had been killed in what it claimed as a fight at the consulate. The story gained national attention both for the alleged brutality of the killing, the apparent cover-up and President Donald Trump's reaction to the entire scandal.
Turkish media showed Penn filming in front of the consulate building Wednesday.
The Associated Press contributed to this report.