Sean Kingston Bails On $8K Club Bill In D.R., Returns When He Realizes Mistake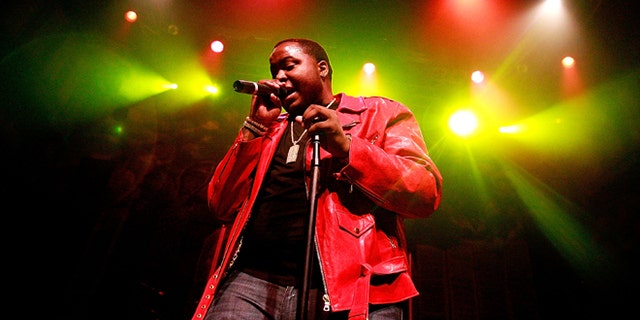 Rapper Sean Kingston may have been partying with so many "Beautiful Girls" last weekend that he forgot to pay his pricey bar tab in the Dominican Republic, leading to a run in with law enforcement and an extremely apologetic hip hop artist.
The Jamaican-American singer was partying with friends at the Euphoria nightclub in the D.R. when a miscommunication occurred between Kingston and the club's managers. TMZ reported that club managers promised to "take care of" Sean and Sean thought that meant comping his drinks, which apparently was not the case.
Kingston seemed to enjoy himself at the club – boozing it up and smoking hookah – as his bill skyrocketed to $8,771 before he left the club without paying a cent for his partying.
Sources told the gossip website that the club quickly notified Dominican police, who tracked the rapper down on Sunday, when they informed Kingston that he either had to pay up or would not be allowed to leave the country.
Sources close to the singer said that when Kingston found about his mistake, he profusely apologized to the club's managers and his tab paid in full.
Follow us on twitter.com/foxnewslatino
Like us at facebook.com/foxnewslatino