Seal accused of groping and forcibly kissing neighbor; police investigating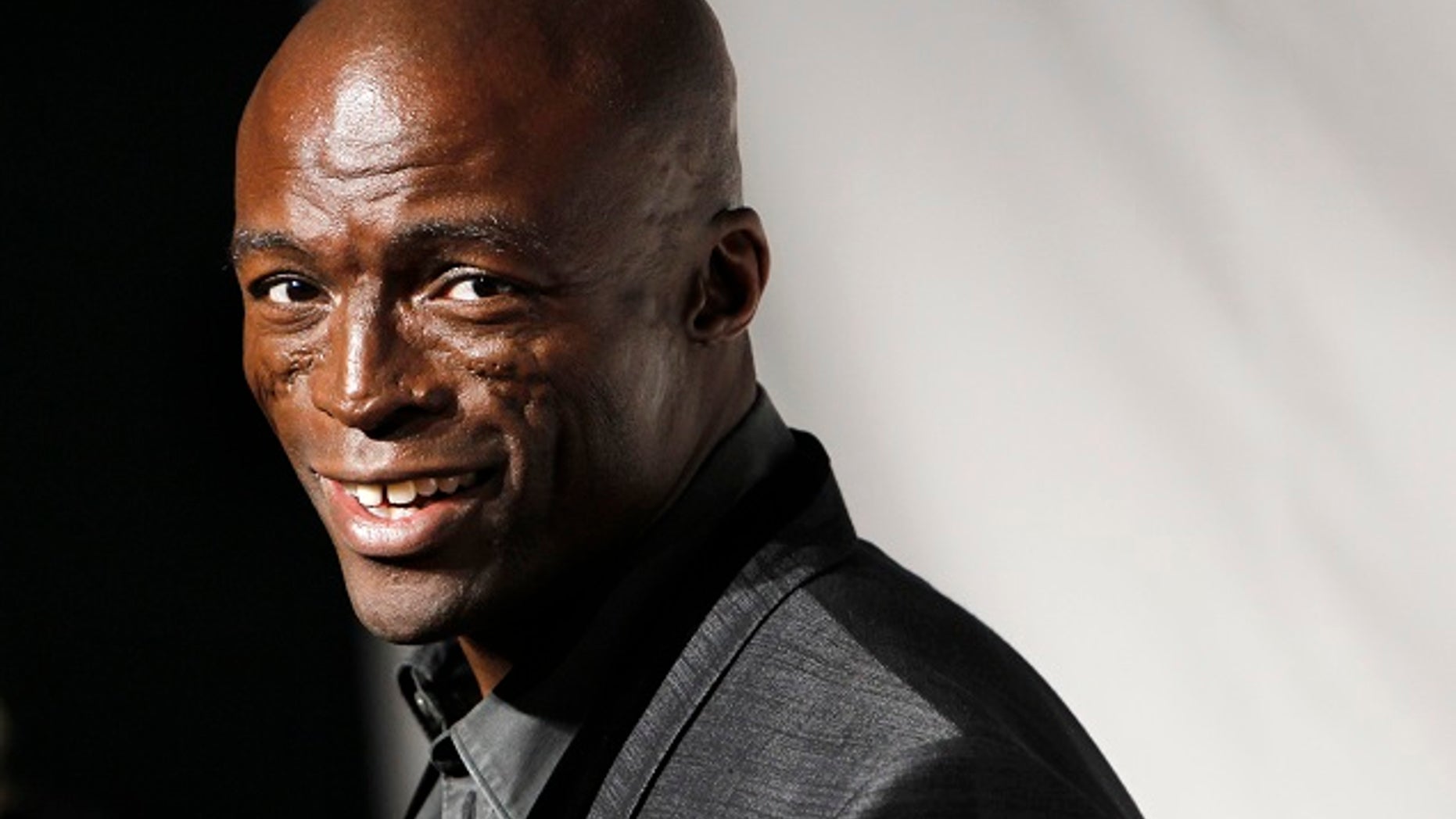 Singer Seal was accused by his neighbor of groping her and forcibly kissing her; police are investigating the incident.
Actress Tracey Birdsall told TMZ she was close with the "Kiss From A Rose" crooner when they were neighbors in Los Angeles in 2016. The actress said she went to Seal's home to take back a salad spinner he had borrowed when he forced himself on her and tried to give her a kiss.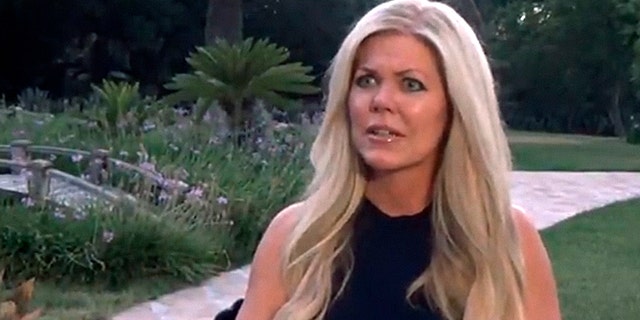 "What are you doing?" Birdsall recalled yelling at the singer.
SEAL CALLS OUT OPRAH WINFREY FOR HYPOCRISY, CALLS HER 'PART OF THE PROBLEM'
"I'm kissing you!" he replied.
Birdsall claimed the British-born musician ridiculed her clothes, shorts and a tank top, and grabbed her breasts. She said she told the singer to stop.
The "Doomsday" actress told TMZ she sat down next to Seal on a couch and he tried to grope her again. Birdsall said she left soon after and never spoke to him again.
SEAL SINGLES OUT FOX NEWS' COVERAGE OF HIS OPRAH WINFREY TWITTER POST, IGNORES OTHER OUTLETS' SIMILAR STORIES 
The actress said she decided to come forward with her allegations after she saw Seal's comments regarding Oprah Winfrey. The former talk show host was praised for her speech at the Golden Globe Awards on sexual misconduct in Hollywood.
Last Wednesday, Seal posted a picture of Winfrey with disgraced Hollywood producer Harvey Weinstein and wrote: "Oh I forgot, that's right.....you'd heard the rumors but you had no idea he was actually serially assaulting young starry-eyed actresses who in turn had no idea what they were getting into. My bad." He added the hashtag "#SanctimonoiusHollywood" to the post.
Weinstein has been accused of sexual misconduct spanning decades.
Birdsall told TMZ she has filed a police report. The Los Angeles County Sheriff's Department told TMZ a report was filed for sexual battery and was currently under investigation. The L.A. County Sheriff's Department did not immediately return Fox News' request for comment.
A representative told TMZ Seal denies the allegations.