Screenwriter Scott Rosenberg: 'I was there' and 'everybody knew' about Harvey Weinstein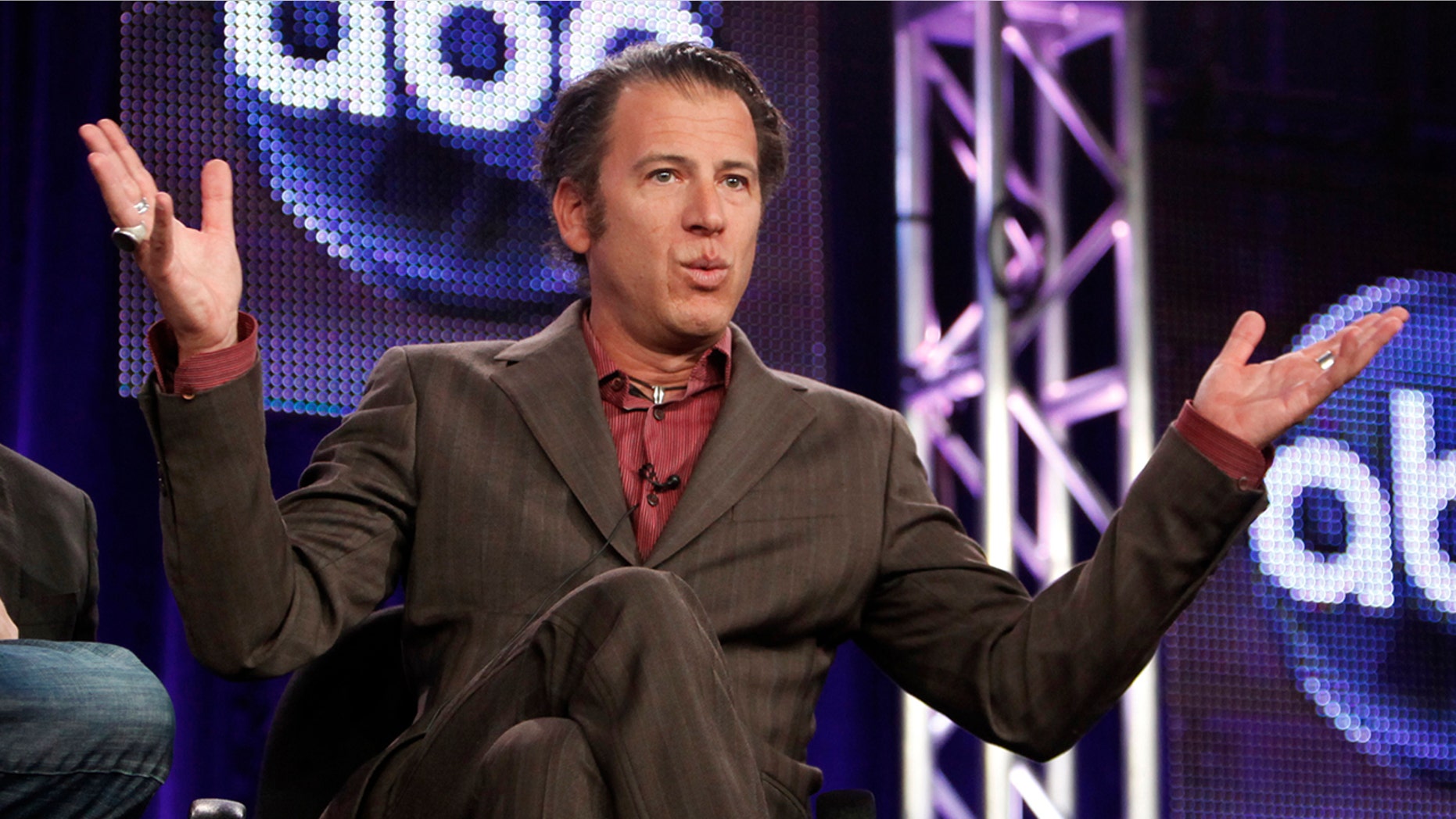 A Hollywood screenwriter who got his big break with Miramax is speaking out about Harvey Weinstein, admitting he knew about at least some of the allegations against the movie mogul and he believes others did as well.
Scott Rosenberg took to social media to share a long account of what he remembers about working with Weinstein during the "glory days" of Miramax in the mid-'90s.
"…I was there. And let me tell you one thing. Let's be perfectly clear about one thing: Everybody-f--king-knew," Rosenberg wrote.
The screenwriter, famous for his work on films like "Beautiful Girls," said people in the industry heard about Weinstein's behavior for years.
"Not that he was raping," Rosenberg wrote. "No, that we never heard. But we were aware of a certain pattern of overly-aggressive behavior that was rather dreadful."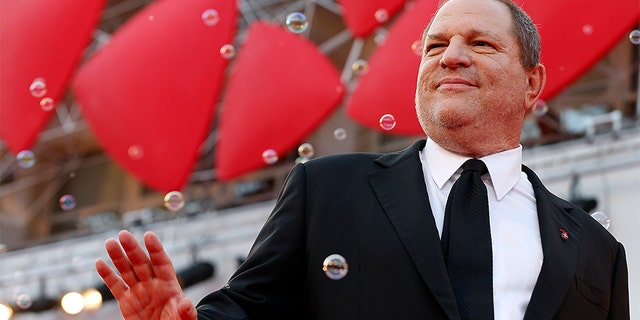 Rosenberg charged that everyone from "big producers" and "big directors" to "rival studio chiefs" and actors, actresses and politicians knew about Weinstein's alleged mistreatment of women.
He added, "I saw you. All of you. God help me, I was there with you."
Rosenberg stated he is disgusted by the "the current flood of sanctimonious denial and condemnation" of Weinstein's alleged actions because he believes many in the industry were aware of the mogul's rumored behavior.
"…Maybe we didn't know the degree. The magnitude of the awfulness. Not the rapes… But we knew something. We knew something was bubbling under. Something odious. Something rotten," he wrote.
Rosenberg recalled the epic vacations he would take with Weinstein and the parties he attended ahead of big industry events like the Oscars and the Cannes Film Festival.
The "Things to Do in Denver When You're Dead" writer revealed that Weinstein recently reached out to him "to talk about the bygone days."
Rosenberg recalled, "There was a wistfulness to him that I had never heard before. A melancholy. It most assuredly had a walking-to-the-gallows feel. When we hung up I wondered: 'what was that all about?' In a few short weeks I would know."
He added that he is "eternally sorry" to anyone who may have suffered because of his silence.
"With all these victims speaking up… To tell their tales. Shouldn't those who witnessed it from the sidelines do the same?"
Weinstein has been accused of raping, harassing and sexually assaulting women during the course of his decades-long career in Hollywood.