Scientology in Katie Holmes/Tom Cruise Divorce, Holmes Rents Penelope Cruz Apt.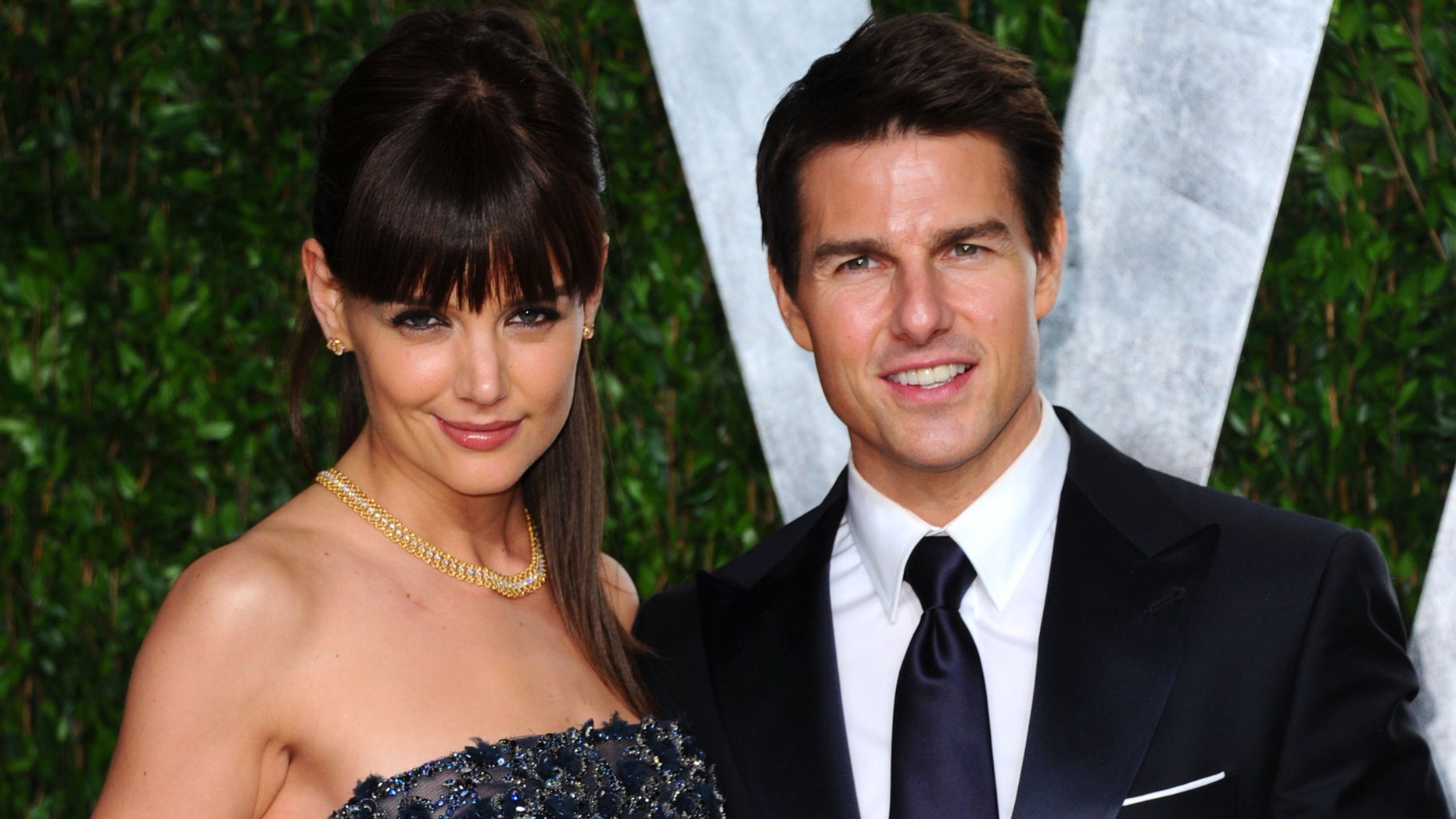 It turns out Katie Holmes and Penélope Cruz have more than Tom Cruise in common (Holmes is divorcing him, Cruz dated him).
Holmes is living in the very apartment that Cruz once called home.
Entertainment publication RadarOnline.com picked up on the coincidence and is also reporting that all of Cruise's former wives were 33 when he divorced them.
What are the chances, right?
Cruz co-starred with Cruise in "Vanilla Sky" and dated him for three years back in 2001. She is now happily married and shares a son with Spanish actor Javier Bardem.
People magazine says that Holmes rented the three-bedroom apartment weeks before going public with the divorce news.
As for Holmes and Cruise, nicknamed by the media "TomKat," the two called it quits last Friday after five years of marriage, according to People.
Cruise, who was away filming his new flick in Iceland, reportedly was blindsided by Holmes' decision to leave him for good.
"He had no idea this was coming," a source told People. "He's totally devastated and heartbroken."
Since then, there has been speculation that Holmes left Cruise over his strong beliefs and involvement with Scientology, and allegations have surfaced that he has a team of men hired by the Scientology church following Holmes' every move.
The church has denied the allegations.
"There is no truth whatsoever to the [report] that the Church of Scientology has sent anyone to follow or surveil Katie Holmes," Gary S. Soter, an attorney from the church, told People magazine in a statement.
The magazine adds that Scientology will probably continue to be a major factor in the custody battle that will follow TomKat's divorce over their daughter six-year-old daughter Suri and what her religious beliefs will be.
Holmes has reportedly already filed for full custody of Suri, People claims, stating that a source reaffirmed she "has always been more of a Catholic than a Scientologist."