Salma Hayek's Husband Says He's Been Good Father to Son with Linda Evangelista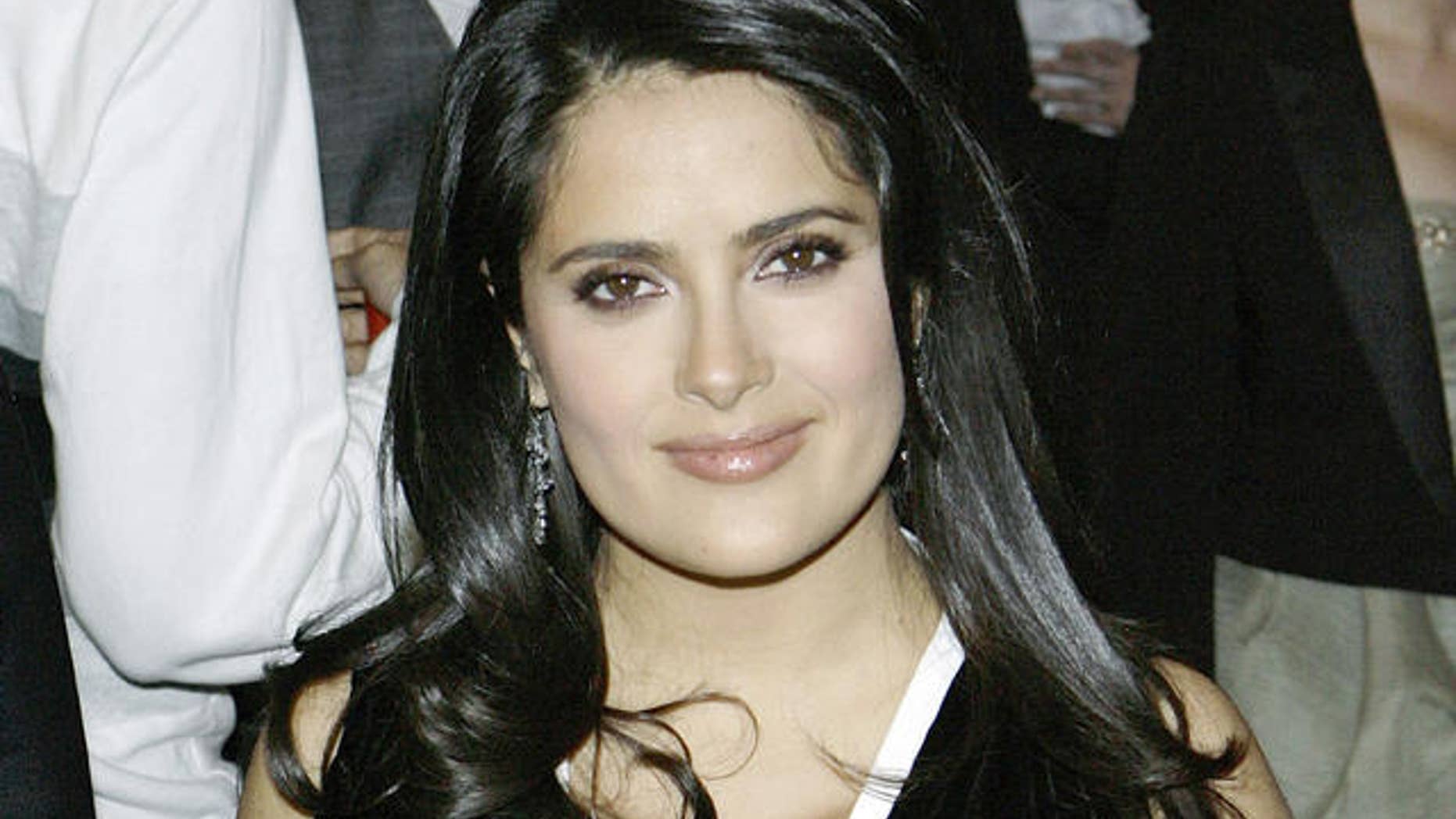 French billionaire Francois-Henri Pinault, the husband of actress Salma Hayek, insists that he has never neglected the once-secret son he had with catwalker Linda Evangelista, the New York Post reported Wednesday.
"[The boy] is totally integrated within my family," Pinault told French Elle magazine of Augustin, his now four-year-old love child with Evangelista. "At every possible opportunity, [Augustin] has participated in my family life, whether in France or the United States."
Pinault spoke out for the first time about the boy following Evangelista's recent $46,000-a-month child support request in Manhattan Supreme Court.
The fashion model's lawyer accused Pinault of not forking over a penny to Evangelista since little Augie was born in 2006, while lavishing Valentina -- Pinault's daughter with Hayek -- with luxury.
The furious Frenchman insisted that he has always "recognized" Augustin as his own -- and treated him as such.
In July, the Post was the first to report that Pinault had fathered Augustin.
Pinault is CEO of the Paris-based luxury conglomerate that owns Gucci, Yves St. Laurent and Bottega Veneta.