Ryan Gosling recalls horrifying experience at a Turkish massage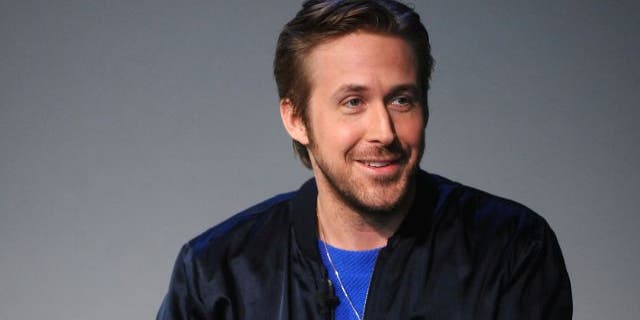 Ryan Gosling may be perfect, but even perfection can have a bad day at the spa.
"I had a horrible experience having a Turkish massage, where this guy's idea of a massage was to like take one leg and the other arm and try to connect it behind my back," Gosling explains on an upcoming episode of "The Graham Norton Show."
WATCH: Ryan Gosling Beams While Talking About Birth of Baby Girl No. 2
But don't think the terror ends there: Gosling's involuntary jump to advanced yoga wasn't the worst of his experience.
"His belly went into my mouth."
The award for saying exactly what we're all thinking goes to Jodie Foster -- who joined Gosling and his "Nice Guys" co-star Russell Crowe on the show -- likening Gosling's experience to a movie we all know and love. "It was like a Borat moment!" Foster excitedly chimed in as the audience erupted in a combination of laughter and audible disgust.
"You know when you get something weird in your mouth and if you're eating something, your brain sends your tongue to figure out what it is?" Gosling asked. "It's not a conscious thought. It's just like, is that a bone? Figure that out! The tongue goes in to figure it out. My tongue was like, 'What is that? It's a hairy belly!'"
RELATED: This Dog Met Ryan Gosling and Had the Exact Same Reaction You Would Have
If anything can be learned from Gosling's harrowing tale, it's that his lips aren't reserved exclusively for Eva Mendes. This masseur's hairy belly has won the rare honor of a make-out sesh with Ryan Gosling. Let's look on the bright side: There is still hope for the rest of us!
Watch Gosling, Russell Crowe and Jodie Foster on the next episode of "The Graham Norton Show," which will air Thursday, May 26 at 11:30 p.m. ET/PT on BBC America.