Russell Brand Arrested After Airport Altercation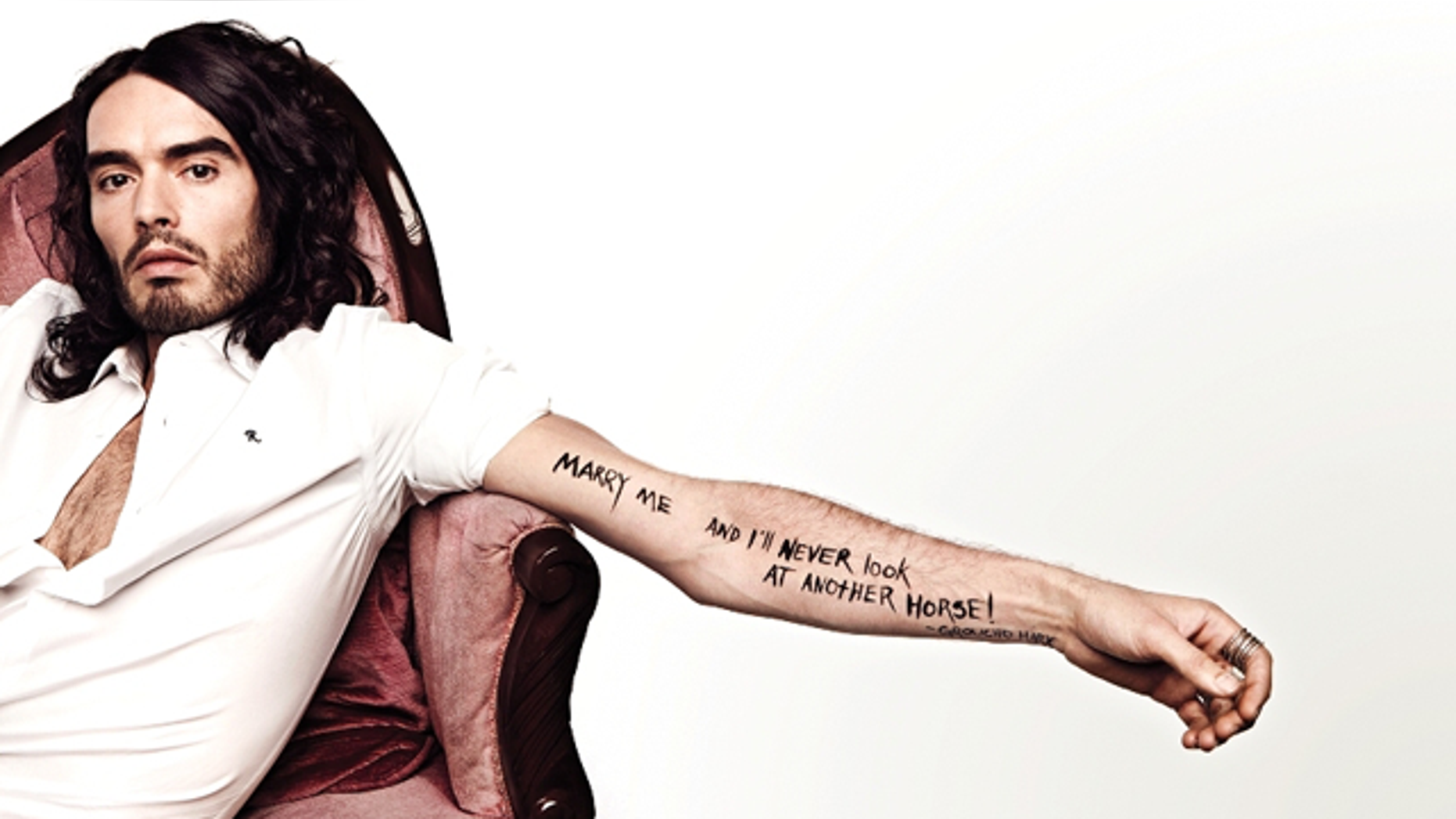 LOS ANGELES -- Russell Brand has been arrested following an altercation with a photographer at Los Angeles International Airport.
The 35-year-old actor-comedian was taken into custody Friday for a misdemeanor charge of simple battery with bail set at $20,000, according to police.
TMZ first reported the alleged attack involving the "Get Him to the Greek" star and his fiancee, singer Katy Perry.
Click here for more on this from TMZ.
Brand's publicists did not immediately return messages seeking comment.