Ronnie James Dio bandmates form Last in Line, release album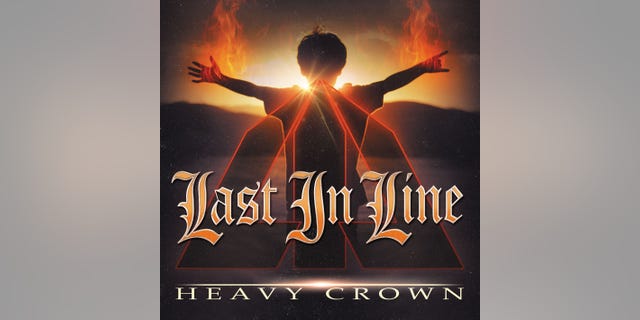 NEWYou can now listen to Fox News articles!
Since the death of singer Ronnie James Dio in 2010, something of a cottage industry has sprung up, dedicated to keeping alive the memory and spirit of the vocalist who starred with Black Sabbath, Rainbow and his self-titled solo band.
The newest development is seeing former Dio band members re-form; Last In Line, who took their name from the title of Dio's second solo album, consists of original Dio members Vivian Campbell on guitar, Vinny Appice on drums, and bassist Jimmy Bain (who died just weeks before the album was released). With vocalist Andrew Freeman, the band channel's Dio's spirt and music on tracks that sound like they came straight from early '80s Dio recording sessions.
Sometimes they reach too far for familiarity — the album is full of references to dreamers, demons and starlight (all staples of Ronnie Dio's songwriting), and some of the song structures seem lifted directly from past Dio hits, including the bridge from "Holy Diver" in which the band rapidly starts and stops playing while Campbell rips a solo.
But Last In Line also makes fine music in their own right. Campbell in particular sounds fresh and vital in ripping up the fretboard after years of cashing a pop paycheck with Def Leppard. Ronnie would sound right at home on the first single "Devil In Me," and "I Am Revolution" is a full-speed-ahead rocker in the finest Dio tradition.