Roman Polanski Apologizes to Woman He Raped When She Was 13, Also Blames Press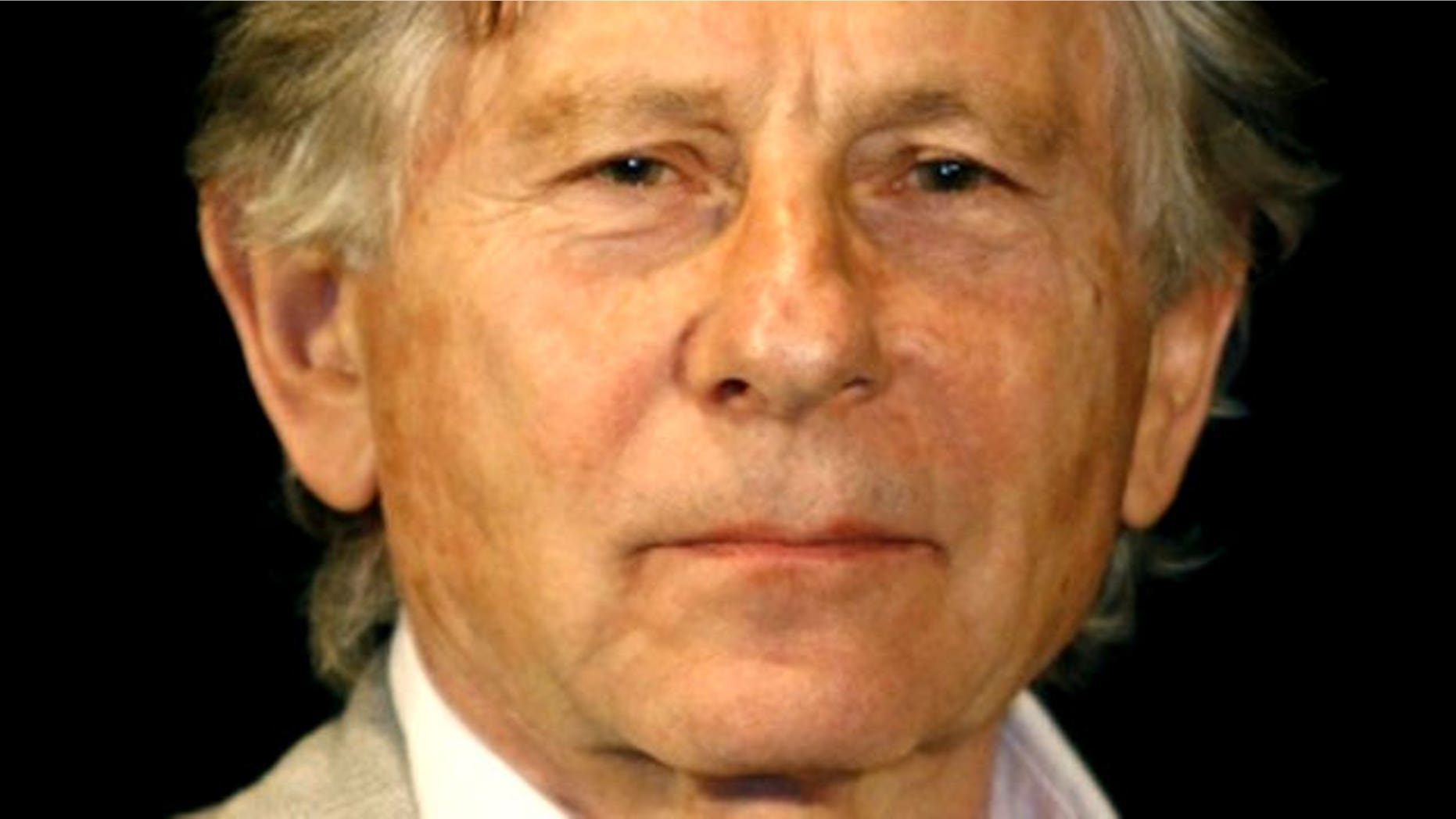 ZURICH, Switzerland – Oscar-winning director Roman Polanski apologizes to the woman he sexually assaulted when she was a 13-year-old girl in a new documentary that premiered Tuesday night at the Zurich Film Festival.
"She is a double victim: my victim and a victim of the press," he said in Laurent Bouzereau's "Roman Polanski: A Film Memoir," according to the Hollywood Reporter.
The Franco-Polish director was charged in 1977 for giving Samantha Geimer, who was 13 at the time, champagne and drugs during a photo shoot at the Hollywood home of actor Jack Nicholson.
The then 43-year-old filmmaker then had sex with her despite her protests.
Polanski pleaded guilty to unlawful intercourse as part of a plea deal in 1978, but fled the US before being sentenced. He has remained an active filmmaker from his home base in France and has avoided extradition to the US with limited travel.
France does not have an extradition treaty with the US.
In 2009, however, he was apprehended by Swiss authorities when he tried to attend that year's Zurich Film Festival to receive a lifetime achievement award. He spent 10 months there under house arrest before he was ultimately released.
Tuesday night he received a standing ovation at the festival as he finally accepted the award.
Polanski, 78, thanked the crowd, telling them it was "better late than never."
"It's a strange anniversary for me, two years, day for day [since his arrest in 2009]. … Certain parts of it I'd rather forget, but I'm happy to be here," he added.
Polanski won an Academy Award for Best Director for his 2002 film "The Pianist" but was unable to attend the Oscar ceremony in Los Angeles due to his legal issues.