Robin Williams' daughter Zelda remembers father on Twitter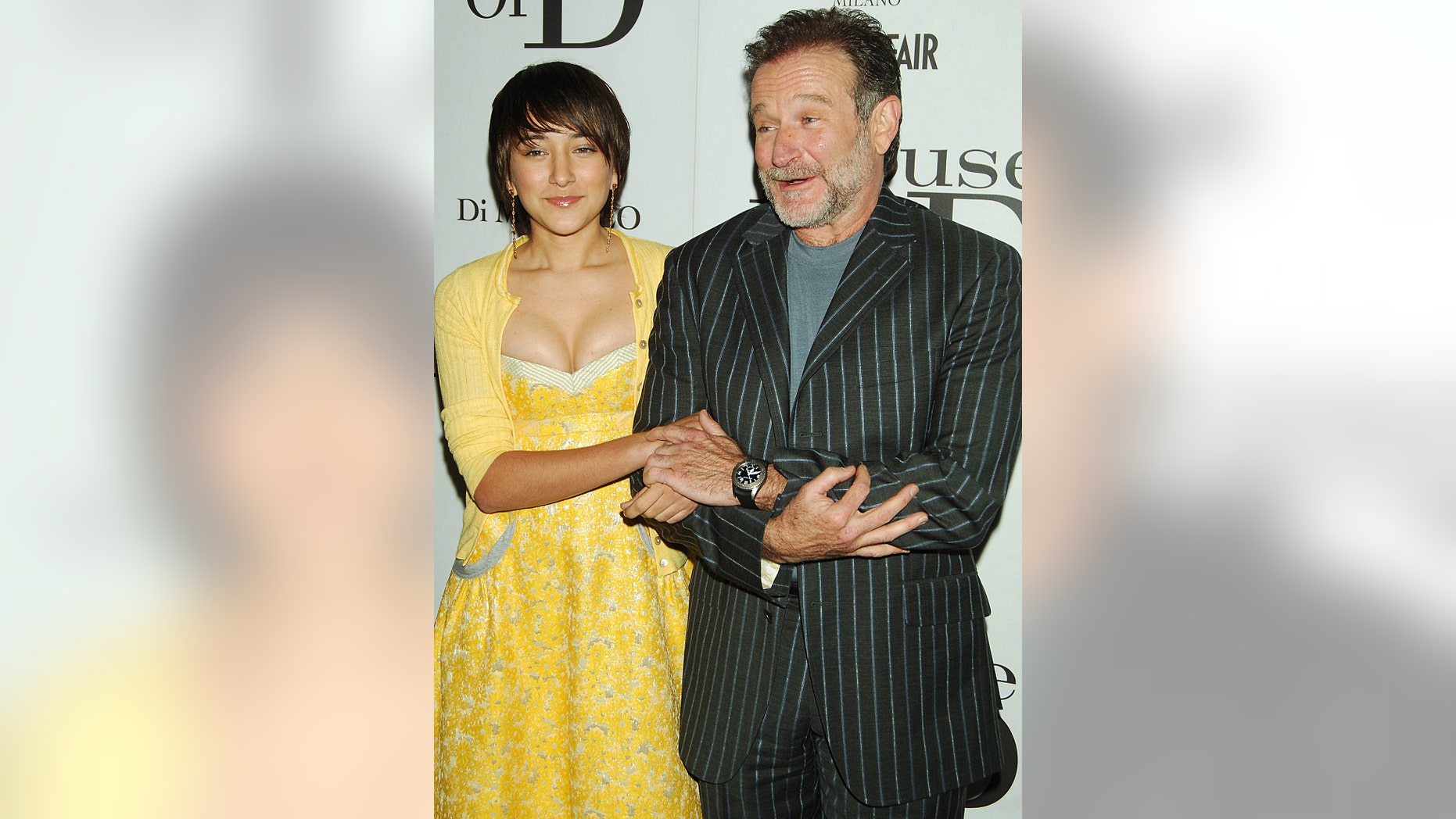 Robin Williams' daughter Zelda tweeted a quote from the famous children's book by Antoine De Saint-Exupery, "The Little Prince," on Monday night following the death of her father.
RELATED: Hollywood Remembers Robin Williams
Zelda wrote in her own words: "I love you. I miss you. I'll try to keep looking up."
Williams' final Instagram post was a tribute to his daughter on her July 31 birthday. He wrote to Zelda: "#tbt and Happy Birthday to Ms. Zelda Rae Williams! Quarter of a century old today but always my baby girl. Happy Birthday @zeldawilliams Love you!"
The Oscar winner passed away of an apparent suicide on Monday, Aug. 11, at his California home. He was 63.