Report: Scott Stapp was on a psychiatric hold before confessional video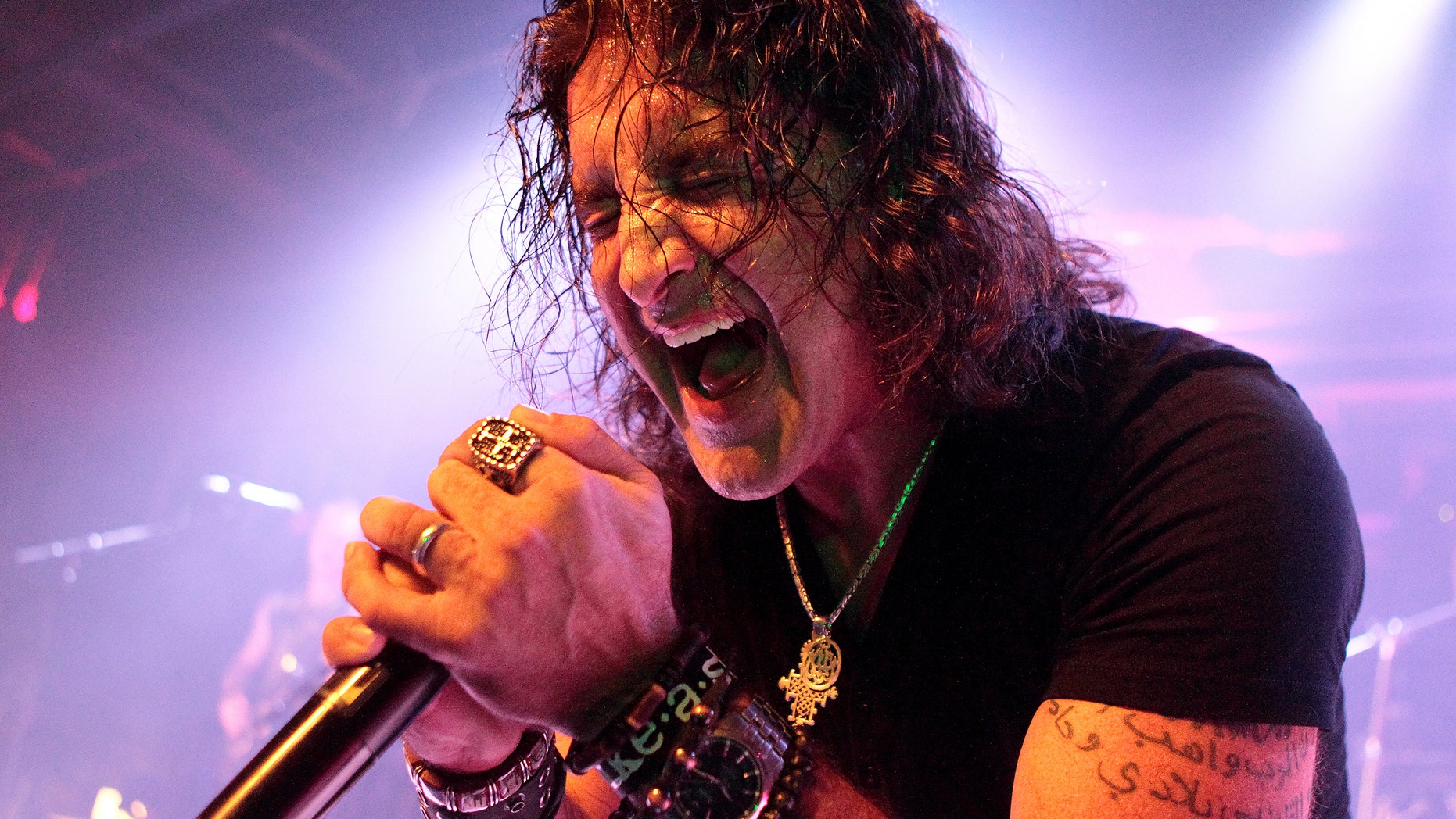 Scott Stapp was reportedly placed on a psychiatric hold days before his shocking Facebook video, reports TMZ.

According to documents obtained by the site, the rocker was found on the side of a road on Nov. 13 by police. Authorities claim he appeared incoherent and inebriated and was rambling about someone trying to poison him. Then he was reportedly placed on a 72-hour psych hold.

After the hold, his estranged wife Jacyln and her mother, Hayat Nesheiwat, filed new documents claiming Stapp threatened to kill himself, his AA sponsor and that he has visions of people on fire and hears voices. It's also claimed that the ex-Creed lead singer left a message at his kids' school on November 10 that the school was under an ISIS attack.
They allege that Stapp needs to be committed for 60 days. The women say that Stapp's declaration he is sober is untrue. They also fear he will harm himself or others if he's not committed.
Earlier this week Stapp  posted a video to Facebook claiming that he's broke due to "financial theft."

"I had no money, not even for gas or food," Stapp said. "I went two days without eating because I had no money and ended up in an emergency room."