Report: Don Omar's ex-girlfriend paid $350K to drop domestic abuse charges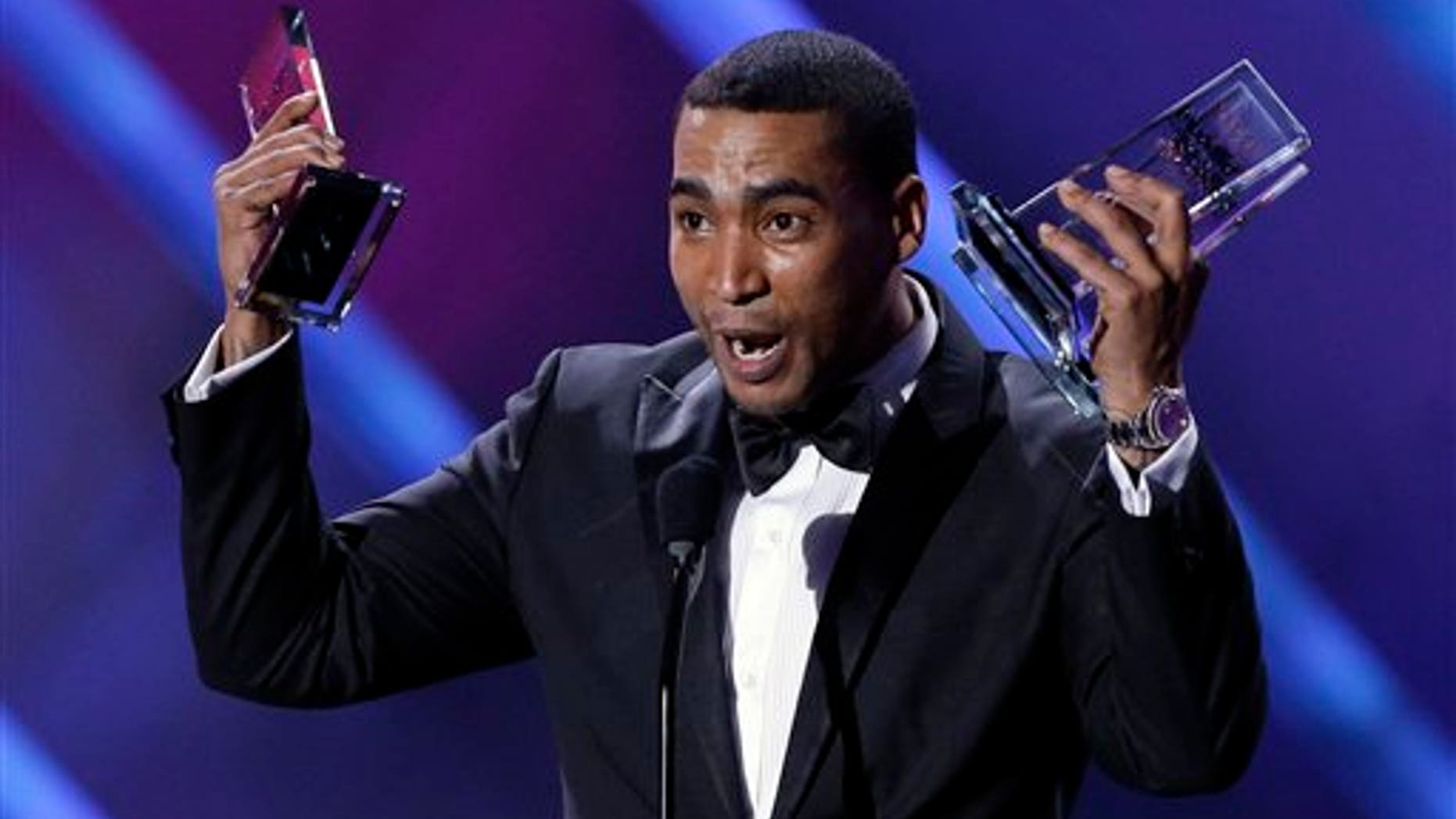 Don Omar's ex-girlfriend has retracted allegations of domestic abuse against the reggaeton star, but some are saying he may have paid her to do it.
According to Puerto Rican newspaper El Vocero, Rebeca Lopez reportedly received $350,000 to drop the charges against her famous ex and police are investigating.
The newspaper said local police learned last Thursday that a person close to Don Omar reached out to Lopez to buy her silence on the alleged abuse, but the 26-year-old denies any money made it to her hands.
"Once more I ask respect for my family and to consider my condition," the dancer wrote in Spanish on her Facebook page. "Nobody is talking about money."
She continued: "I don't understand why the insistence on the same thing. There is only one life, everyone has their own and mine is being damaged with all of this. Silence is the best weapon, whereas expressing ourselves when angry and making decisions for others only lead us to endless regret."
Don Omar, whose full name is William Omar Landron Rivera, was arrested last week in Puerto Rico and charged with two counts of abuse and two counts of threatening a person.
In a letter Monday night on Facebook, Lopez said she regretted accusing the singer and that she would withdraw the charges. Her aunt Linda Caraballo reportedly went to the police early Tuesday morning and dropped the charges for Lopez, who is said to be in Washington, D.C.
"I feel too much pressure and cannot stand for one more day what this has become. I cannot afford to hurt some I love," Lopez wrote on her first post, "much less interfere with his career, for which he has independently fought for. We all make mistakes and my heart will not let me. Inside me there is only forgiveness. I cannot continue with this process."
She did not deny the violence.
Follow us on twitter.com/foxnewslatino
Like us at facebook.com/foxnewslatino