'Rehab Addict's' Nicole Curtis voices support for military: 'I salute you'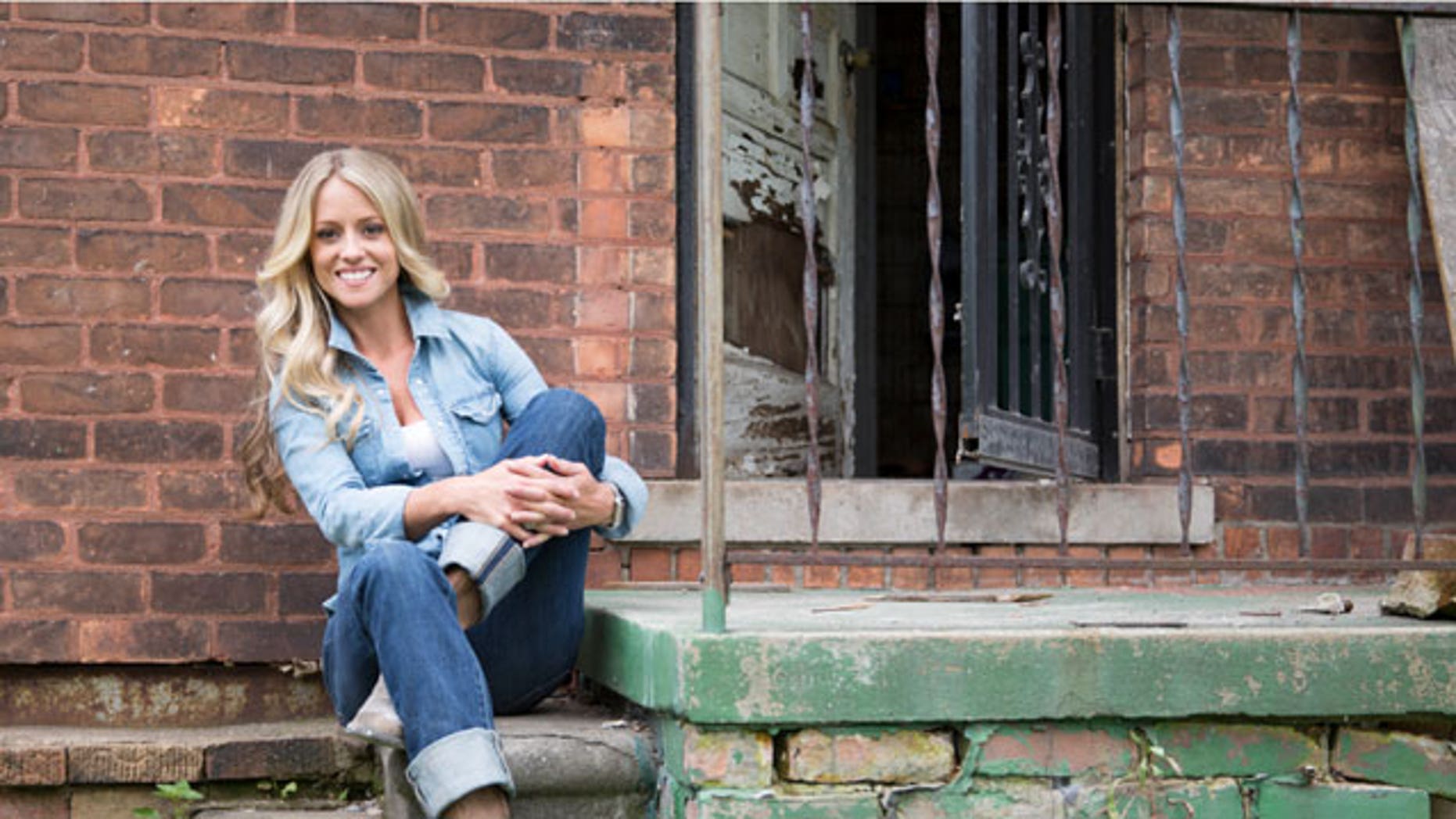 HGTV star Nicole Curtis thanked those who have served the United States in a heartfelt post on Twitter.
The "Rehab Addict" host wrote Wednesday she "salutes" and "supports" those who risk their lives for "our country."
"If you are willing to put your life at risk for our country, my freedom-I salute you, honor you, respect you, support you," she tweeted.
She added, "End of discussion."
Several of her fans tweeted their thanks to the design star.
"Amen, two sons served, one Marine one just retired 20 yrs from Air Force, As they say Hoorah," one user wrote.
Another chimed in, "Thank you from an Army Mom of 4" while someone else added, "I say Your welcome on behalf of my son, who is serving in the #USArmy."
Curtis added to her post late Wednesday night on Instagram explaining, "It's a subject that hits very close to home for me and I wish that all shared the thought."