Reese Witherspoon confirms 'Legally Blonde 3'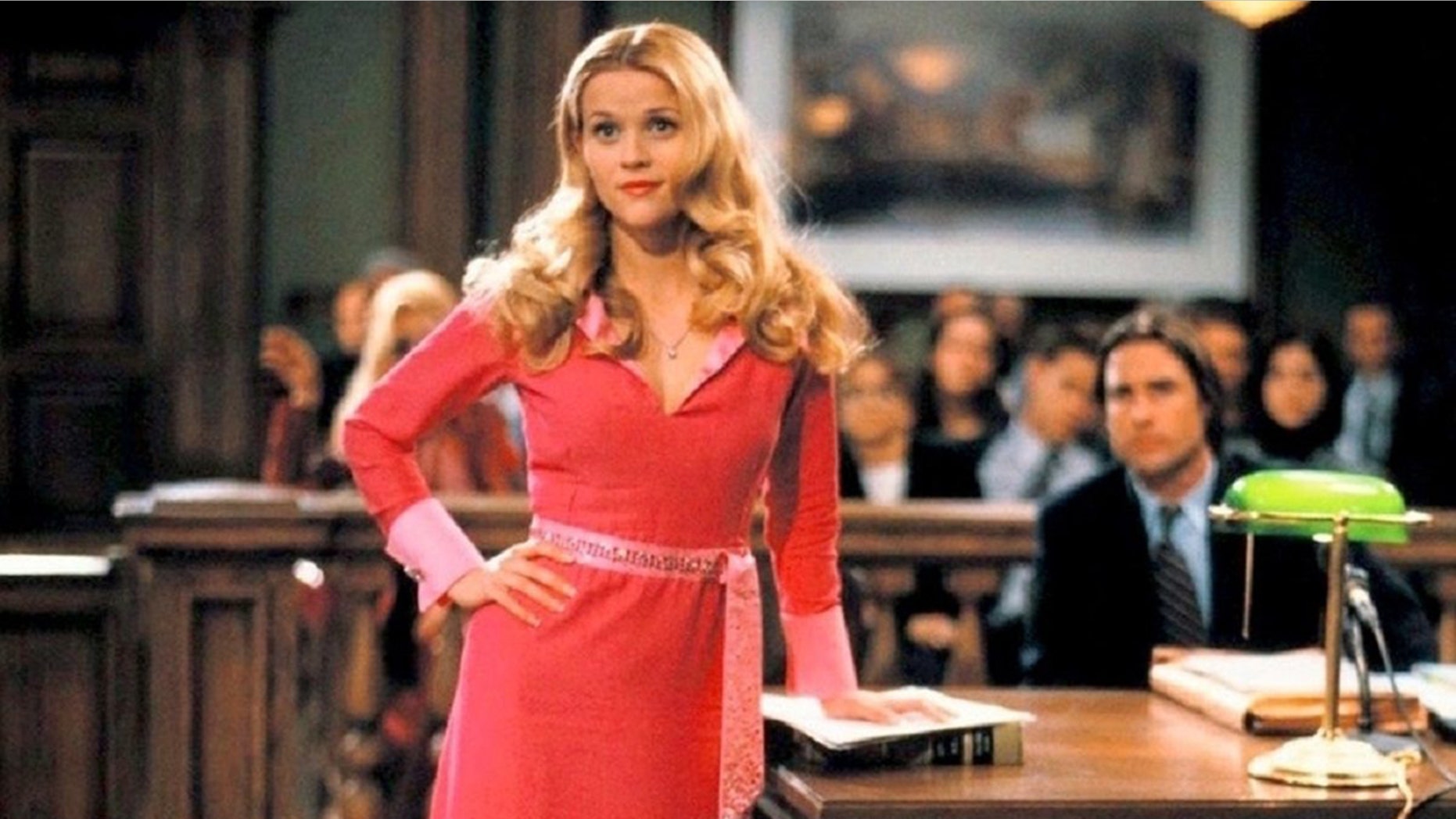 The rumors are true.
Reese Witherspoon took to social media to confirm "Legally Blonde 3" is in the works.
"It's true… #LegallyBlonde3," she captioned a short clip of herself in a sparkly pink bikini, floating past the camera on a blue lounger.
The clip was a reference to Witherspoon's beloved sorority sister turned Harvard Law School student's video application to the prestigious institution.
Witherspoon, 42, first played the lovable Elle Woods in the 2001 comedy and reprised her role two years later for "Legally Blonde 2: Red, White & Blonde."
The film was also made into a Broadway musical in 2007.
The previous films also starred Luke Wilson, Selma Blair and Jennifer Coolidge.