'Real Housewife' Tiffany Hendra on topless sex scenes: 'It's not porn'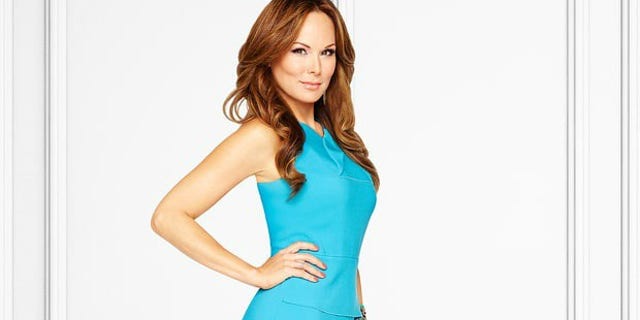 In order to embrace her new life in the spotlight, Tiffany Hendra had to confront her past.
"At first, I was shocked because it's such a strong label and I just had to set the record straight," the "Real Housewives of Dallas" bombshell said during a Twitter chat with Page Six on Monday.
Hendra, 45, who starred in several adult films under her maiden name, Tiffany Bolton, admitted the "porn" label was a tough pill to swallow.
"I never thought the word 'porn' would be used, because it's not porn," she continued.
As the newest Bravo star, the Texan revealed that she had to revamp her beauty regimen to compete with the first ladies of Dallas.
"I had to step it up on a notch. These women dress to the nines," Hendra explained. "I had to turn down my Cali boho-chic to go high-glam. And the women wear makeup just to go to the grocery store!"
While her husband of 12 years, Australian rocker Aaron Hendra, adores her as she is, she also revealed her Texas-size confidence booster.
"Love yourself as you are and appreciate your own unique gift," she said. "Don't compare yourself to other girls."
"The Real Housewives of Dallas" airs Monday on Bravo.