Rare nude pictures of Bettie Page hit the web ahead of documentary release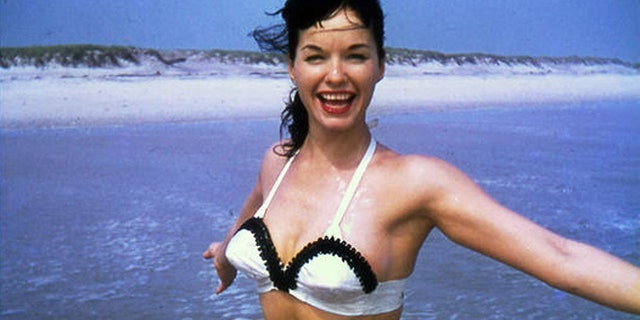 A new doc on 1950s sex kitten Bettie Page uncovered previously unpublished — and rare, fully nude — photos that were secretly squirreled away during a shoot raided by New York cops.

Amateur photographer Dick Heinlein was headed for the Korean War in 1952 when he joined a "camera club" to shoot nude women. "Before nude pictures could be [legally] published, there were these 'camera clubs' in dingy New York offices, where men could go to photograph girls," explains Mark Mori, who gathered more than 20,000 pics of Page for documentary, "Bettie Page Reveals All."

"Nudity back then was very unusual," Heinlein recalls in the film, out Nov. 22. "Out of the woods, here comes this squad car! They had their guns drawn on a bunch of photographers [ordering us], 'Take the film out of your cameras!' "

But quick-thinking, dirty-minded Heinlein tricked the cops, and the images were preserved.

Click here for more from the New York Post.