Rapper T.I. charged with three misdemeanors after being arrested for public drunkenness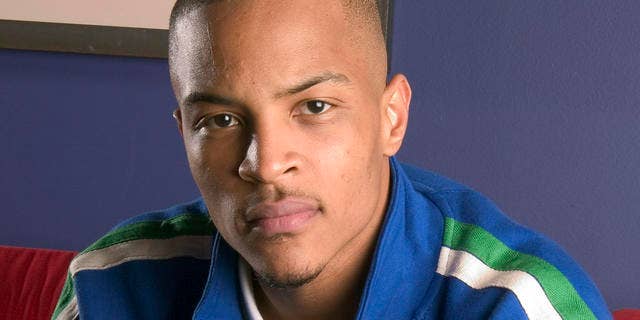 The fallout from T.I.'s May arrest for public drunkenness is getting worse.
Henry County, Georgia, prosecutors have charged the rapper, whose real name is Clifford Harris, with three misdemeanors — simple assault, public drunkenness and disorderly conduct — after an altercation with his gated community's security guard, TMZ reported.
He doesn't face any jail time.
T.I.'s attorney, Steve Sadow, told the Atlanta Journal-Constitution that the security guard, named Euwan James, was fired following the altercation.
Sadow called the charges "baseless, ill-founded and unjustified."
James said he felt threatened during the altercation with T.I.
The Henry County District Attorney's office didn't immediately return a request for comment.
This story originally appeared in the New York Post.