Randy Travis done with alcohol for good, report says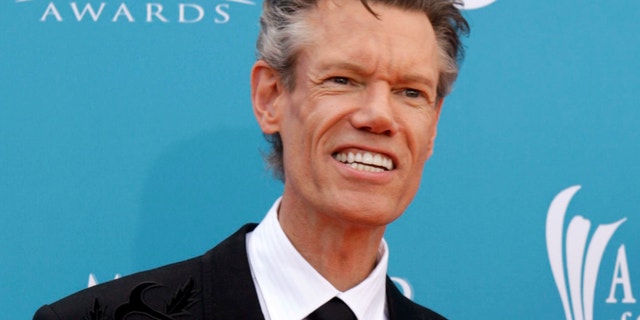 NEW YORK – Randy Travis has given up alcohol "Forever and Ever, Amen."
The country singer's lawyer told TMZ he has "eliminated alcohol from his daily life."
"[Randy] works out three hours every day and is in the best shape of his life," Larry Friedman told the website, adding, "He has a high protein diet and takes a lot of vitamins."
Travis' drinking habits were brought into the spotlight back in February when he was arrested on suspicion of public intoxication. Cops found the singer with an open bottle of wine in his car, which was parked in front of a church in Texas.
Then in August, the 53-year-old was charged with a DWI after he crashed his car while driving around naked about 60 miles north of Dallas. Travis also threatened police during his arrest.
Later in August, Travis was reportedly caught fighting his girlfriend's ex-husband in another church parking lot.
But now, the singer is turning over a new leaf. Friedman told TMZ Travis is recording new music, and he visited a studio last week to begin work on some new songs.
The six-time Grammy winner has recorded 20 studio albums to date, most recently releasing "Blessed Assurance" in 2011.