RaeLynn sports see-through dress at the ACMs, talks career evolution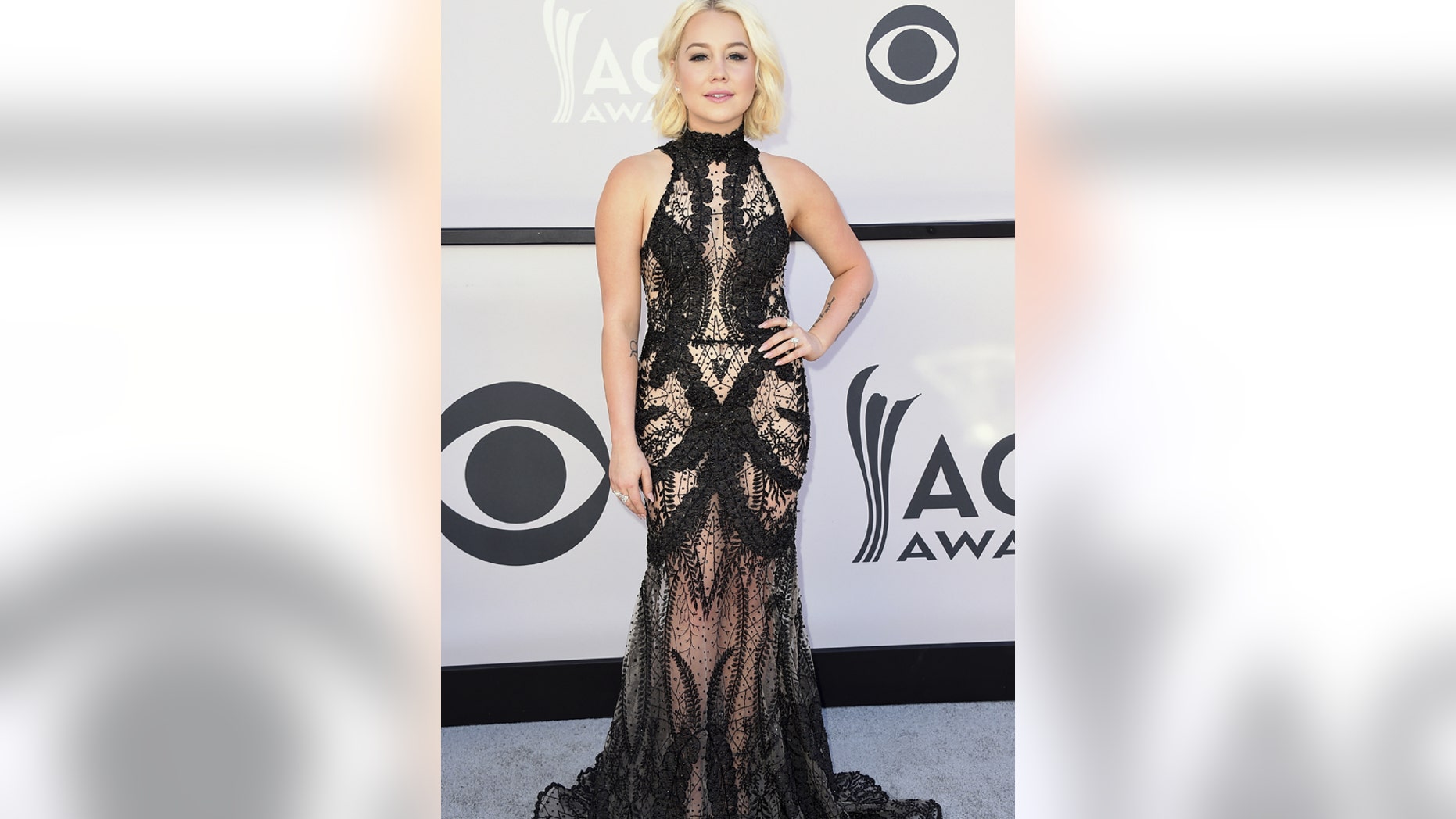 RaeLynn has changed a lot since her days on "The Voice."
The starlet turned up at the Academy of County Music Awards in a see-through dress, showing off her fit figure.
"It's very sheer, and I can feel a breeze," she told Jesse James Decker during the red carpet preshow, broadcast on Twitter.
She recalled how she got her big start on "The Voice," but at 22 now, she says a lot has changed since her early days.
"When I was on that show, I was 17," she said. "Now, I've moved to Nashville… put [out] a record, got married. I've just had a lot of changes happen."
She's lived in Nashville for about five years, she said.
"I'm just so thankful. There is nothing like Nashville and the support you get from that town."