Quincy Jones says he dated Ivanka Trump, knows who killed Kennedy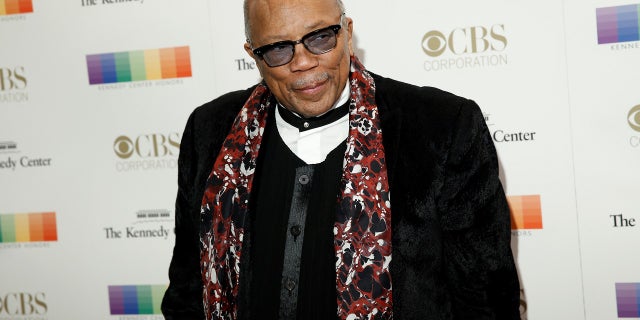 Recording legend Quincy Jones claimed that he once dated Ivanka Trump, who is 48 years his junior, in a lengthy, outrageous interview with Vulture Magazine.
Of course, the record producer also claimed that Jimi Hendrix was afraid to play with his band, The Beatles were "the worst musicians in the world," and that he knows who really killed John F. Kennedy.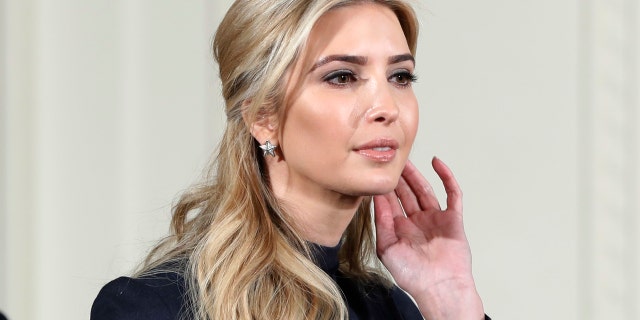 But let's start with Ivanka.
The winner of 28 Grammys told Vulture he and the first daughter dated in 2006, "I used to date Ivanka, you know."
"Tommy Hilfiger, who was working with my daughter Kidada, said, 'Ivanka wants to have dinner with you.' I said, 'No problem. She's a fine motherf–-er.'"
"She had the most beautiful legs I ever saw in my life. Wrong father, though."
"She had the most beautiful legs I ever saw in my life," Jones continued. "Wrong father, though."
Jones did not hold back on his views about her dad, either.
"I used to hang out with him," Jones stated. "He's a crazy motherf–-er. Limited mentally — a megalomaniac, narcissistic. I can't stand him."
Fox News reached out to the White House but did not receive comment at the time of this story's publication.
But the Trumps were not the only famous names caught in Jones' crossfire.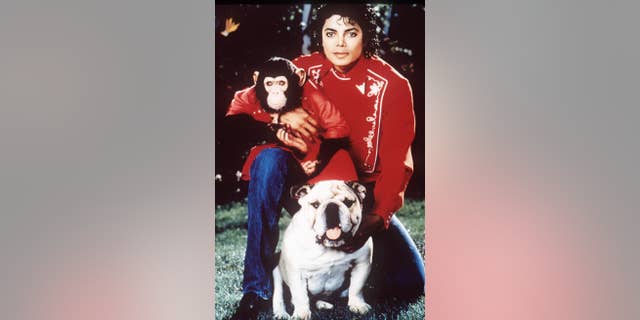 The Grammy winner commented on Michael Jackson's multiple plastic surgery procedures.
"He'd always justify it and say it was because of some disease he had. Bulls---," said Jones.
He also accused the deceased pop star of stealing songs, calling him "Machiavellian" as well as "greedy."
"I hate to get into this publicly, but Michael stole a lot of stuff. He stole a lot of songs," said Jones.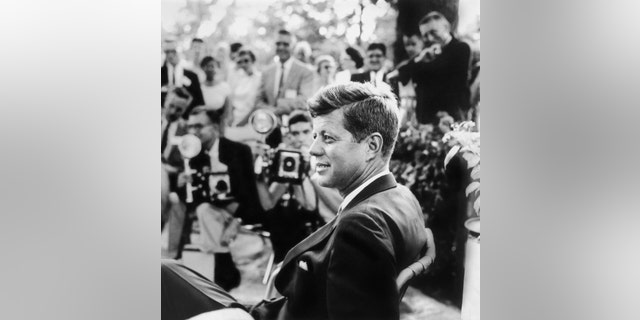 Jones said he knew who killed President Kennedy, alleging that it was mobster Sam Giancana.
"The connection was there between Sinatra and the Mafia and Kennedy. Joe Kennedy — he was a bad man — he came to Frank to have him talk to Giancana about getting votes," Jones claimed.
The Rock & Roll Hall of Fame inductee also claimed that Jimi Hendrix, thought by many to be the best rock guitarist who ever lived, was too nervous to play with his band.
"He was supposed to play on my album, and he chickened out. He was nervous to play with Toots Thielemans, Herbie Hancock, Hubert Laws, Roland Kirk — those are some scary motherf---ers. Toots was one of the greatest soloists that ever f---ing lived.... The cats on my records were the baddest cats in the world and Hendrix didn't want to play with them."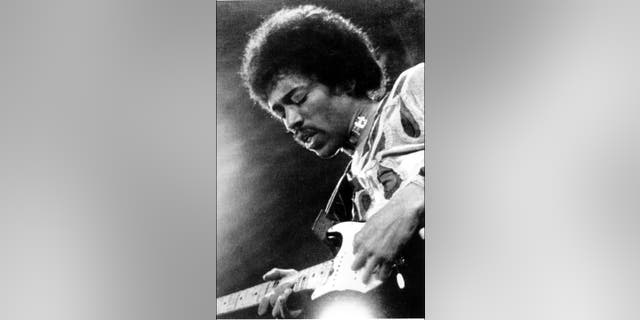 Adding oddity to insult, Jones said there was one man who he thought was close to Hendrix's equal when it came to playing guitar.
Microsoft co-founder Paul Allen, of course!
"I went on a trip on his yacht, and he had David Crosby, Joe Walsh, Sean Lennon — all those crazy motherf---ers," Jones said. "Then on the last two days, Stevie Wonder came on with his band and made Paul come up and play with him — he's good, man."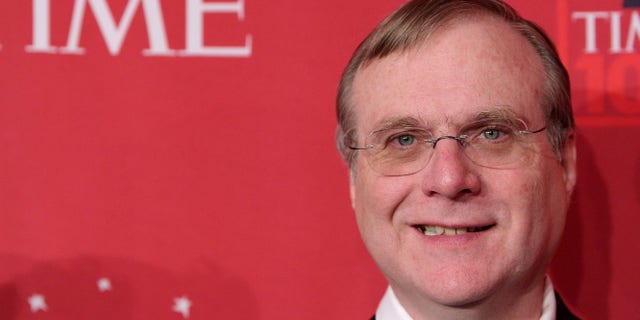 But when it came to sexual assault allegations against his friend Bill Cosby, Jones became suddenly silent.
"We can't talk about this in public, man."