Prosecutors will use 13 women to try and show Bill Cosby had a pattern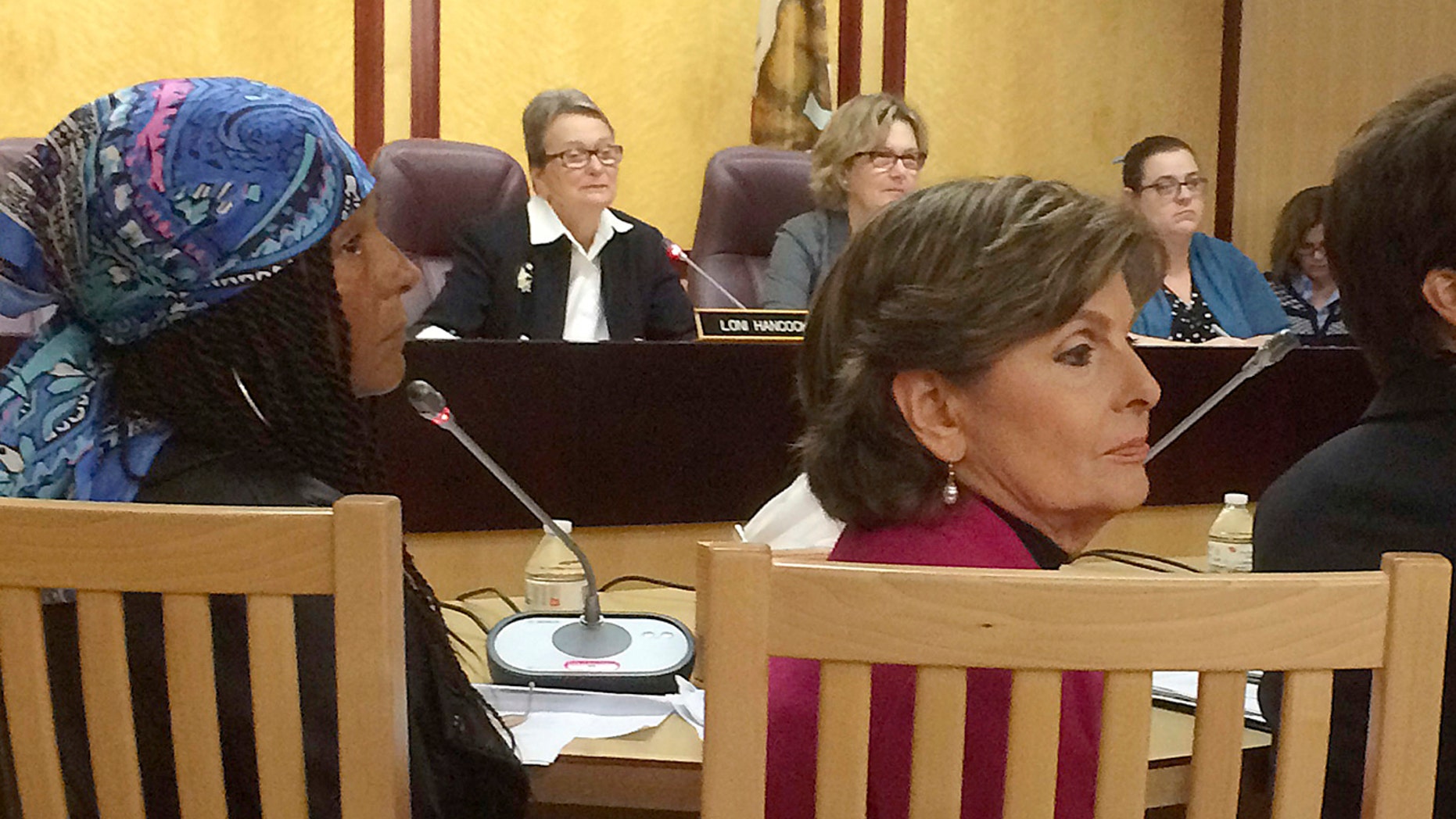 Prosecutors on the sexual-assault trial for Bill Cosby are reportedly planning to show that he allegedly drugged and molested women as part of a "signature" crime spree over five decades.
Prosecutors hope to call up 13 other accusers to try and show a type of pattern. They say Cosby routinely used his fame and power to befriend impressionable young women, then drugged and sexually assaulted them.
During the pretrial hearing starting on Tuesday the defense plans to attack the prosecutors' credibility with plans to try and get the case thrown out.
Cosby is charged over a single 2004 encounter with a former Temple University employee.
Pennsylvania law also allows testimony about "prior bad acts" if they fit a nearly identical crime pattern.
Cosby has pleaded not guilty and remains free on $1 million bail.
The Associated Press contributed to this report.