Priyanka Chopra expresses frustration over being paid less than male actors: 'I cried'
Despite her growing fame in Hollywood, Priyanka Chopra is determined to let the world know that actresses like her are still treated unfairly.
"I was rejected many times. I cried. I was told that female actors are replaceable in films because they just stand behind a guy anyway," the 34-year-old told Glamour Magazine for their June 2017 issue on getting paid less than men.
"I'm still used to being paid — like most actresses around the world — a lot less than the boys. We're told we're too provocative or that being sexy is our strength, which it can be, and it is, but that's not the only thing we have," she added.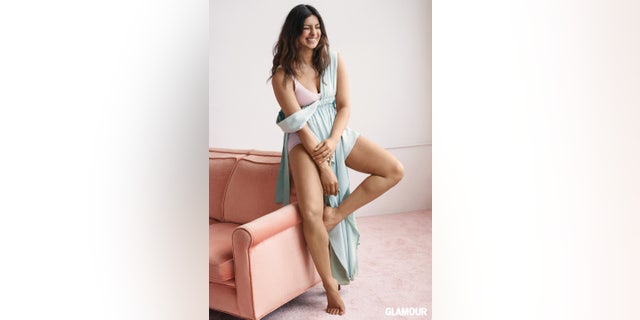 'QUANTICO' STAR PRIYANKA CHOPRA INJURED ON SET
The publication's cover girl also revealed how some people still have a hard time understanding what it means to be Indian American, especially in pop culture.
"I don't think a lot of people understand what Indians are," explained the "Quantico" star. "And that's our fault, a little. We tend to forget our roots a bit. As kids [we think], if I'm too Indian, I'll be put in a box and people will think of me as different. They'll think I'm weird, because I eat Indian food or my name is difficult to pronounce… You're scared of those things. We're afraid of letting people see the glory of who we are."
These days, Chopa is gearing up to star in "Baywatch," a film reboot based on the '90s hit lifeguard series. Not only is original star David Hasselhoff appearing in the movie, but Chopra is playing the villain.
FOLLOW US ON FACEBOOK FOR MORE ENTERTAINMENT NEWS
"I take over the beach. I open up a club. I'm this big shot billionaire chick who plays hardball in a man's world.
"There's this amazing line in the [script]: Zac [Efron] says, 'You're such a b---h!' And I'm like, 'If I were a man, you'd call me driven.'… Victoria goes into an evil territory; not every driven woman's evil," added Chopra. "[But] ambition is a word associated with women negatively. People say, 'She's too ambitious.' Why is that a bad thing?"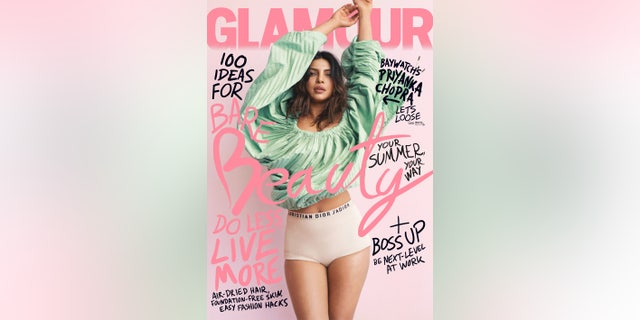 The June issue of Glamour hits newsstands on May 9th.