Prince William 'sad' wife Kate, children 'will never know' his mother Diana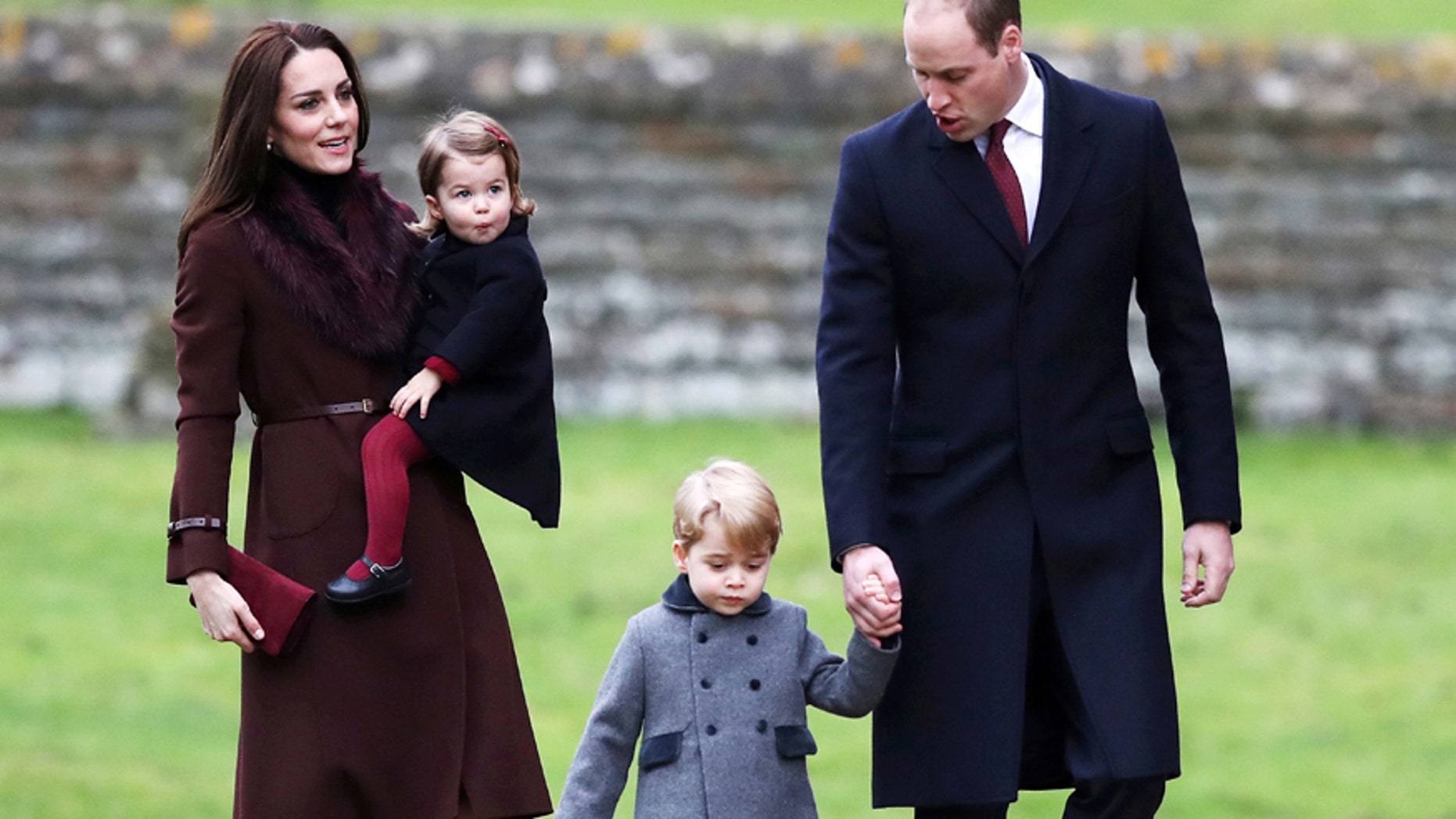 Prince William opened up about his children growing up not knowing their grandmother, the late Princess Diana.
In a wide-ranging interview the British GQ, the heir to the throne opened up about his feelings about his mother's 1997 death in a Paris car crash.
William told the magazine he would have liked having his mother's advice and for her to meet his wife, Kate, and to see her grandchildren grow up.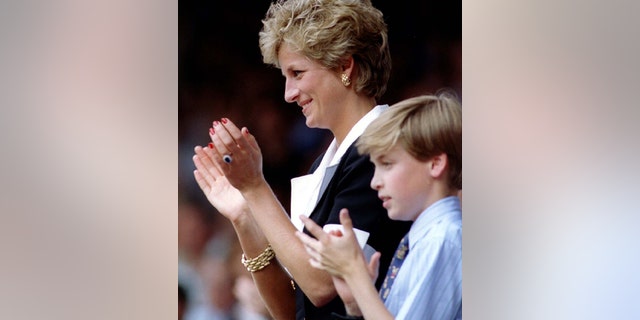 "I would like to have had her advice. I would love her to have met Catherine and to have seen the children grow up. It makes me sad that she won't, that they will never know her," he told the magazine.
Diana died long before 3-year-old Prince George and Princess Charlotte, who recently turned 2, were born.
The father-of-two said it has taken him 20 years to be in "a better place" about his mother's death adding he can now talk "more openly" and "honestly" about her.
"I still find it difficult now because at the time it was so raw. And also it is not like most people's grief, because everyone else knows about it, everyone knows the story, everyone knows her," he said. "It is a different situation for most people who lose someone they love, it can be hidden away or they can choose if they want to share their story."
He also spoke about wanting his children to grow up in "a real, living environment" and not "behind palace walls."
"He has to be out there," William said of his son George. "The media make it harder but I will fight for them to have a normal life...I could not do my job without the stability of the family.
The interview with former Tony Blair spin doctor Alastair Campbell focuses on William's strong support for charities working on mental health issues.
William says his chief goal is "smashing" the taboo surrounding mental health discussions.
The Associated Press contributed to this report.