Prince Harry's historic legal battle has seemingly taken its toll on the royal.
The Duke of Sussex was back at London's High Court on Wednesday, when he faced a second day of cross-examination. The 38-year-old is suing the publisher of the Daily Mirror for allegedly using unlawful techniques "on an industrial scale" to score front-page scoops on his life. On Tuesday, the British royal became the first senior member to testify in more than a century.
The case against Mirror Group is the first of the prince's several lawsuits against the media to go to trial. It is one of three publishers he alleged unlawfully snooped on him for stories about the royal family.
Toward the end of his testimony, the royal's lawyer asked how he felt about testifying for more than a day and a half as the world's press looked on. The father of two appeared to get emotional as he paused, looked down, and then back up before replying softly "It's a lot," The New York Times reported.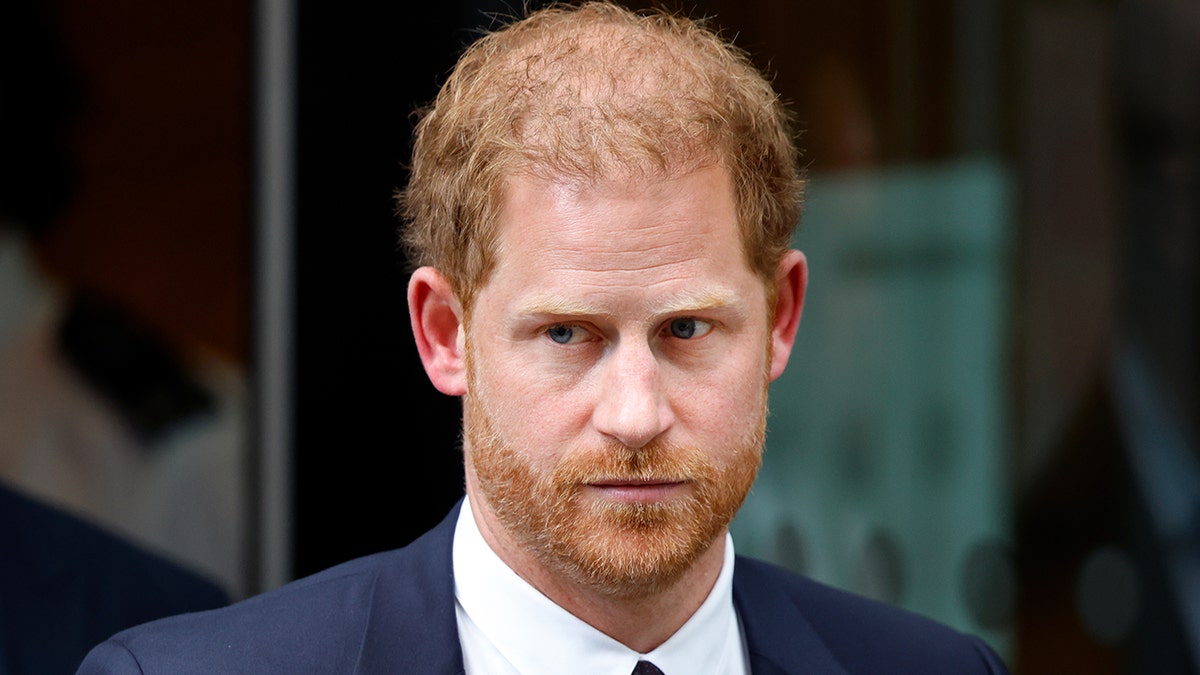 Christopher Andersen, author of "The King," told Fox News Digital he wondered if Harry's quest to hold the U.K. press accountable was causing more harm than good. The prince revealed in his Apple TV Docuseries "The Me You Can't See" that London "is a trigger" and described his fears about visiting his home country.
"I think he would be wise to stop reliving what he obviously considers to be his tortured past in England and focus on his new life in the U.S.," said Andersen. "It's not as if he doesn't have other issues to deal with… Never a dull moment for the Montecito Sussexes."
As the youngest son of King Charles III gave evidence from the witness stand, he had to revisit a painful past, Andersen noted. While the prince appeared more assertive during the second day of cross-examination, by the end, he "hung his head and slumped slightly in his chair," as reported by People magazine. Court sketches also depicted a solemn prince as he underwent hours of questioning.
Many of the articles discussed during his questioning involved his relationship with ex-girlfriend Chelsy Davy.
PRINCE HARRY'S UK COURT BATTLE: ROYAL SAYS TABLOIDS WERE 'MAIN FACTOR' FOR BREAKUP WITH EX CHELSY DAVY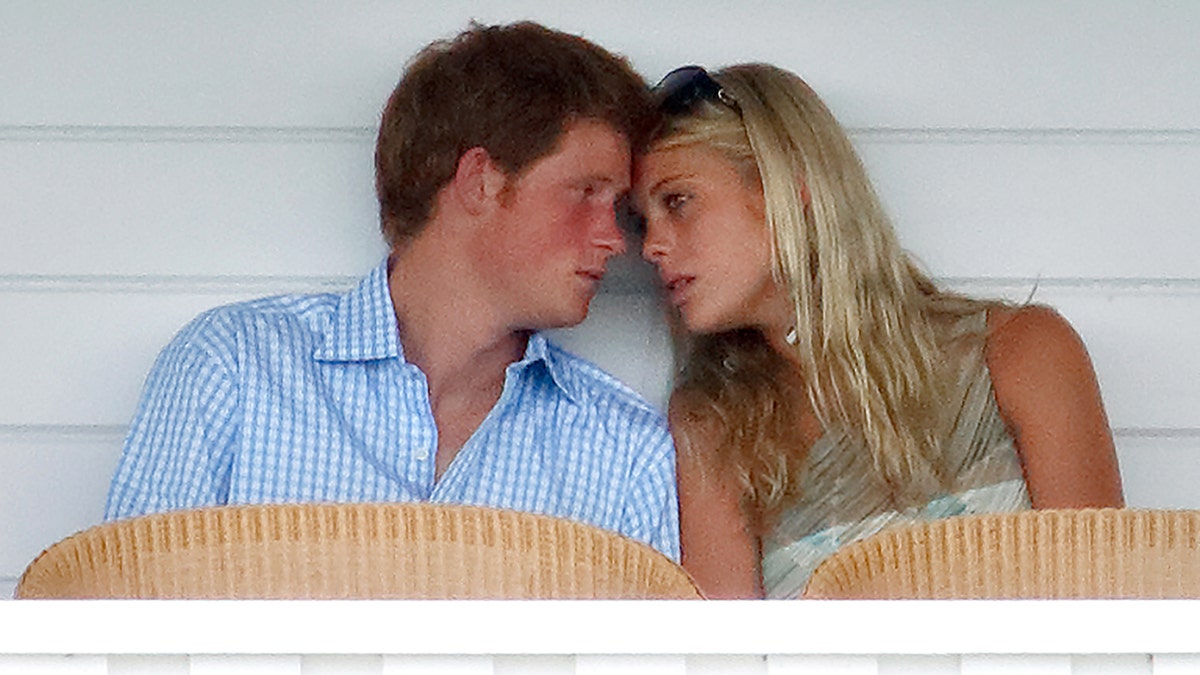 In written testimony, Harry said "the prying eyes of the tabloids" strained his relationship with the Zimbabwe-born businesswoman. He noted it was "the main factor" in why they decided to call it quits.
According to Harry, the couple met in early 2004 and were in an on-and-off relationship until mid-2010. On day two of his appearance, Harry mentioned an article that implied people were celebrating the end of his relationship with Davy, which he said, "seems a little bit mean."
"It was hurtful, to say the least, that such a private moment was turned into a bit of a laugh," said Harry.
The defense's lawyer also brought up a story about a date Harry had with British TV presenter Caroline Flack. Harry claimed he had been "stalked for over a decade" by paparazzi photographers.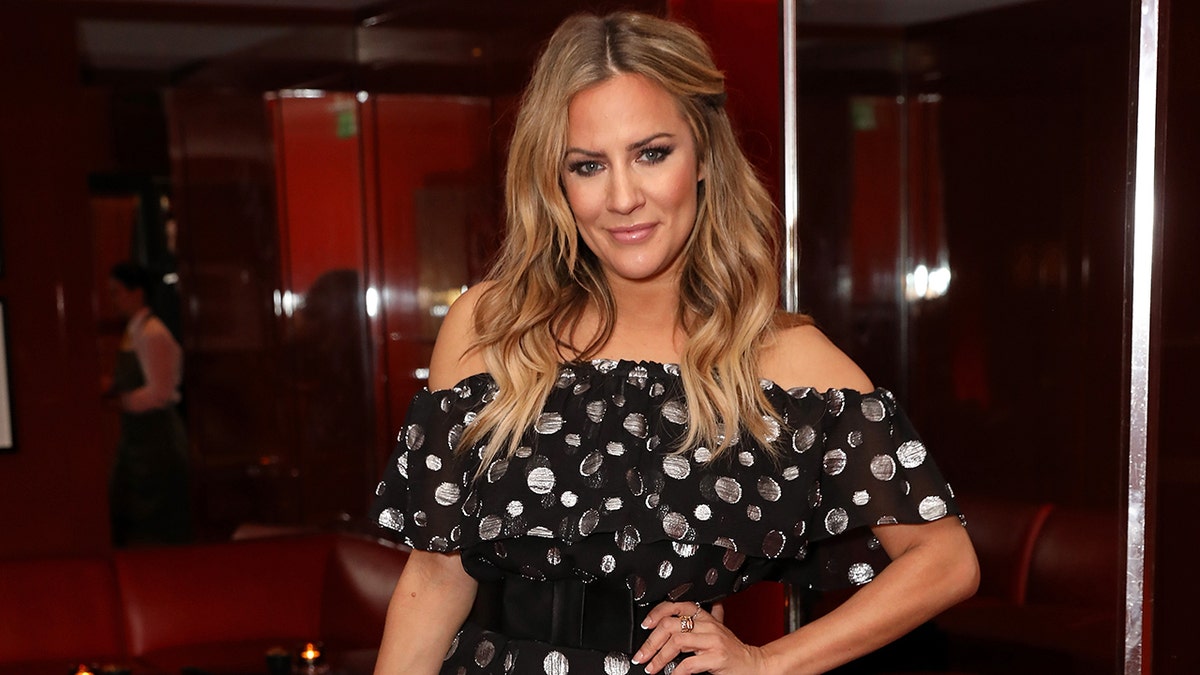 "This evening was strictly between myself and Caroline, who is no longer with us," said Harry.
Flack took her life in 2020. She was 40. Flack's family has since said tabloid scrutiny impacted her mental health.
"Prince Harry suffers from PTSD and the painful memories of that day in September 1997 walking behind his mother's coffin come flooding back," Andersen explained. "Testifying for seven hours in open court must have been emotionally wrenching for him since it meant reliving a childhood and young adulthood spent dodging Britain's famously relentless tabloid press."
"But testifying was his choice and his choice alone," he continued. "It was made crystal clear that the king and the rest of the royal family preferred to deal with things the way they always have, essentially behind the scenes. Harry sees the working relationship that exists between the monarchy and the press as an unholy alliance in which some members of the royal family benefit at the expense of others, so it's understandable that he would choose to chart his own course. However, taking this approach comes at an emotional cost. Harry is willing to pay that cost and on some level, you really have to admire him for it."
CLICK HERE TO SIGN UP FOR THE ENTERTAINMENT NEWSLETTER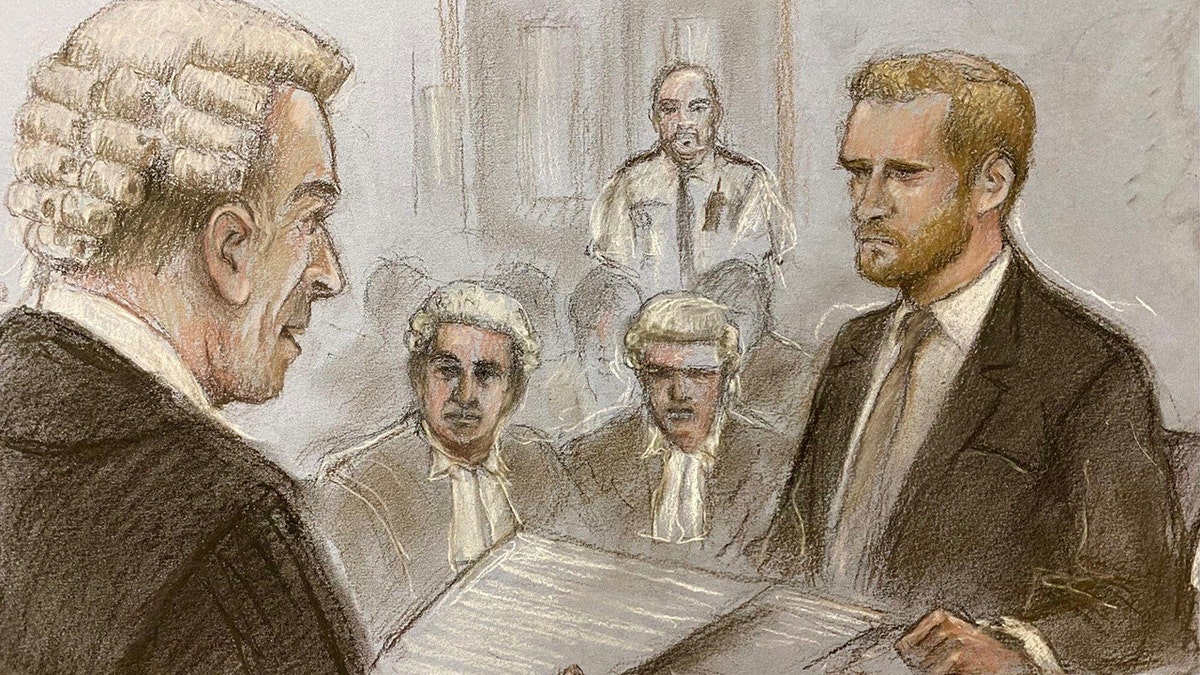 British royals expert Hilary Fordwich told Fox News Digital she believes Harry's decision to testify was a mistake. She feels Harry should turn his focus to carving out a new path for himself across the pond.
The prince and his wife stepped back as senior royals in 2020. They now reside in the wealthy, coastal city of Montecito, California.
"Harry has told the High Court his experience is 'distressing,'" said Fordwich. "Perhaps he is forgetting that this is self-imposed?... The only winners will be the lawyers due to their large legal fees."
"Life is like golf," she said. "It's all about the 'next shot.' No one can control the last shot. The next shot, though, can do a lot to ameliorate one's disappointment regarding the last. Harry fails to grasp that attitude is everything… In this case, win or lose is a loss for Harry."
Fordwich pointed out that the British royal family has not publicly acknowledged Harry's legal battle. Instead, they have chosen to focus on royal duties, following the motto of "keep calm and carry on."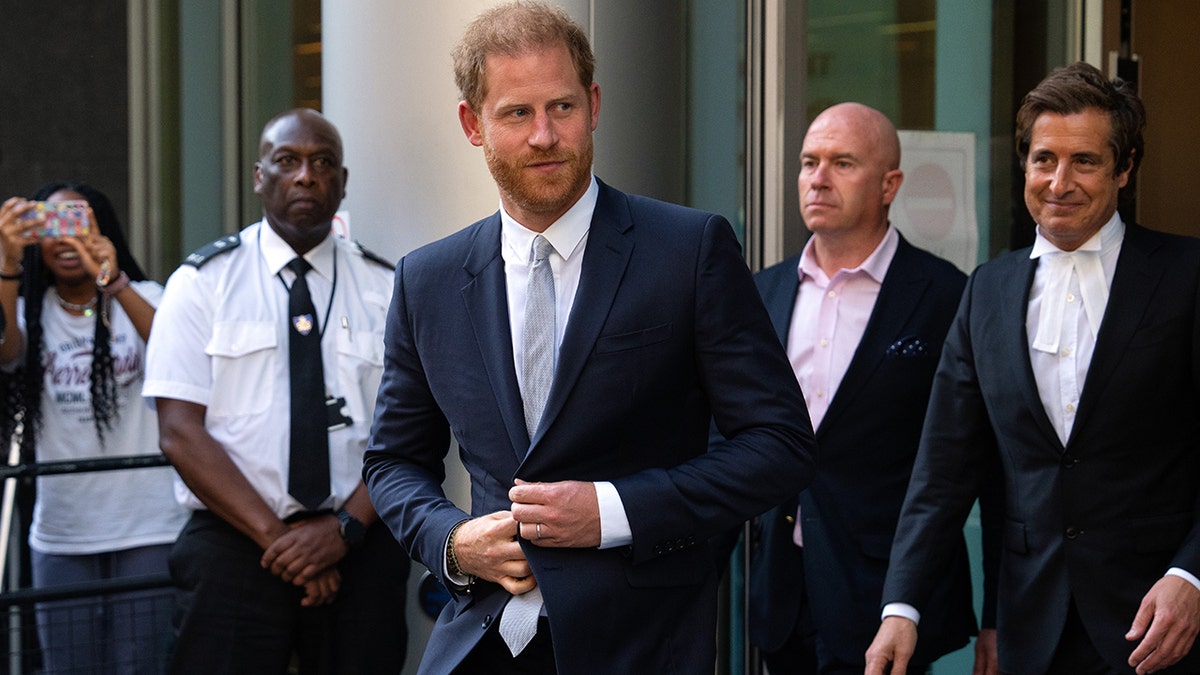 "Nothing the royals do or don't do is accidental," said Fordwich. "The lack of action says all we need to know about the future."
In a written testimony, Harry admitted that a longtime tabloid rumor speculating that the king was not his biological father was "damaging" to him over the years. He cited a 2002 article that speculated he was the child of the late Princess Diana and her riding instructor James Hewitt.
"Numerous newspapers had reported a rumor that my biological father was James Hewitt, a man my mother had a relationship with after I was born," Harry wrote. "At the time of this article and others similar to it, I wasn't actually aware that my mother hadn't met Major Hewitt until after I was born. This timeline is something I only learnt of in around 2014, although I now understand this was common knowledge amongst the defendant's journalists."
According to Harry, the paternity rumor was perpetuated in several articles.
PRINCE HARRY'S UK COURT BATTLE: ROYAL FEARED BEING 'OUSTED' OVER 'DAMAGING' RUMOR THAT JAMES HEWITT IS HIS DAD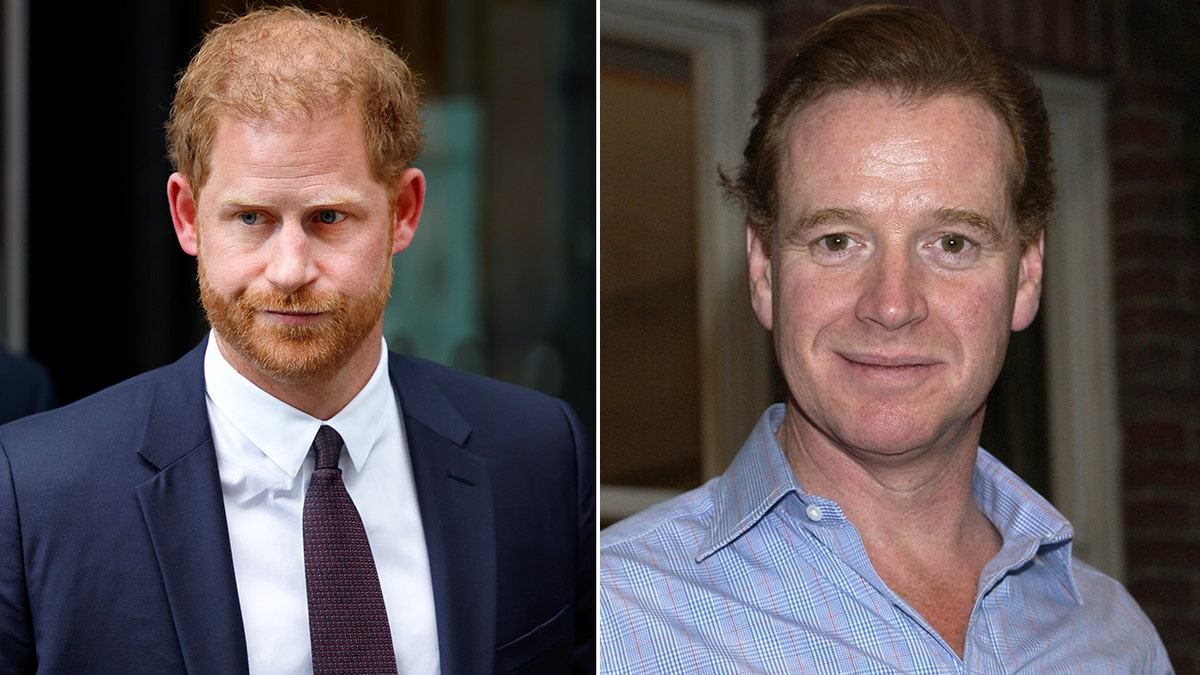 "At the time, when I was 18 years old and had lost my mother just six years earlier, stories such as this felt very damaging and very real to me," Harry admitted. "They were hurtful, mean and cruel. I was always left questioning the motives behind the stories. Were the newspapers keen to put doubt into the minds of the public, so I might be ousted from the royal family?"
On Wednesday, when Harry was asked why he has taken this case against the Mirror Group, the royal replied that conversations with lawyers focused on how to "somehow find a way to put the abuse, intrusion and hate that was coming toward me and my wife to stop," The New York Times reported. According to the outlet, Harry was seeking a legal route "rather than relying on the Institution's way."
Andersen pointed out that Harry is not the first royal to take legal action. However, his approach puts him on the world's stage.
"The truth is that over the years members of the royal family, including King Charles and Prince William have taken legal action to protect their privacy," said Andersen. "For example, Charles, then the Prince of Wales, took legal action to squelch his housekeeper's memoirs. William successfully sued a magazine that published photographs of his wife sunbathing taken with a telephoto lens. But they didn't take the stand to be cross-examined and frankly, wouldn't have even considered it."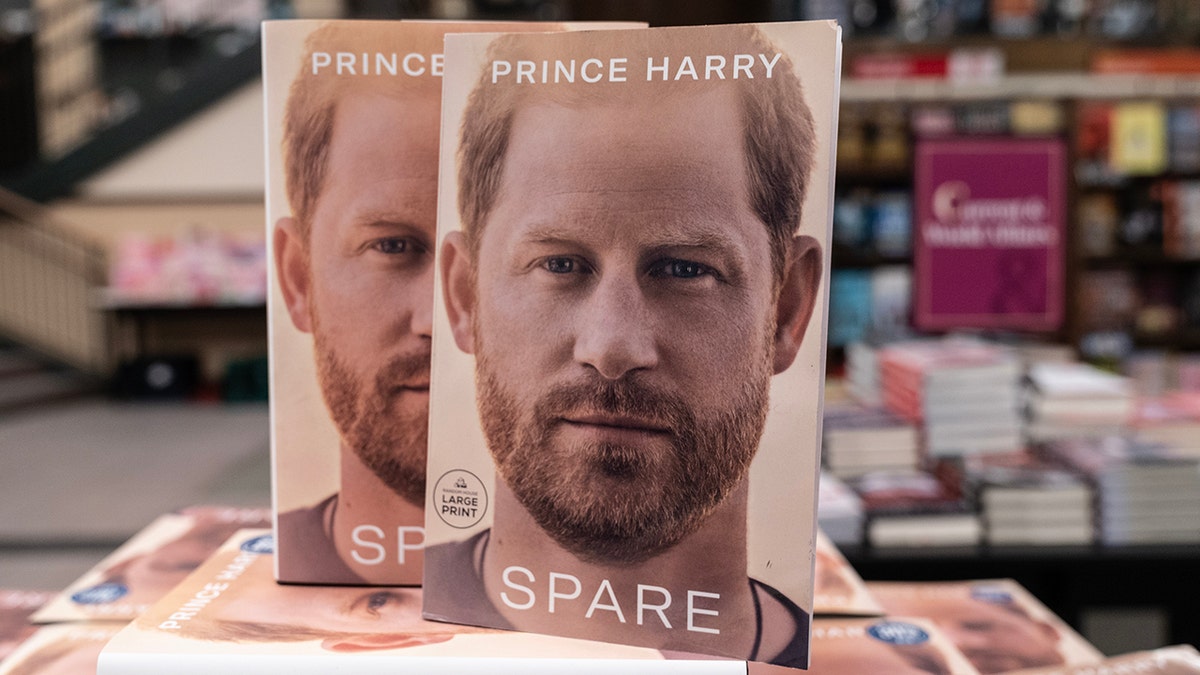 "Whether he wins or loses, I think Harry feels he stood up for himself and his mother and that there was nothing more he could do," said Andersen. "If he hadn't testified, he would have regretted it. He would have felt bullied into submission by not only the press but his own family. That would have been too bitter a pill for Harry to swallow."
Neama Rahmani, former federal prosecutor and president of West Coast Trial Lawyers, told Fox News Digital that he expects Harry "to win" his court battle.
"The Daily Mail has publicly admitted to hacking the prince on at least one occasion, and issued an apology," he explained. "The British government's investigation also confirmed that hacking took place. So this isn't a question of liability; it's a case about damages. The newspaper's defenses have more to do with the delay in bringing the case, and the sufficiency of the evidence of some of the other hacking allegations, but I don't think they will carry the day."
"These cases are heard by a judge in the U.K., and you don't have the unpredictability of American juries," he shared. "And English courts have relaxed rules when it comes to admitting hearsay evidence. So that's another advantage that the prince and his legal team enjoy in trying to prove their case."
PRINCE HARRY'S UK COURT BATTLE 'GOES AGAINST THE GRAIN OF EVERYTHING ROYAL': EXPERT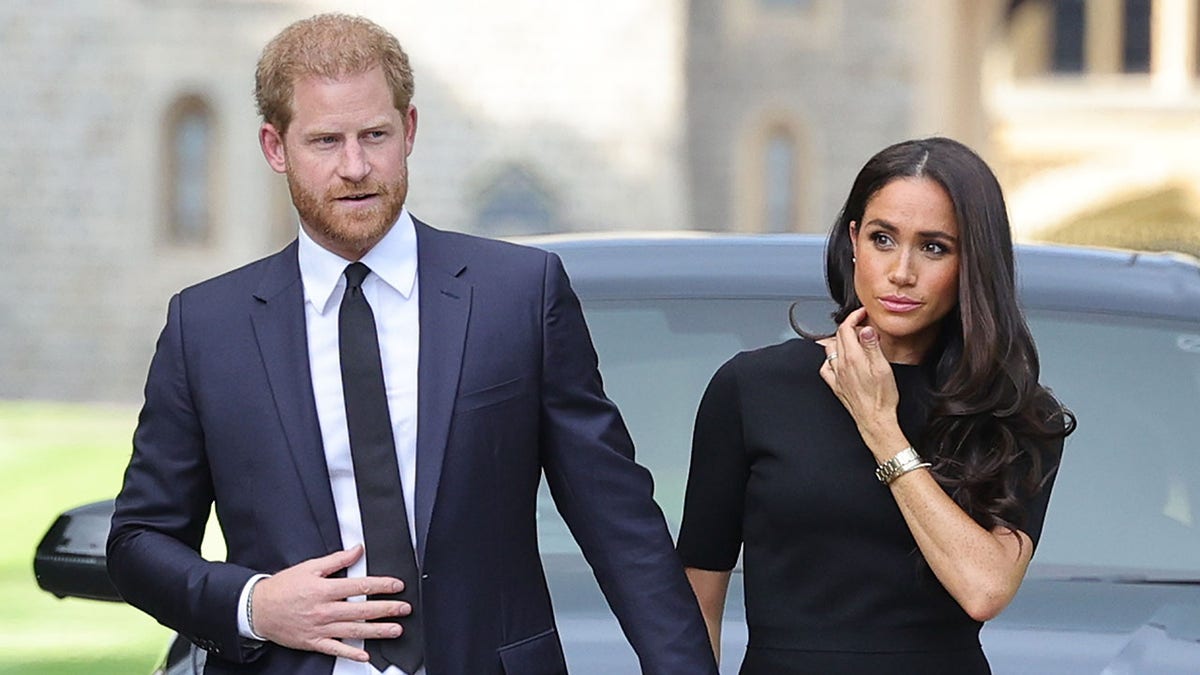 Harry admitted he regretted cutting friends out of his life out of fear they were the sources of alleged leaks. The case dates from 1996 to 2011.
"I genuinely feel that in every relationship that I've ever had – be that with friends, girlfriends, with family or with the army, there's always been a third party involved, namely the tabloid press," said Harry.
Mirror Group has paid more than 100 million pounds ($125 million) to settle hundreds of unlawful information-gathering claims and printed an apology to phone hacking victims in 2015. However, the newspaper denies or has not admitted any of Harry's claims.
Fox News Digital's Lauryn Overhultz and The Associated Press contributed to this report.