Playboy's first non-nude issue debuts its cover, centerfold
NEWYou can now listen to Fox News articles!
The first non-nude Playboy magazine cover, and a few more inside pics, were released on social media Thursday.
The March 2016 issue debuts the men's magazine's much talked about transition from women in their birthday suits to women in their swimsuits (or the clothing equivalent).
The first cover gal is a 20 year-old model named Sarah McDaniel and the issue's theme is, not surprisingly -- social media.
Ernest Hemingway's great-grand daughter Dree Anderson also makes an appearance in the magazine as its first non-nude centerfold, wearing a revealing white button down and skivvies. (Her mother Mariel appeared in the magazine in 1982.)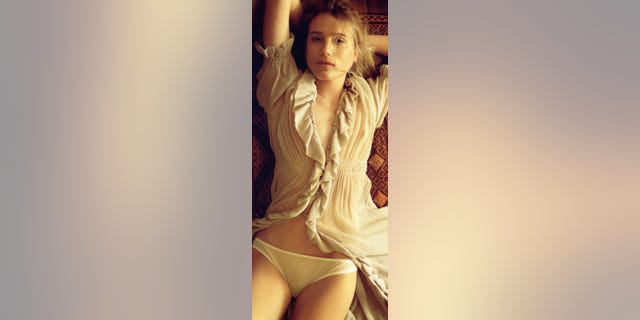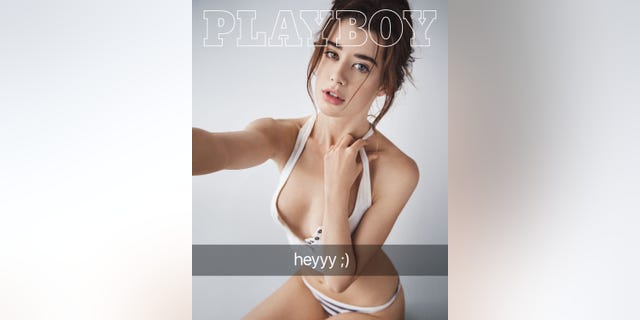 Playboy claims its new photos are not airbrushed either, a far departure from the past pictorials featuring highly edited models.
The March 2016 issue hits newsstands on February 12.