Playboy publishes never-before-seen nude pics of Madonna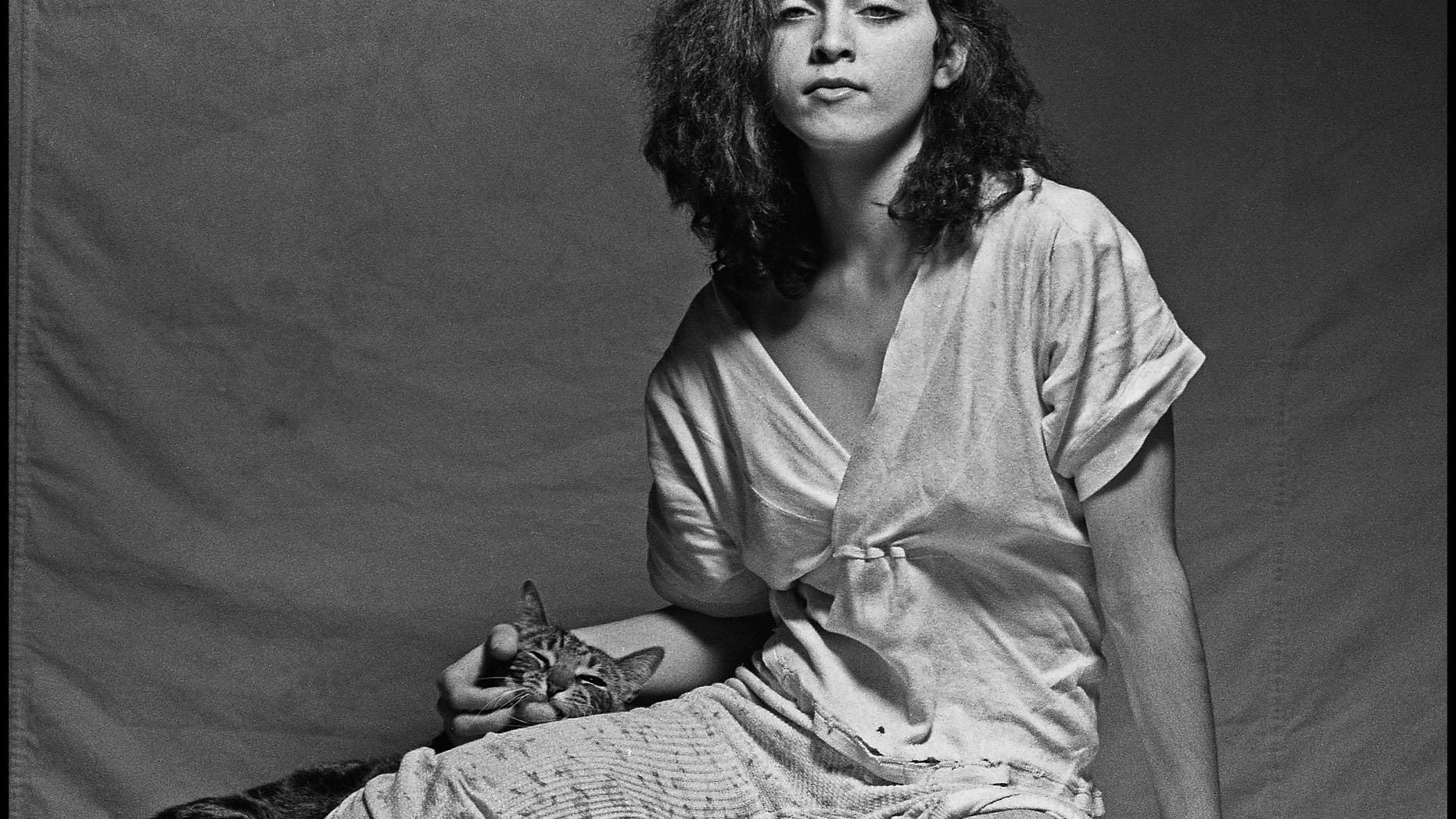 Nude photos of a 21-year-old Madonna taken by photographer Martin H.M. Schreiber in 1979 are appearing for the first time in Playboy's May 2015 issue.
The black-and-white images were taken long before Madonna became the most colorful pop star on the planet, and will be included in Schreiber's new book "A Retrospective 1966-2014."
Some of Schreiber's images from the same shoot appeared in Playboy in 1985.
Madonna, 56, also appears on the cover of the May issue of Cosmopolitan, where she talked about her sexuality.
"Since I started, I've had people giving me a hard time because they didn't think you could be sexual or have sexuality or sensuality in your work and be intelligent at the same time," she said. "For me, the fight has never ended."