Playboy might kill magazine in post-Hefner era
The death of Playboy founder Hugh Hefner is ushering in a new era for the adult-entertainment enterprise in more ways than one.
His passing in September at the age of 91 has set in motion a process that will move ownership of the iconic brand out of his family's hands and could soon spell the end of its once pace-setting U.S. print edition after nearly seven decades on newsstands.
Playboy Enterprises Inc.'s controlling shareholder—private-equity firm Rizvi Traverse—is in talks to acquire the 35% stake Mr. Hefner left in trust to his heirs, a person familiar with the matter said. At the same time, the company says it is doubling down on efforts to make money from brand partnerships and licensing deals built around the Playboy name, ethos and bunny logo, with increasingly less focus on its editorial roots.
"We want to focus on what we call the 'World of Playboy' which is so much larger than a small, legacy print publication," said Ben Kohn, a managing partner at Rizvi who took over as Playboy Enterprises' chief executive in May 2016. "We plan to spend 2018 transitioning it from a media business to a brand-management company."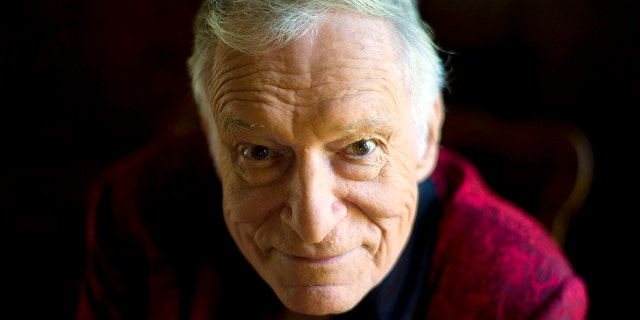 Mr. Hefner's death will hasten that transition. Rizvi, which helped him take Playboy private in 2011 in return for control of nearly two-thirds of the company, had agreed to continue publishing its flagship magazine while he remained alive. The deal also granted Mr. Hefner some ability to approve or block certain deals, people familiar with the arrangement said. Those rights don't pass to his heirs.