Pitbull, Shakira 'Get it Started' In New Music Video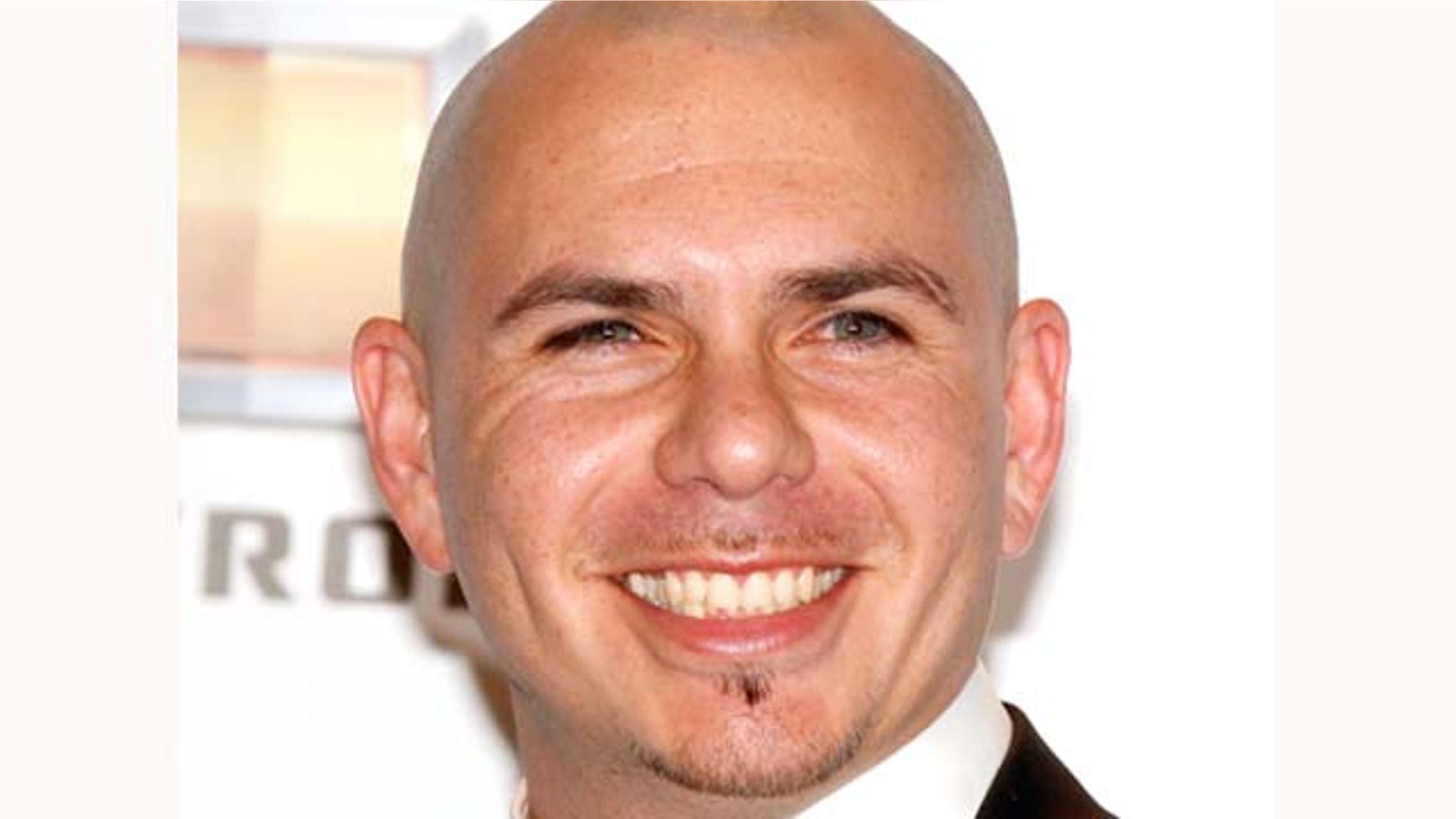 Pitbull and Shakira have teamed up for a sexy new video "Get it Started."
The video plays much like a movie, as Pitbull rescues his lady-love from what seems like her mobster boyfriend. Much like Jennifer Lopez in her music video "Papi," Pitbull is seen in this new video speeding through the city in a Fiat with a lovely brunette.
The rapper, who began his artistic career as a teenager on the Miami rap scene, is one of the hottest commodities in music this summer.
He recorded "Back In Time" for the third installment of Men In Black III and has teamed up with JLO for her hit singles "Dance Again" and "On the Floor" as well as Chris Brown, Jay Sean, and now Shakira.
Most recently, Pitbull traveled to Alaska after teaming up with Wal-Mart on a marketing deal. He made an appearance at the Coast Guard base in Kodiak.
He has also officially become a partner and board member of the Miami Subs Grill fast-food chain. The restaurants, predominantly found in Miami, have signed with the rapper, giving him a "significant" position in the chain, which has more than 40 stores.
As for Shakira, this new collaboration with Pitbull comes just as she was photographed with her soccer star beau Gerard Piqué entering the maternity section of a clinic in Miami, entertainment gossip site TV Notas is reporting.
The photos show the Colombian singer and her boyfriend walking into the clinic as Shakira has her hands covering her face.
Despite the photographs, Shakira and Piqué have been tight-lipped about the pregnancy rumors over the past few weeks, while her father and members of Shakira's professional team have denied the rumors.