Peter Sallis dead; 'Wallace and Gromit' actor was 96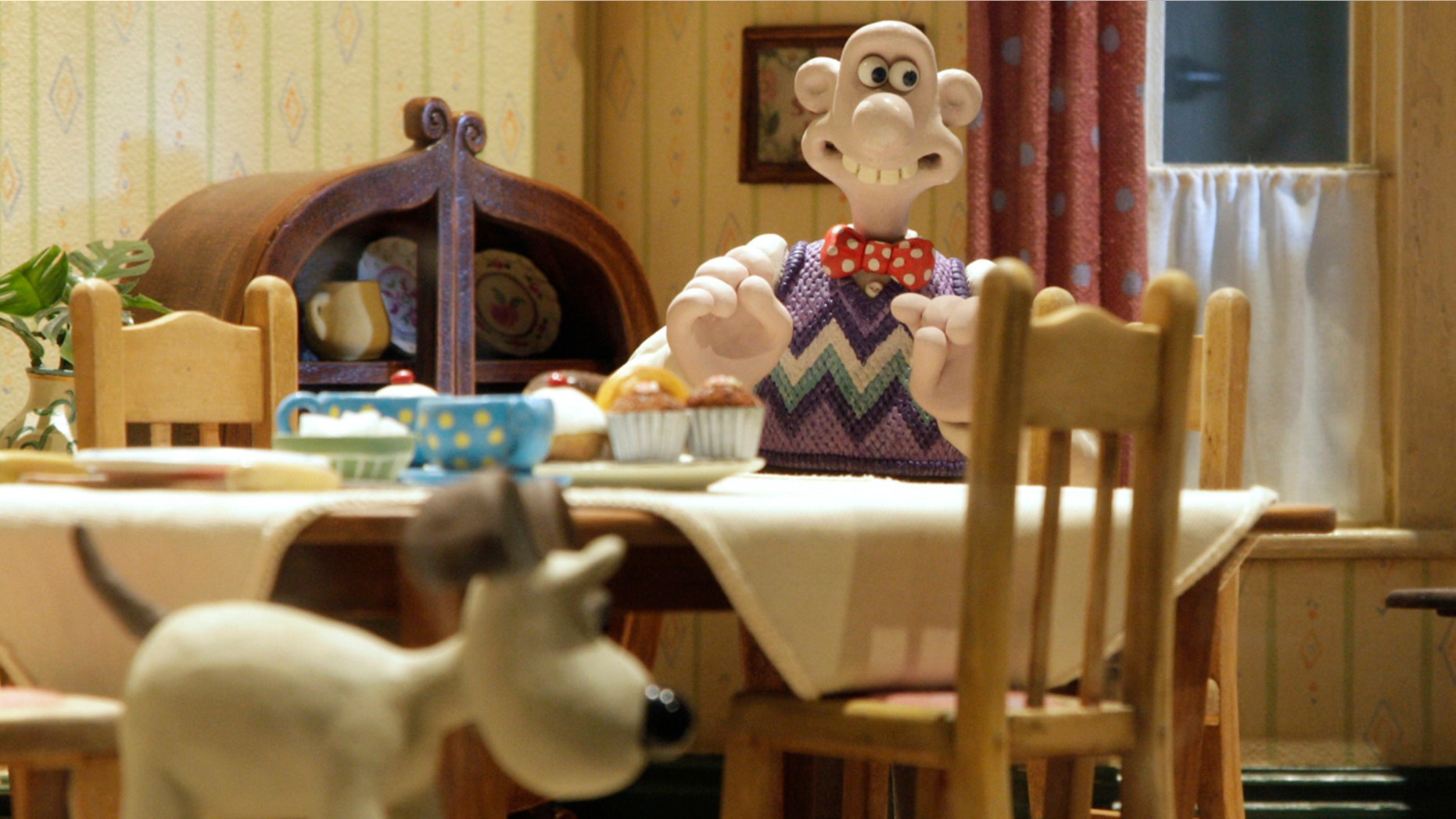 Peter Sallis, who voiced Wallace in the animated series "Wallace and Gromit" and played Clegg in the long-running British sitcom "Last Of The Summer Wine," has died, his agent told Fox News. He was 96.
Sallis voiced Wallace beginning in 1990 on the clay-animation series created by Nick Park. The British show gained worldwide attention with its Oscar wins for best animated short in 1993 with "The Wrong Trousers" and 1996 with "A Close Shave."
Sky News reported that Sallis died on June 2 surrounded by his family.