Paris Jackson slams magazine's cover story, says she's 'disappointed'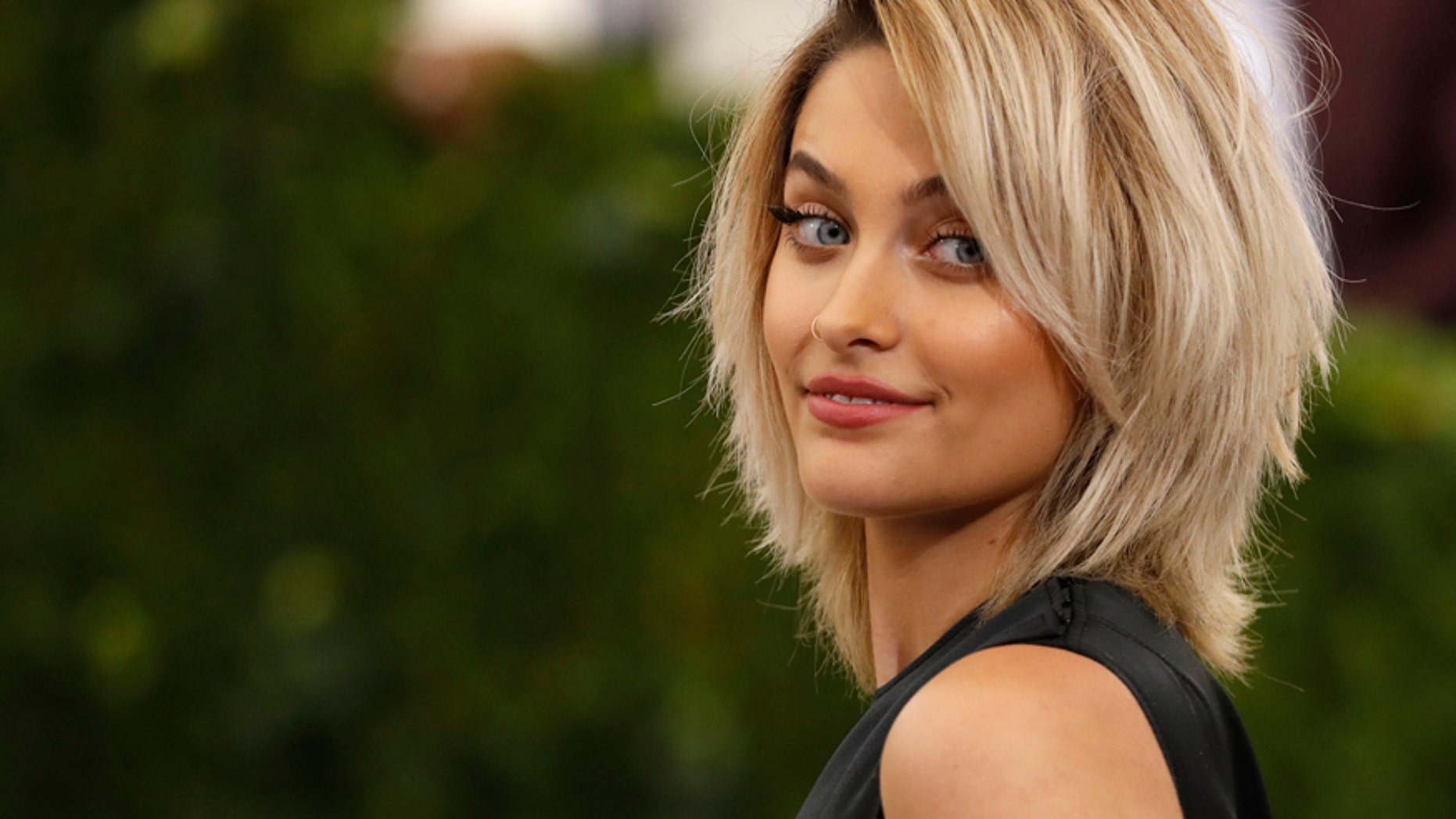 Paris Jackson took to Twitter on Thursday to vent after reading the introduction to her i-D magazine cover story, insisting she did not authorize the blurb before it was published.
The daughter of "King of Pop" Michael Jackson graced the cover of i-D magazine for their fall issue.
The introduction to the interview read in part, "For Paris Jackson, growing up was always going to be a little out of the ordinary... Up until her father's tragic death in 2009, when she was just 11, Paris and her two brothers had lived a privileged - if sheltered and a little strange - existence..."
The 19-year-old was not happy with the description.
"The intro is definitely NOT something i gave clearance on… so disappointed. #journalists," Jackson wrote on Twitter Thursday morning.
Jackson later tweeted she was "pissed," but then deleted the post a short time later.
Despite being let down by the blurb, Jackson opened up a lot in the actual interview. She spoke to i-D about having a more positive outlook on life thanks to social media.
"Being positive requires a lot of patience and inner strength, and most of my [Instagram] posts I think reflect that. I like to keep my follower peeps up to date with where I'm at on my healer's path and hopefully influence them in an enlightening way. 'Woke' if you will," Jackson said.
"Beauty is not measured by numbers, or symmetry, or shapes, or sizes, or colours, or anything like that. Beauty, true beauty, should be measured by the soul, the character, integrity, intentions and mindset of a person, what comes out of their mouth. How they behave. Their heart," she described.
Jackson also talked about her dislike for President Trump, accusing him of fueling the double standard between women and men.
"Double standards definitely suck, being [sexualized] also isn't cool. When you're in the public eye and people write stuff about you, they're usually not as lenient with judgment as they are with men," she said. "Oh, not to mention having a president that doesn't respect you because you have a vagina."
Jackson added Trump is "hurting a lot of people but he's also waking us up."