Paris Jackson responds to LGBT critics who call her a hypocrite for latest magazine cover photo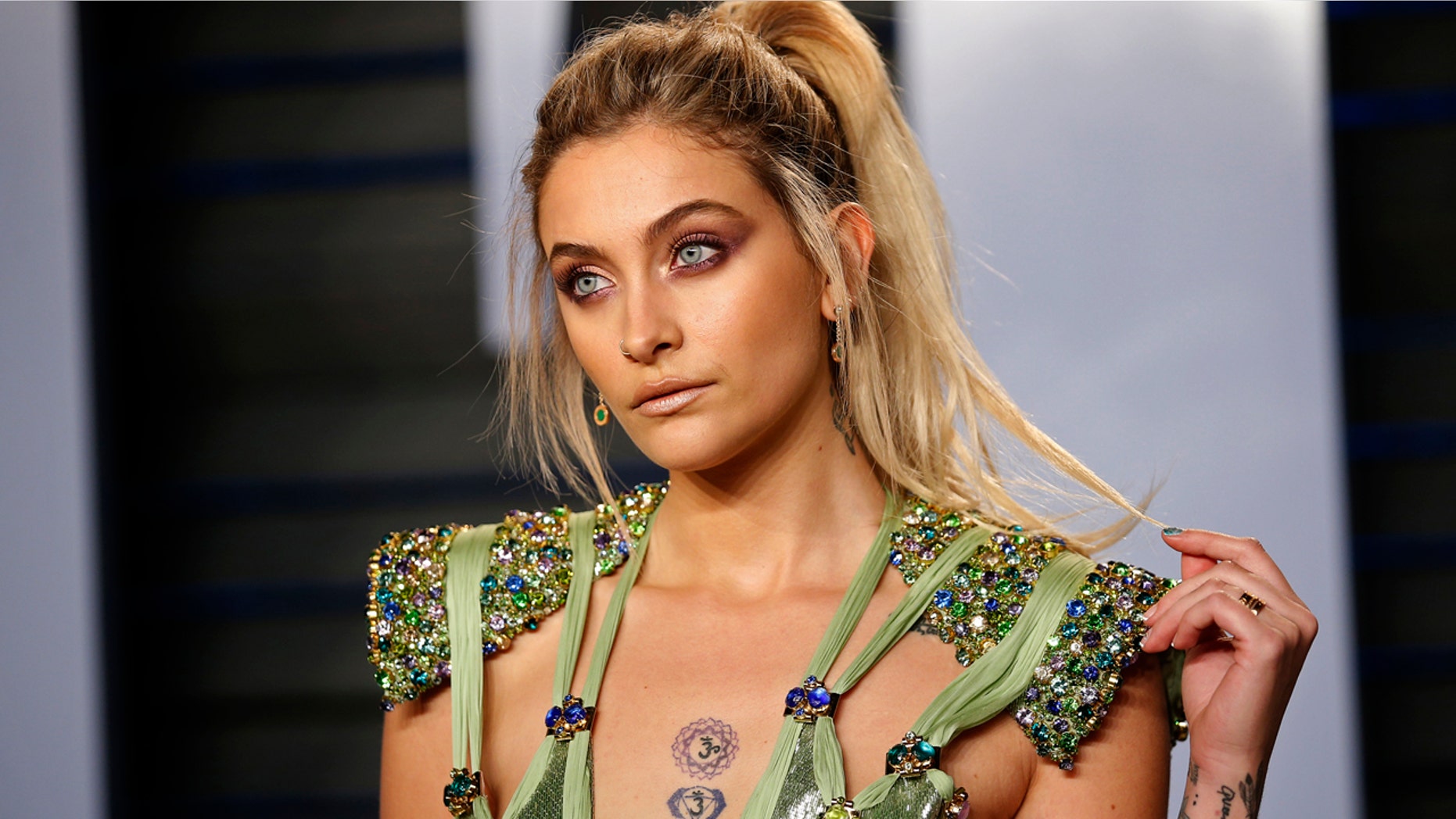 Paris Jackson has responded on social media after being criticized for appearing on the cover of Harper's Bazaar in Singapore, given that the country outlaws same sex relations.
Jackson, 20, took to social media to apologize as well as defend her decision to appear on the cover. The brunt of the criticism against her came from an article in the publication Gay Star News. In it, the writer notes that Jackson, who is an advocate for LGBTQ rights and herself bisexual, appeared on a cover for a magazine in a country that punishes gay people with up to two years in prison for their sexual orientation.
The star quickly took down the photo from her Instagram before issuing an apology on Twitter.
"i didn't know, i am sorry. i was grateful for the opportunity, but i'll delete the post now," Jackson began a thread on Twitter. "i don't want to be hypocritical or hurt anyone, and my support for my fellow LGBTQ+ community comes first before my love for fashion and gratitude for this opportunity. again, i'm sorry."
She continued: "i would like to add though that someone that is openly apart of the community being on the cover in a country against the community, should be celebrated. isn't that a step forward? again, i am deeply sorry. i didn't mean to be hypocritical or hurt anyone."
She also noted that she found the article about her to be "ridiculously mean."
As of this writing, Jackson has not restored the photo to her Instagram account.