Oprah's neighbors inconvenienced by Michelle Obama's visit, report says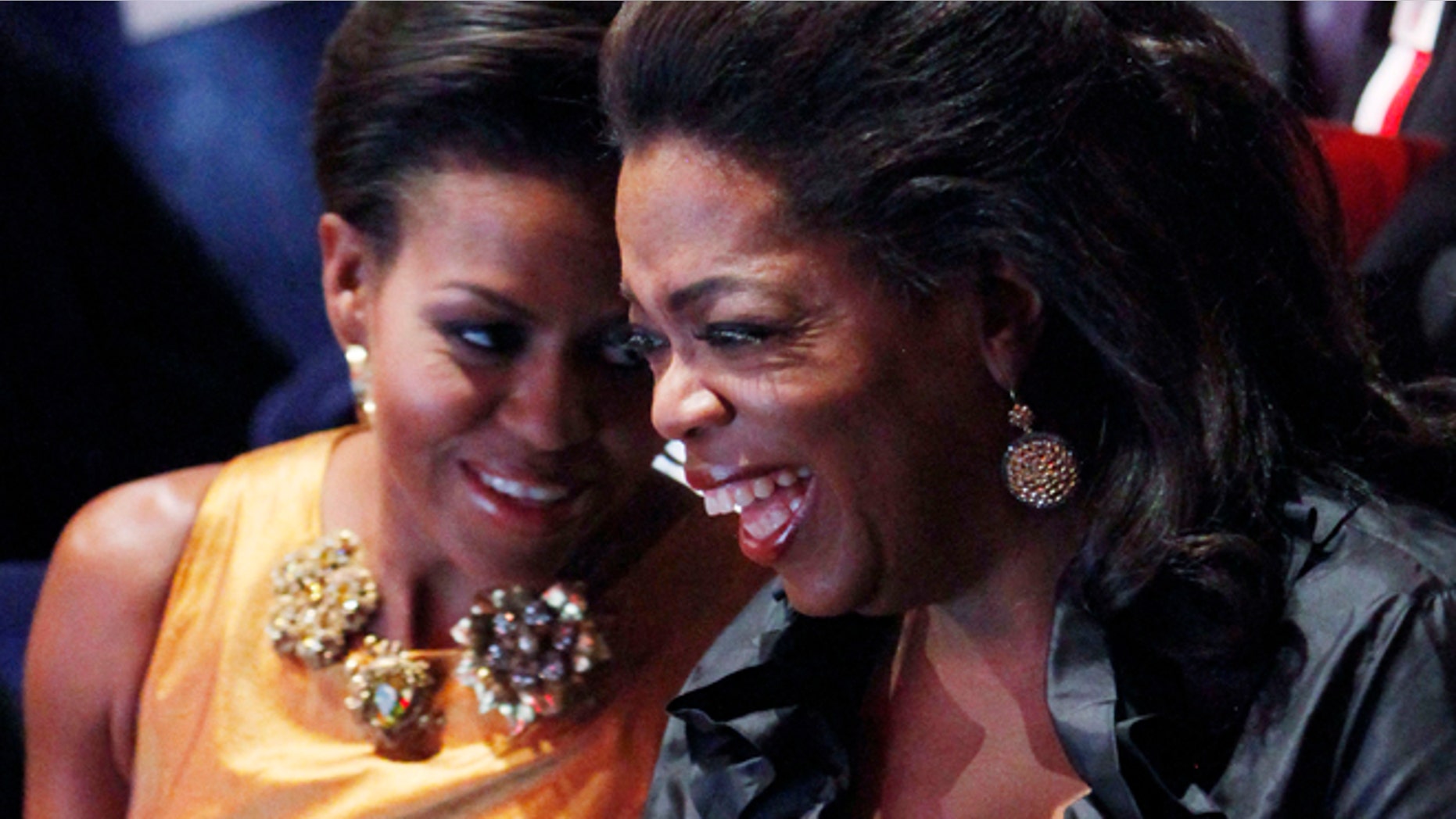 Michelle Obama may be enjoying a relaxing vacation in Hawaii at Oprah Winfrey's Maui mansion, but the talk show host's neighbors are reportedly much less Zen ever since the first lady came to town.
TMZ reports that the increased security around Oprah's home has become a nuisance for her neighbors, as road closures and security checkpoints have been created to protect the first lady.
The owner of Goble's Flower Farm, near Oprah's home, told TMZ a security checkpoint has blocked his business, making it impossible for customers to shop there.
Other business owners tell the gossip site that they can't receive deliveries from their suppliers, and employees are arriving late to work because of the security measures.
The site added that certain hiking trails have also been shut down to protect the FLOTUS.
Earlier this week, TMZ reported that the first lady was in Maui with Oprah, without her husband, to enjoy a relaxing vacation before she celebrates her 50th birthday on Jan. 17.