Oliver Hudson talks relationship with dad Bill Hudson: 'Things have sort of gotten back to normal'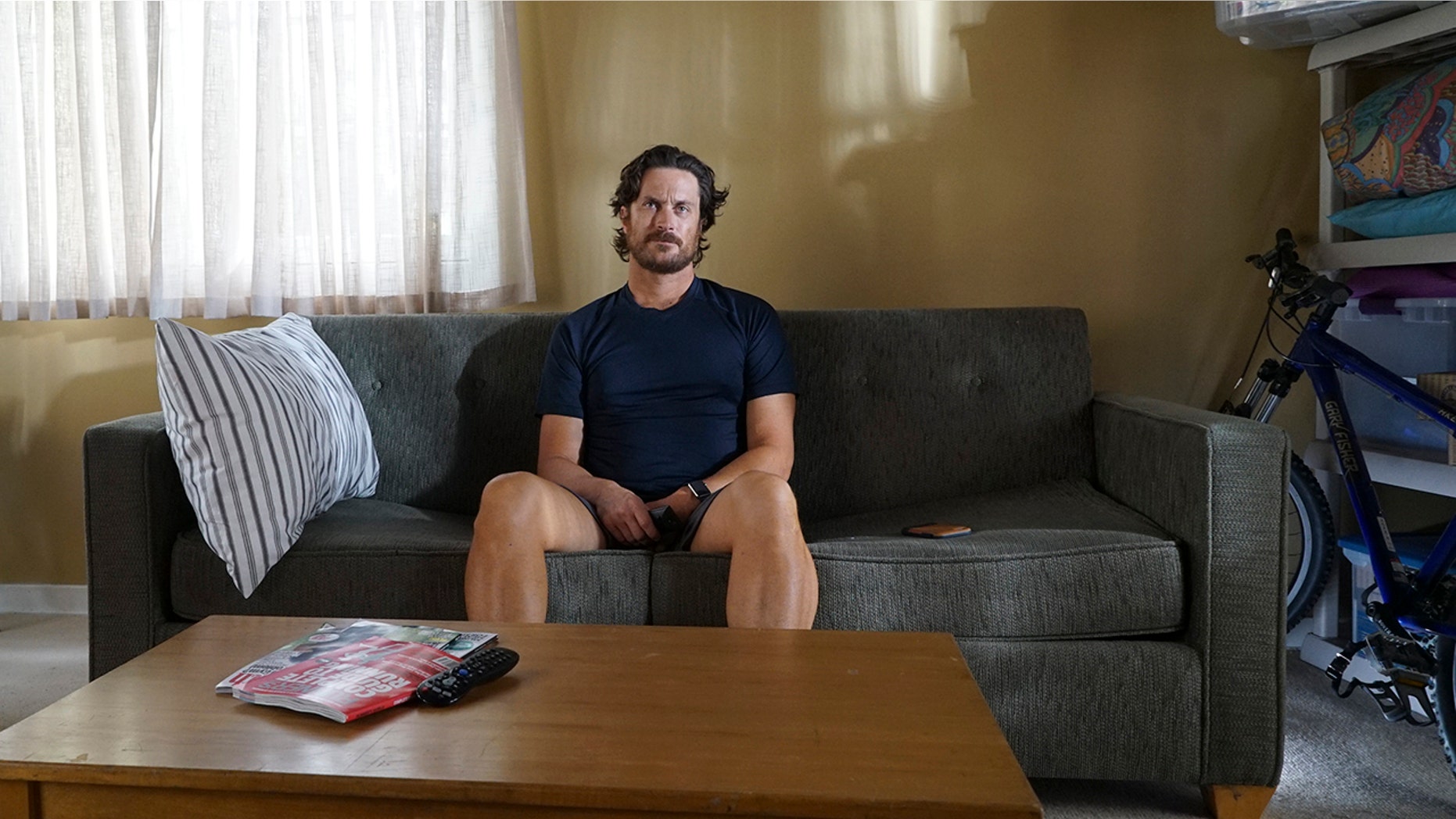 PASADENA, Calif. – Oliver Hudson said his inflammatory Instagram post slamming his dad, Bill Hudson, revived their relationship.
Kate Hudson's older brother opened up about his long estrangement from his father at the Television Critics Association's Winter Press Tour. Hudson, 41, was there to promote his upcoming series "Splitting Up Together," which tackles divorce.
"I think a lot of people survive [divorce]," Hudson said. "…I think it's a reality, and I think it's up to the parents to make sure that the children are the number one priority. In my specific situation, it didn't pan out that way. Now, things have sort of gotten back to normal a little bit with my father… actually, because of an Instagram post that I did, that was a little bit crazy, but it actually worked out for us."
In 2015, Hudson took to Instagram on Father's Day to share a photo with sister Kate and his father Bill writing, "Happy abandonment day."
Oliver and Kate are famously close to their mom Goldie Hawn's longtime partner, Kurt Russell.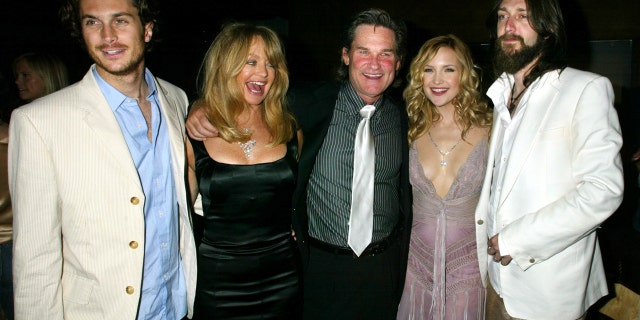 In his new show, Oliver Hudson plays Martin, a father who continues to live with ex-wife Lena (Jenna Fischer) after their divorce so they can co-parent their kids.
"As far as divorce goes, you know, it's about how we parent our children," he said. "I mean, I have plenty of people in my life who have been divorced. My sister is divorced. Her kids are incredible. Her relationship with their fathers are incredible. So it's about how you deal with divorce and how you parent."
Oliver Hudson has been married to wife Erinn Bartlett since 2006. They have three kids.
"I am an extremely hands-on dad," he revealed. "It's my number one priority in life to be a dad."
He said he sacrificed a lot of career opportunities to be a father.
"I cook better than my wife," he boasted.
Still, he can relate to his character on the show, Martin, who is a fun parent.
"For me personally… my wife is like Jenna's character on the show. She is about lists and bags, and when we go to the market she brings like 18 bags of stuff… So it was fun to find that in my life and put it on the show."
"Splitting Up Together" will premiere March 27 on ABC following the "Roseanne" revival.