Octavia Spencer laughs off claim she was rude at children's book signing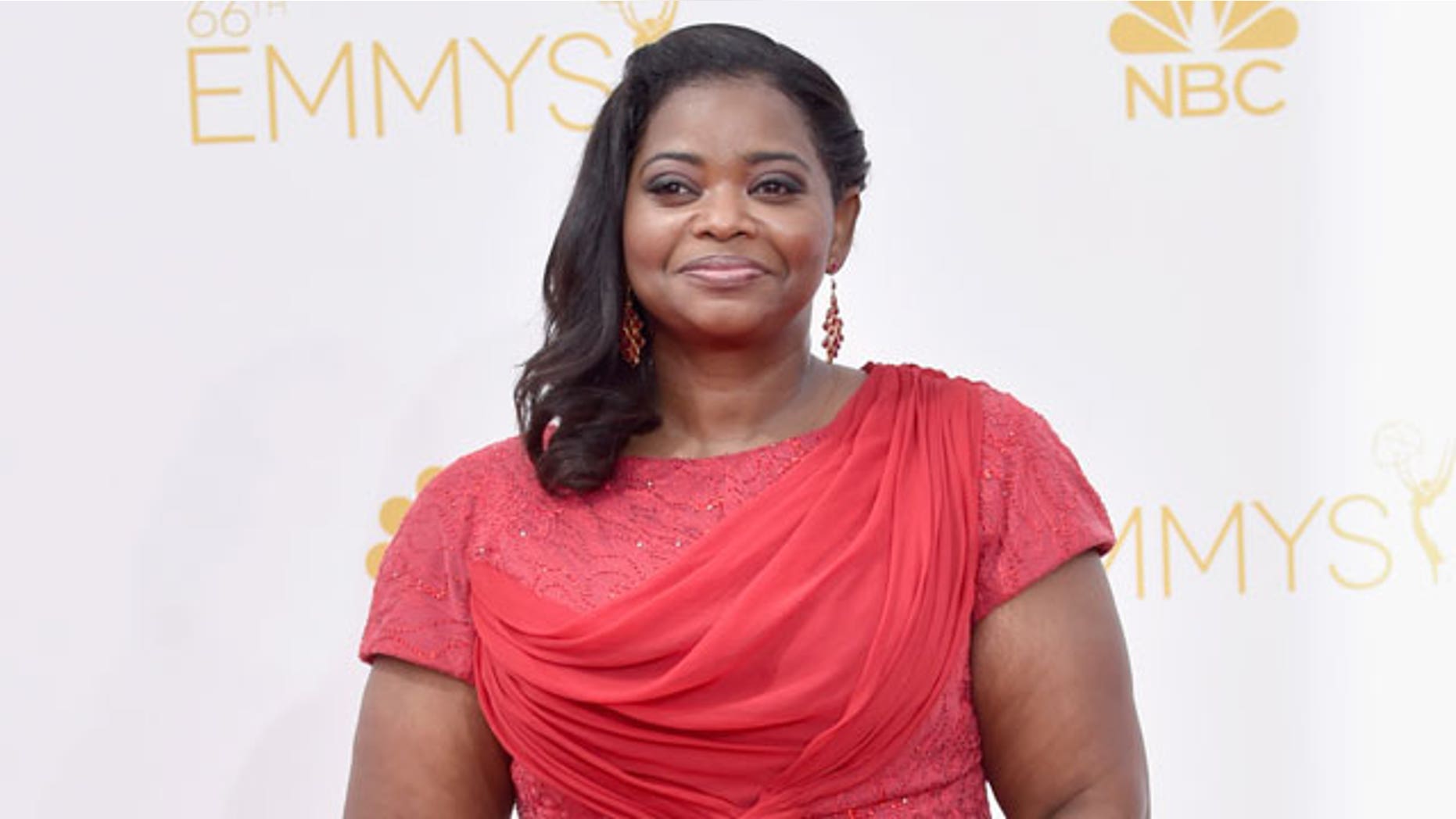 Here's a report you don't read too often, or maybe ever -- Octavia Spencer being rude?!
But "The Help" actress is now defending herself on Twitter against a report that she displayed some very diva-like behavior at a recent book signing for her new children's book, "Randi Rhodes Ninja Detective -- The Sweetest Heist in History."
According to the report, the 44-year-old actress "shocked and angered hundreds of fans" at her book singing at Barnes & Noble at The Grove in Los Angeles last week, where she allegedly refused to take pictures and wouldn't even make small talk.
However, Octavia slammed the report with a tweet on Monday.
"Gotta laugh when ppl would actually believe that you were rude to a child... at YOUR CHILDREN'S BOOK SIGNING," she wrote.
Octavia's new book is actually the second book in her successful "Randi Rhodes, Ninja Detective" series, which is aimed at middle school readers. The series follow the young Rhodes and her fellow ninja detectives, DC and Pudge.