NY Times reporter claims President Trump talks to dead people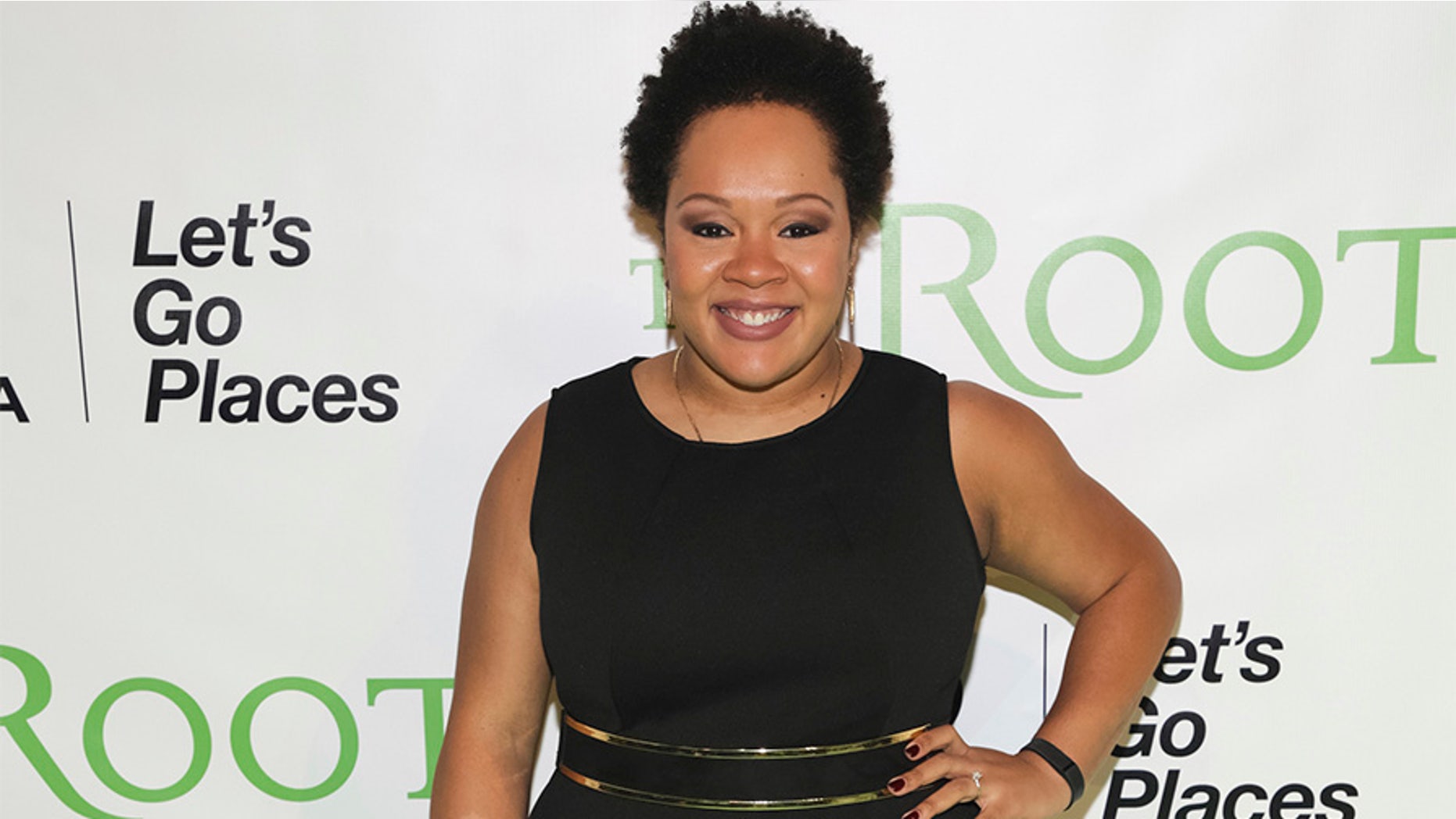 New York Times reporter Yamiche Alcindor either thinks President Donald Trump has the ability to communicate with the deceased, or she made an embarrassing mistake on live TV, and claimed he still can communicate with the late Fox News founder Roger Ailes.
The reporter appeared on MSNBC's "Hardball with Chris Matthews" on Thursday evening and said that Trump speaks to Ailes on a regular basis when discussing who the president takes seriously and respects.
"Who he actually pays attention to are all the people he calls up on the phone. Roger Ailes. All these other people that are just kind of out in the world. Steve Bannon ... ," Alcindor said.
Alcindor, who is also an MSNBC contributor, covers Congress, race and social justice issues for the Times. She was quickly corrected by Matthews, who chimed in, "years ago – Roger Ailes."
Alcindor and Matthews briefly laughed at her on-air gaffe before the MSNBC host told another guest to go ahead with her point.
It's possible that Alcindor simply meant to say a different name, or perhaps she didn't realize that Ailes died at age 77 on May 18 from complications of a head injury. If she has some sort of scoop that involves Trump practicing mediumship, well, that would be major news.
Ailes suffered the injury during a fall at his Florida home.
According to the Palm Beach County medical examiner, "Hemophilia contributed to his death and his manner of death was accidental. There was no evidence of foul play."
Prior to Ailes' death, conversations between Ailes and Trump were frequently reported despite the fact that their relationship was sometimes contentious.
Alcindor did not respond to a request for comment.