No Plans to Cancel Tour After Gwar Guitarist Found Dead on Bus at Canada Border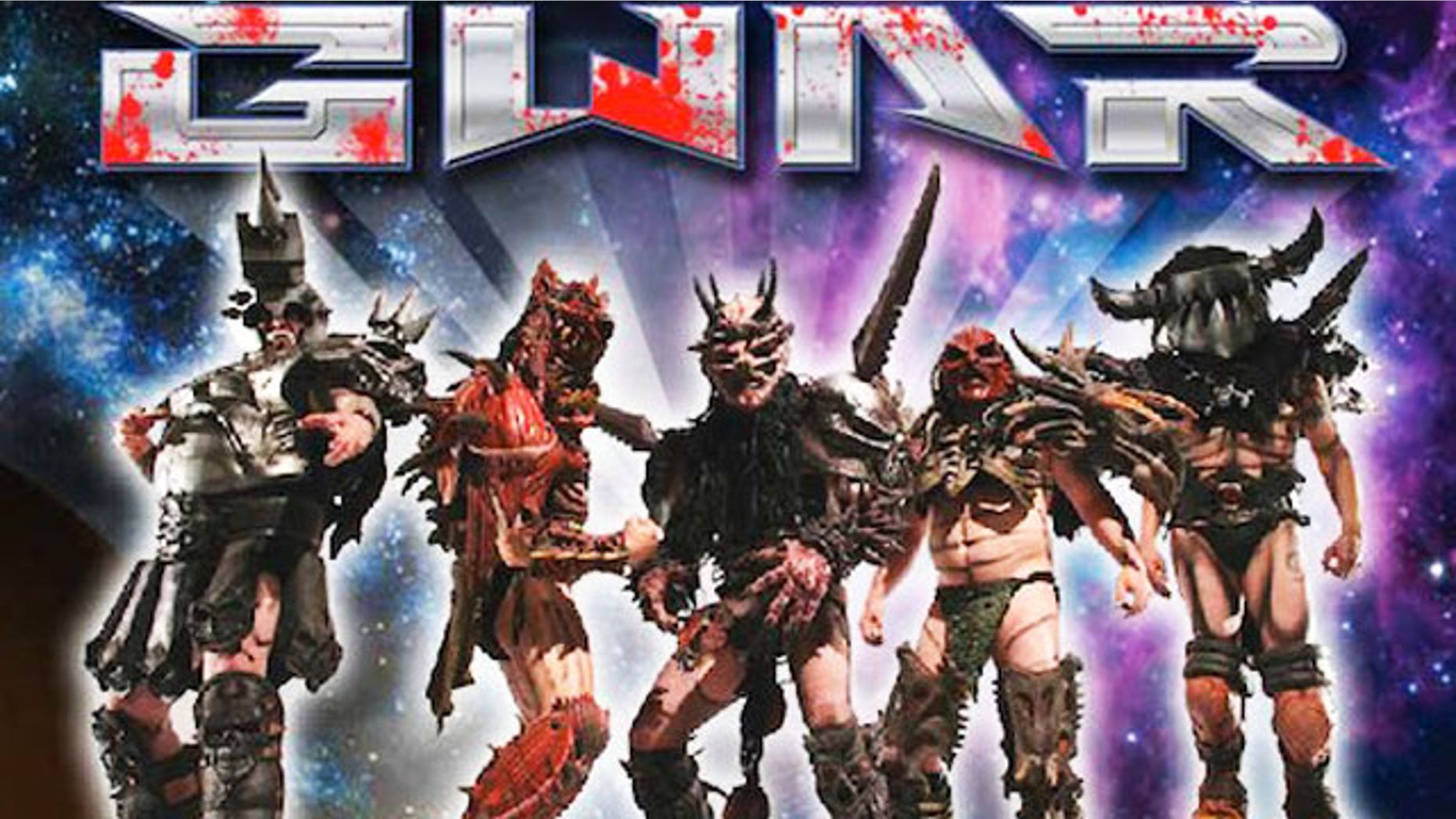 A guitarist for Gwar died on the US heavy metal group's tour bus Thursday -- however his bandmates were reportedly planning to continue their tour, with their next show Friday night.
Cory Smoot -- with the theatrical rock outfit since 2002 -- was found dead by bandmates as they prepared to cross into Canada from the US, Rolling Stone reported. A cause of death has not been determined.
As well as playing guitar under the stage name "Flattus Maximus," Smoot co-produced a number of the band's albums.
Gwar is two weeks into a six-week tour of North America and was scheduled to play Friday night in Edmonton, Canada. The Edmonton Journal reported that the concert would continue as planned.
David Brockie -- who founded Gwar in Virginia in 1984 and remains its frontman -- said in a statement, "It is with a sense of profound loss and tragedy that the members of Gwar must announce the passing of their longtime guitarist and beloved friend Cory Smoot.
"Cory was found deceased this morning as the band prepared for a border crossing. There is no word as to the cause of death.
"At this point we are just dealing with the loss of our dear friend and brother, one of the most talented guitar players in metal today."