Nikki Bella mourns Jim Neidhart in Instagram post: 'Your legacy will continue'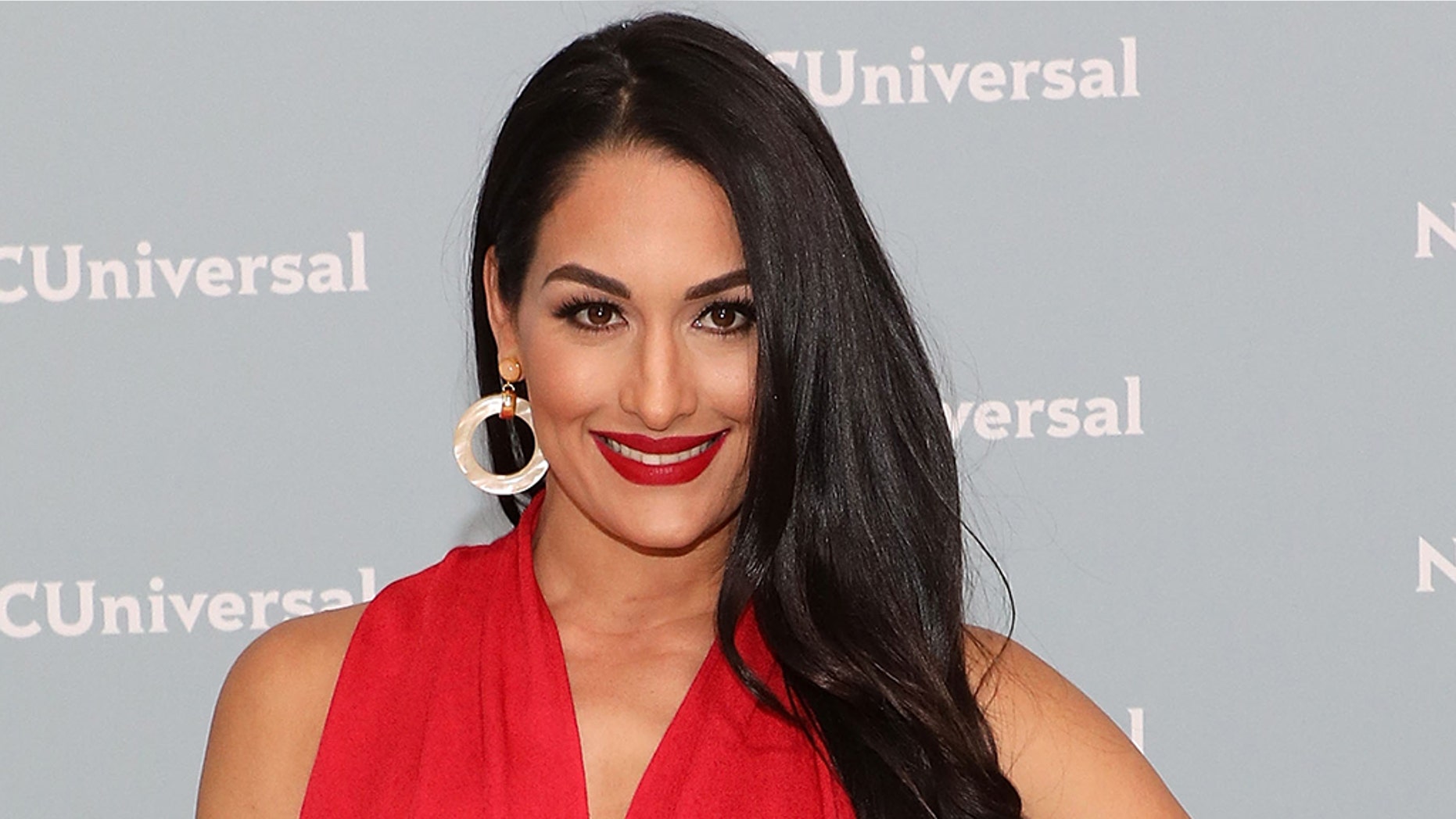 Nikki Bella remembered late wrestler Jim "The Anvil" Neidhart by posting an Instagram gallery featuring photos of the former WWE star on Tuesday.
"'You know, I can sum it up for the Hart Foundation: We're gonna get hungry, and we're gonna forget our manners. Hahahaha,'" she wrote. "RIP Jim "The Anvil" Neidhart 💕"
"Your legacy will continue," the 34-year-old wrestler added. "Your talent and personality will never be forgotten. And your amazing support of so many of us WWE Superstars will always be cherished."
She also thanked Neidhart for the assistance he gave her and her twin sister, fellow wrestler Brie.
"Thank you for helping @thebriebella and I from day one. Has meant so much to us," she shared.
JIM NEIDHART'S DAUGHTER AND WWE WRESTLER NATTIE BREAKS SILENCE ON FATHER'S DEATH
Bella concluded her post with a message directed at Neidhart's daughter, Natalya "Nattie" Neidhart.
"Love you @natbynature more than words," she wrote, calling her "the definition of strength."
Bella added, "We all are here for you, your mom, your sisters, @tjwilson711, @brethitmanhart and the rest of your family. Love you all so so much. 💖"
The sisters' joint Twitter account also linked to her post.
EX-WWE STAR JIM 'THE ANVIL' NEIDHART DEAD AT 63
Neidhart, 63, was the founding member of the Hart Foundation faction, which included Bret Hart, his brother-in-law. Neidhart became a pro wrestler in 1979 after training with the legendary Stu Hart in Canada. He also appeared in preseason NFL games with the Oakland Raiders and Dallas Cowboys.
Though he never won the world heavyweight championship with WWE, he was a two-time tag-team champion.
The Pasco County Sheriff's Office provided details about the wrestler's death to TMZ.
"Preliminary information indicates that [Neidhart] fell at home, hit his head, and succumbed to his injury," the sheriff's office said, adding that foul play isn't suspected.
Ross Hart, his brother-in-law and a former pro wrestler, told The Associated Press that Neidhart suffered from Alzheimer's disease and it was believed he suffered a grand mal seizure on Monday.
"He got up (Monday) morning and went to lower the temperature on the air conditioner and he just collapsed and I think died pretty quickly," Hart said. "I think this was stemming from Alzheimer's, which he'd been battling for some time. It's a struggle he's been going through."
Fox News' Morgan M. Evans, Ryan Gaydos and The Associated Press contributed to this report.