Nicky Jam is very much alive after he becomes latest victim of death hoax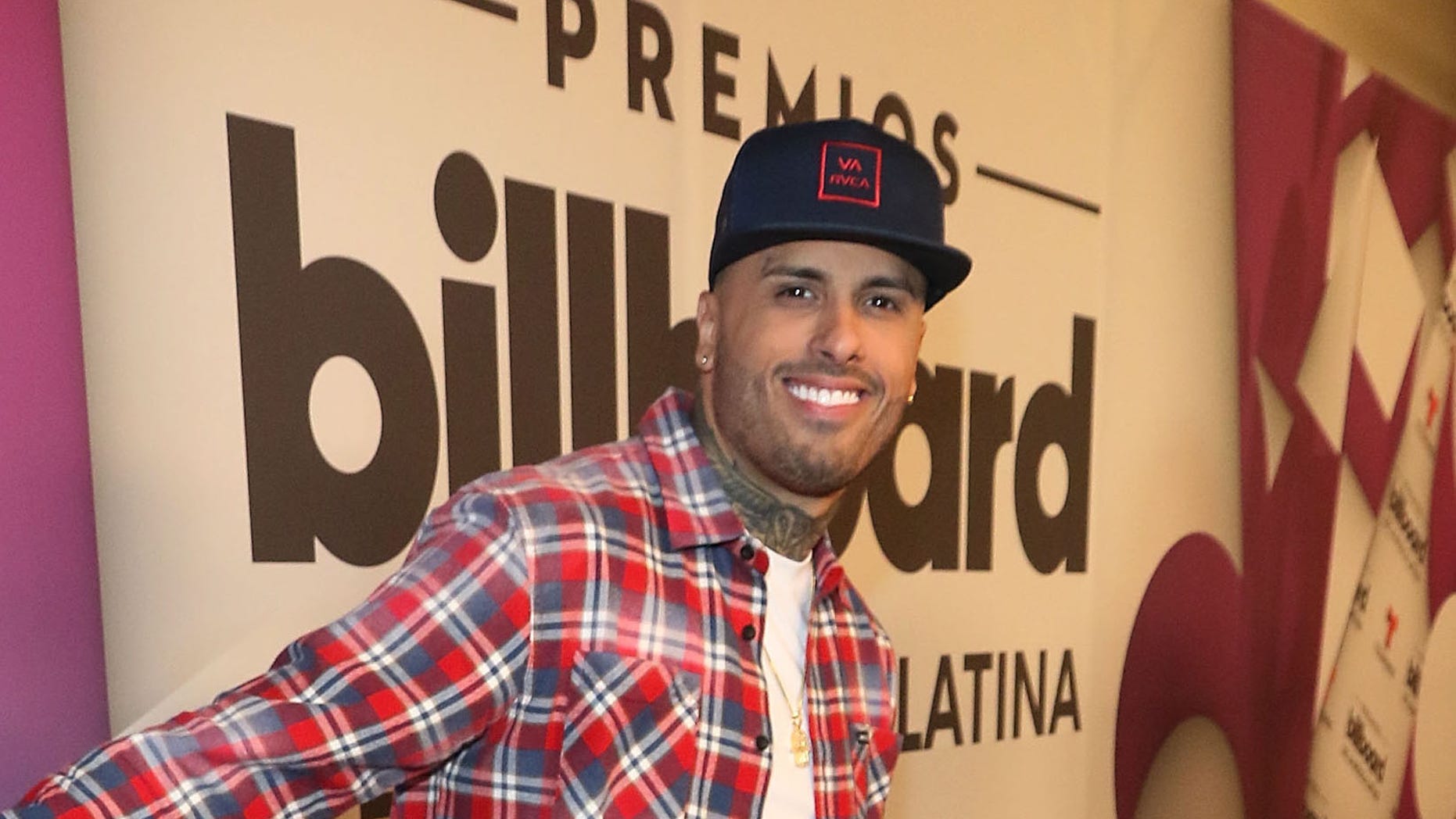 Nicky Jam has made it: he was a victim of an Internet death hoax.
The "El Perdon" star, who real name is Nick Rivera Caminero, was the latest celebrity to fall victim to the infamous death hoax.
Some outlets reported the "news" after a fake Facebook account using CNN as its name made the allegation.
The page has no affiliation to the actual news network and the reggaeton star took to social media to let fans know he is very much alive.
"They already killed me, my God, these are sensationalists on the Internet. The same thing that helps us is the same thing that sinks us. That's how life is. I'll leave when God wants me to," the 35-year-old said in a video. "I'm active."